We moved back aboard yesterday afternoon. Ouest always makes me smile when we do this.
"Are you happy to be back on the boat Ouest?"
"Me happy. Me missed the boat. And my room. And my bed."
Ali and I have never been sentimental about "things." We sell boats, cars, toys, clothes, wedding gifts, you name it, without a second thought. But recently I realized that selling this boat when the time comes will actually be hard on me. This really is the kids' home. They love it. They know it. A sentimental attachment? Kids are making me soft.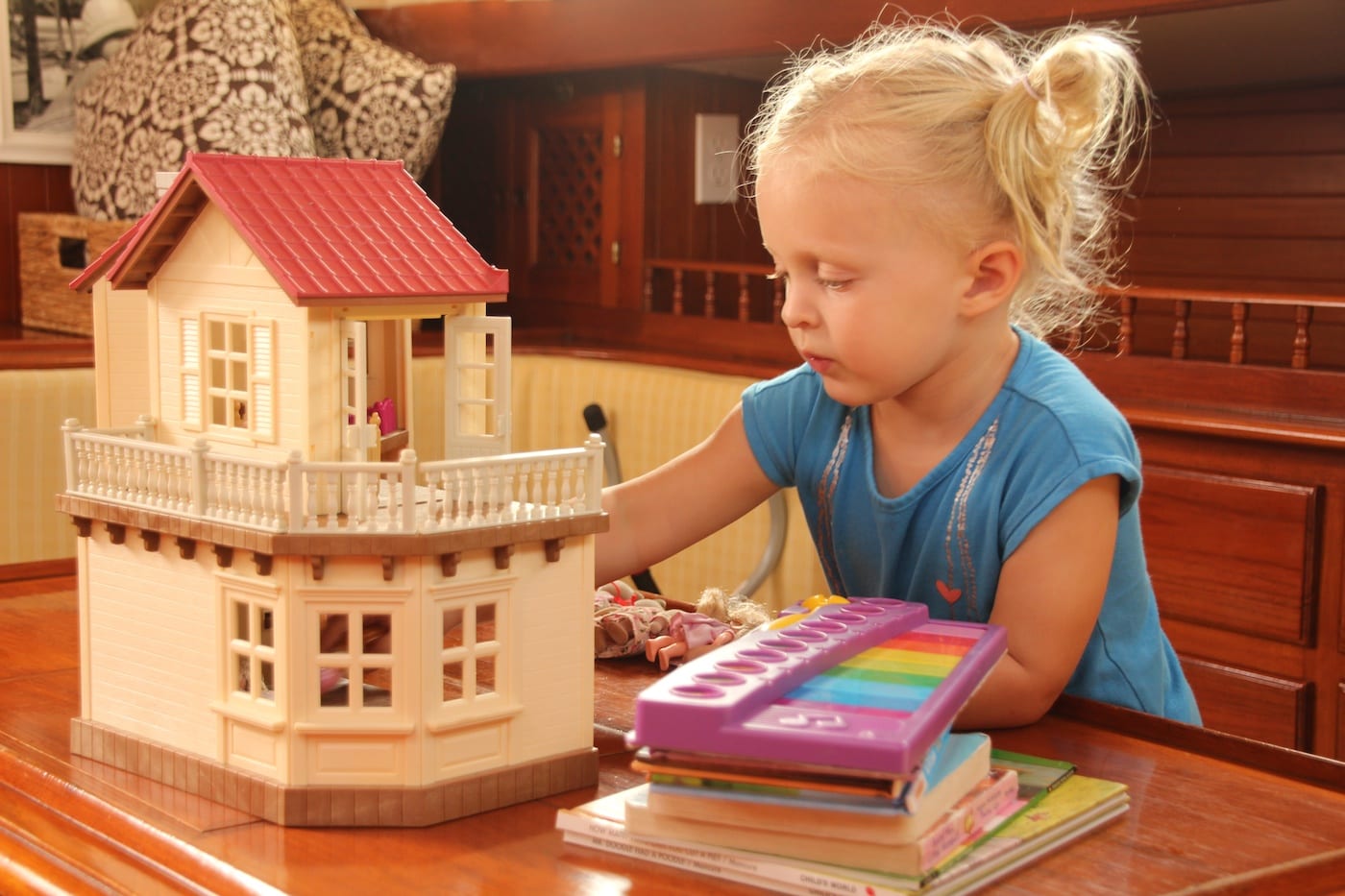 So since I can't just sell the damn thing I instead went about fixing some things on it. I installed the new Raymarine hull transmitter which should have solved the wind/depth instrument issue. It didn't.
I did manage to get speed and depth working, but wind eludes me. It also blares a NO VOLTS alarm at me a few seconds after start up. I checked, double checked, and triple checked, and I have zero doubt that there is indeed a solid 12.6 volts going directly into the transmitter. Quit beeping at me, you've got VOLTS!
Also, finally replaced the accumulator tank which solved the issue I was having a while back regarding the water pump having to cycle seemingly forever to pressurize the lines.
So, 1.5 out of 2 small projects completed. There are a few others on the list, but the only thing that really has to get done are the running lights. We haven't had any for a year or so now. Ali has declared we aren't sailing at night with nothing but an anchor light again, so the job got bumped to the top of the list.
Socialize