"Let's go feed the birds." That's how our days generally get kickstarted now. After three or four hours of morning in which nothing much gets accomplished—some breakfast, some playing, at least some crying, some snacking, some dishes, some coloring, some bed jumping—Ouest finally makes the decision for us; it's time to go feed the birds. Calling them birds is being generous, they're pigeons, but even pigeons feel the love from this family.
We had the most fantastic lunner today. And not because the food was great—though the pastor tacos and tortas were quite good—but because the kids were great. We just sat there like normal human beings, eating, talking, drinking. When it was just three of us this was routine, but once we became four things got a little more hectic. Not today though—today we got to enjoy.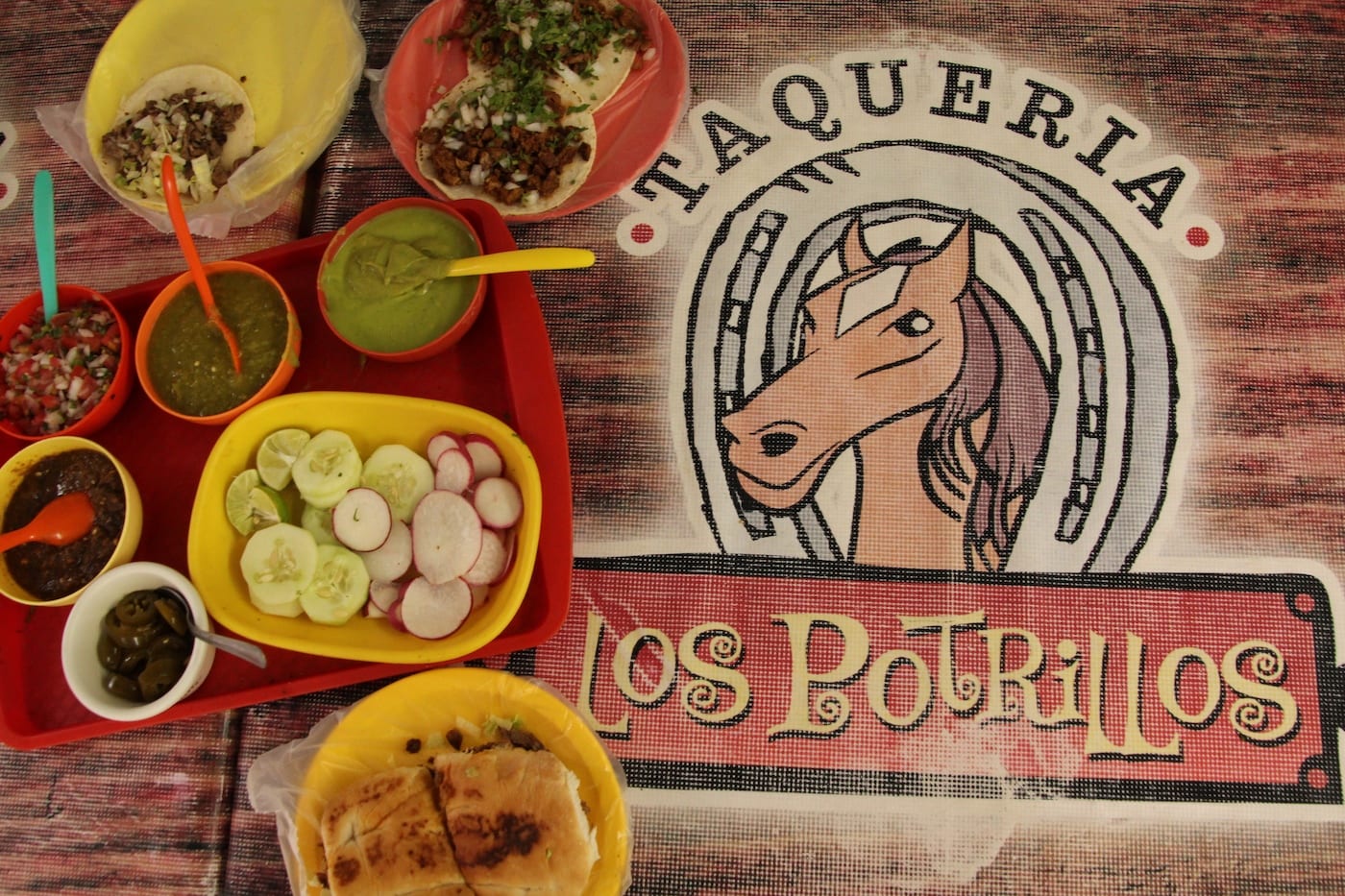 On the way home we were walking past the market when we spotted a family playing with a very young puppy. We pointed it out to the kids and they ran over. Before long the puppy was being handed right over to Lowe, who gladly accepted the gift, turned, and handed it off to Ouest. In bed tonight Ouest was still telling me about, and giggling over, how the puppy was licking her arm. One of our kids' greatest strengths however is accepting when it is time to give something back, or put it down, and then walk away. I love how they can experience something as wonderful as a puppy, then hand it over and walk away smiling and laughing about how much fun that experience was.
Socialize