Ouest and I were sitting at a taco stand having what are surely some of the most delicious items ever made, taco suaves, when she suddenly sat bolt upright with her arm pointing straight ahead. "Papa, why is that kid having soda?" A mother was lifting a bottle of Coke to the lips of her two-year-old who sat contentedly in her stroller. Ouest was in complete shock. The concept was completely beyond her reasoning. I mean, why? Why would a kid be drinking soda?
"Well Ouest, some mamas don't know that soda is not good for you."
"Why?"
"I don't know baby, they just don't."
"Why that mama doesn't know sodas not good for you? Why? Why?"
"I don't know Ouest, she just doesn't know."
This terrible parental answer managed to quiet the questions, but did nothing to pick her jaw up off of the ground. She just stared wide-eyed as that kid downed the bottle.
In case your eyesight isn't that great, those are pictures of pigeons walking around Ouest's room. Yes, we've become quite enamored of the little rats with wings.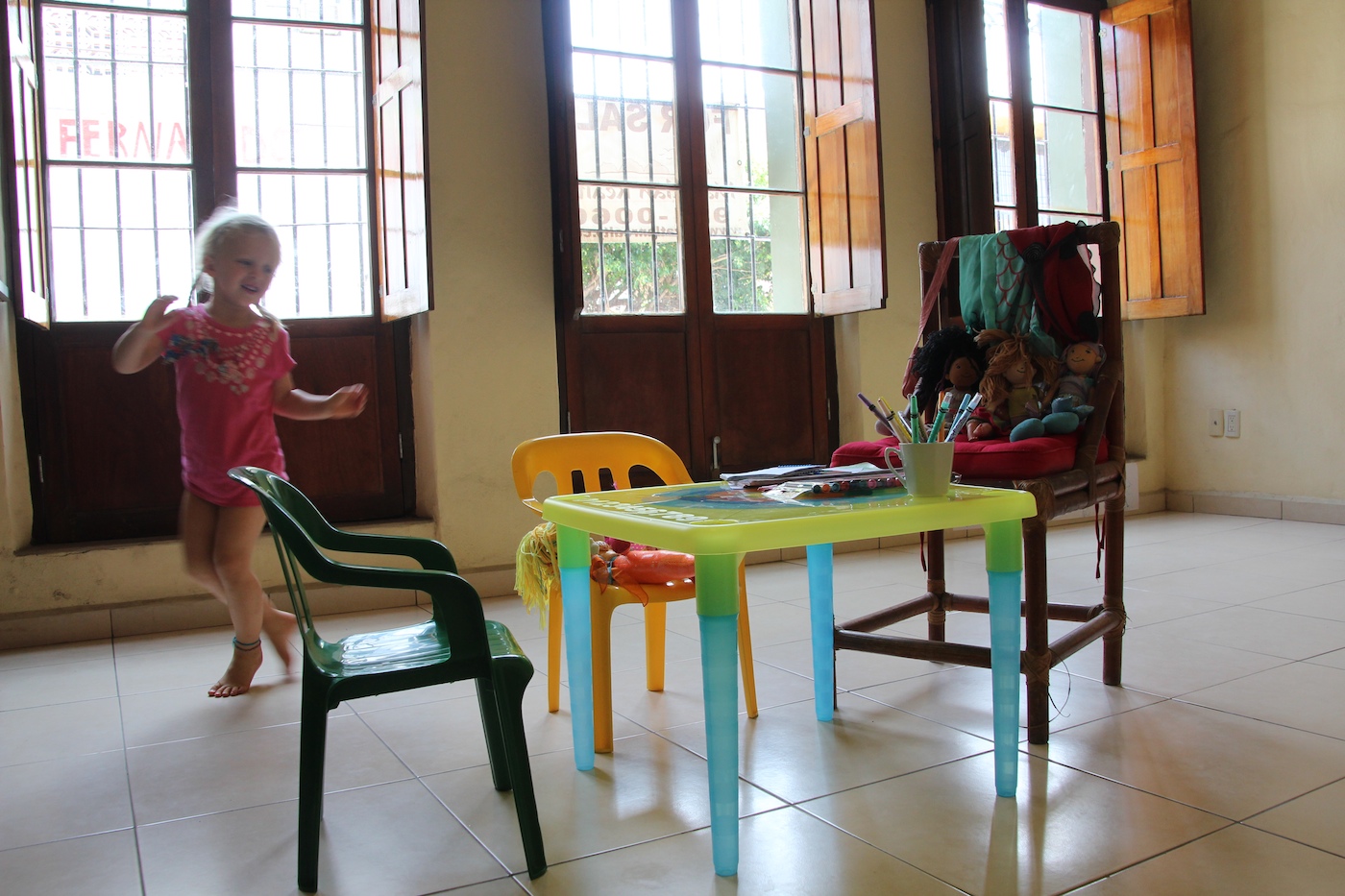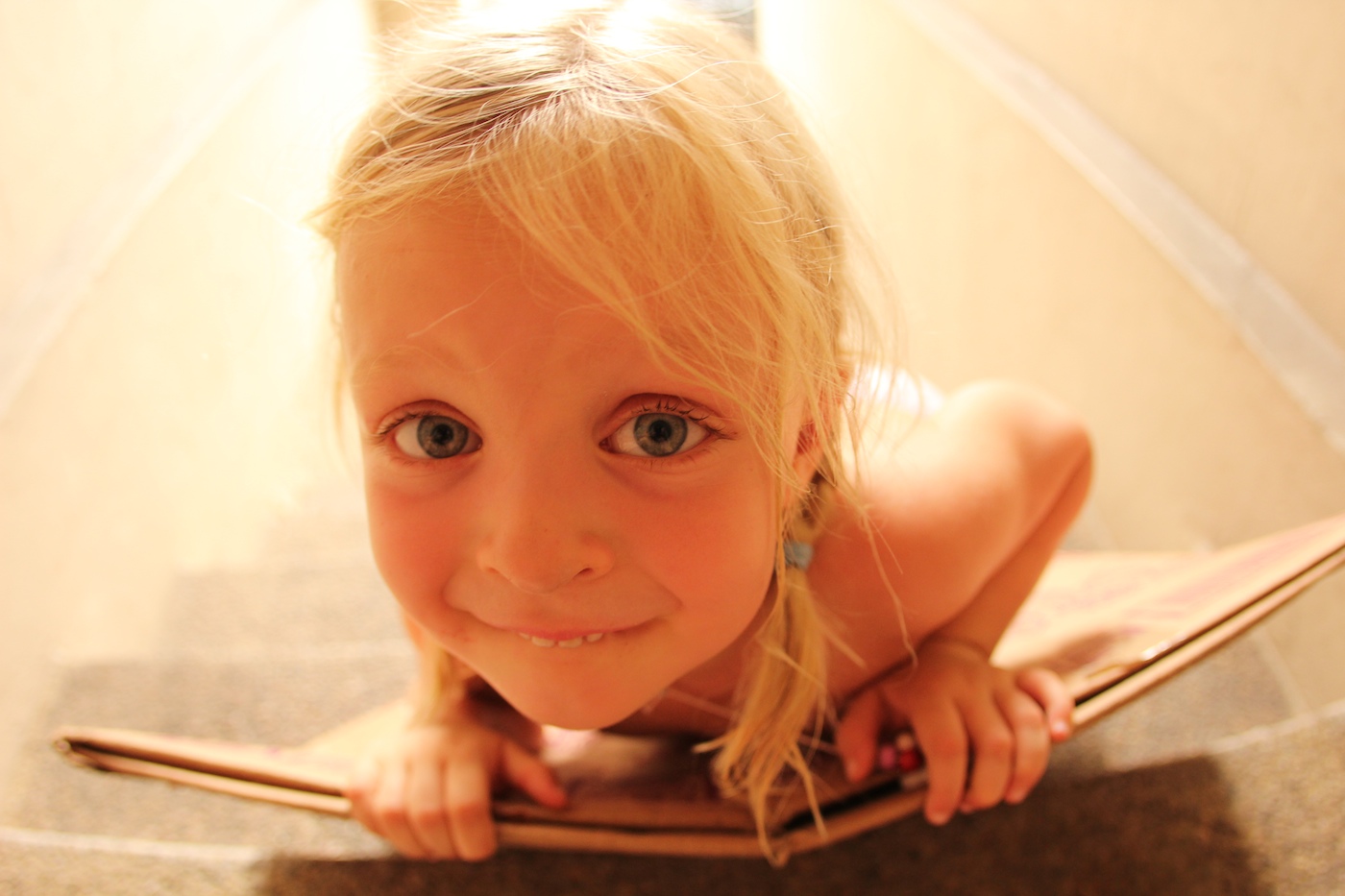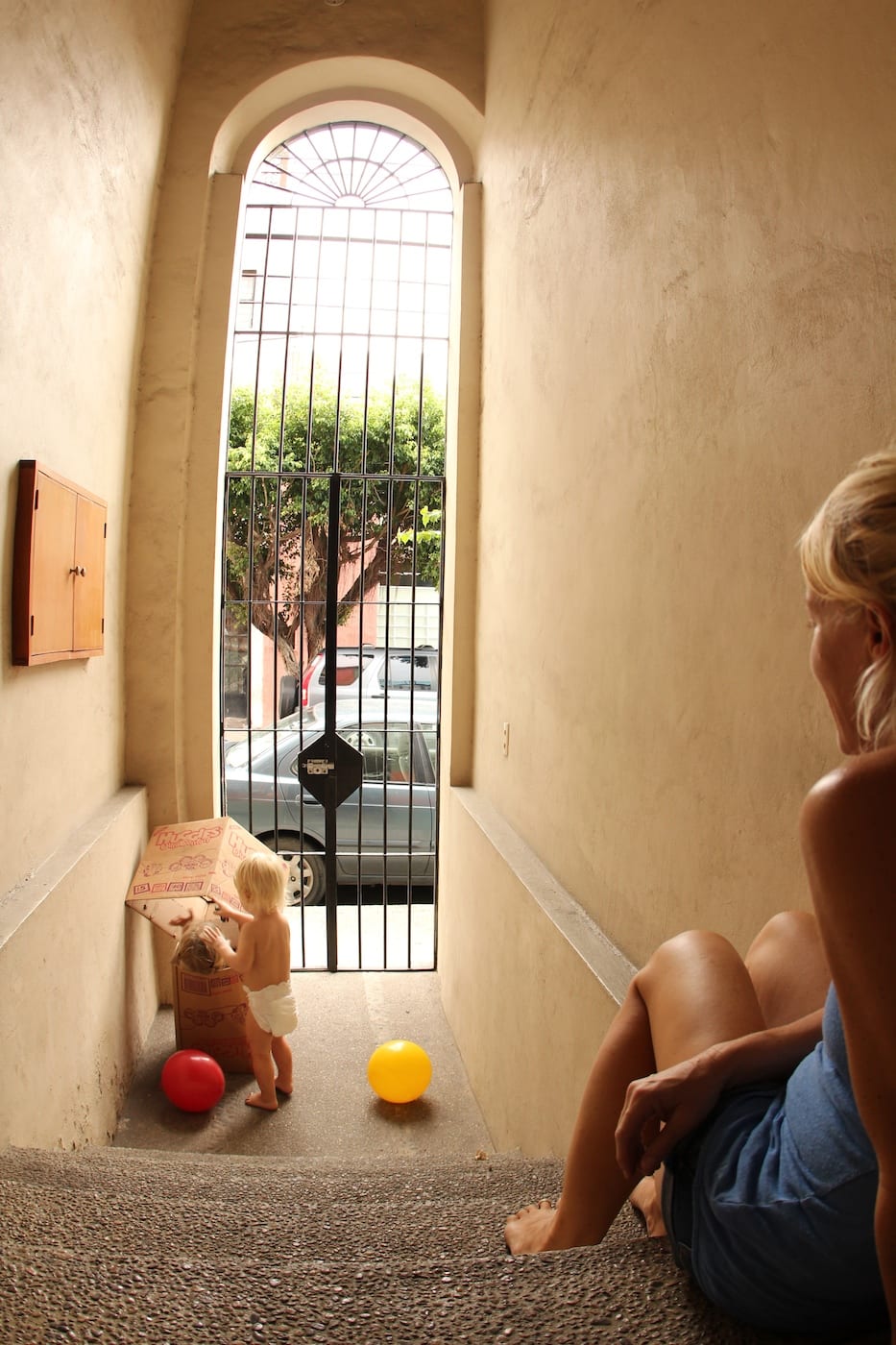 Socialize