Randomness.
Lowe rolls Ouest backpack to school every day now. Ouest generously allows this because, "Lowe doesn't get to go to school."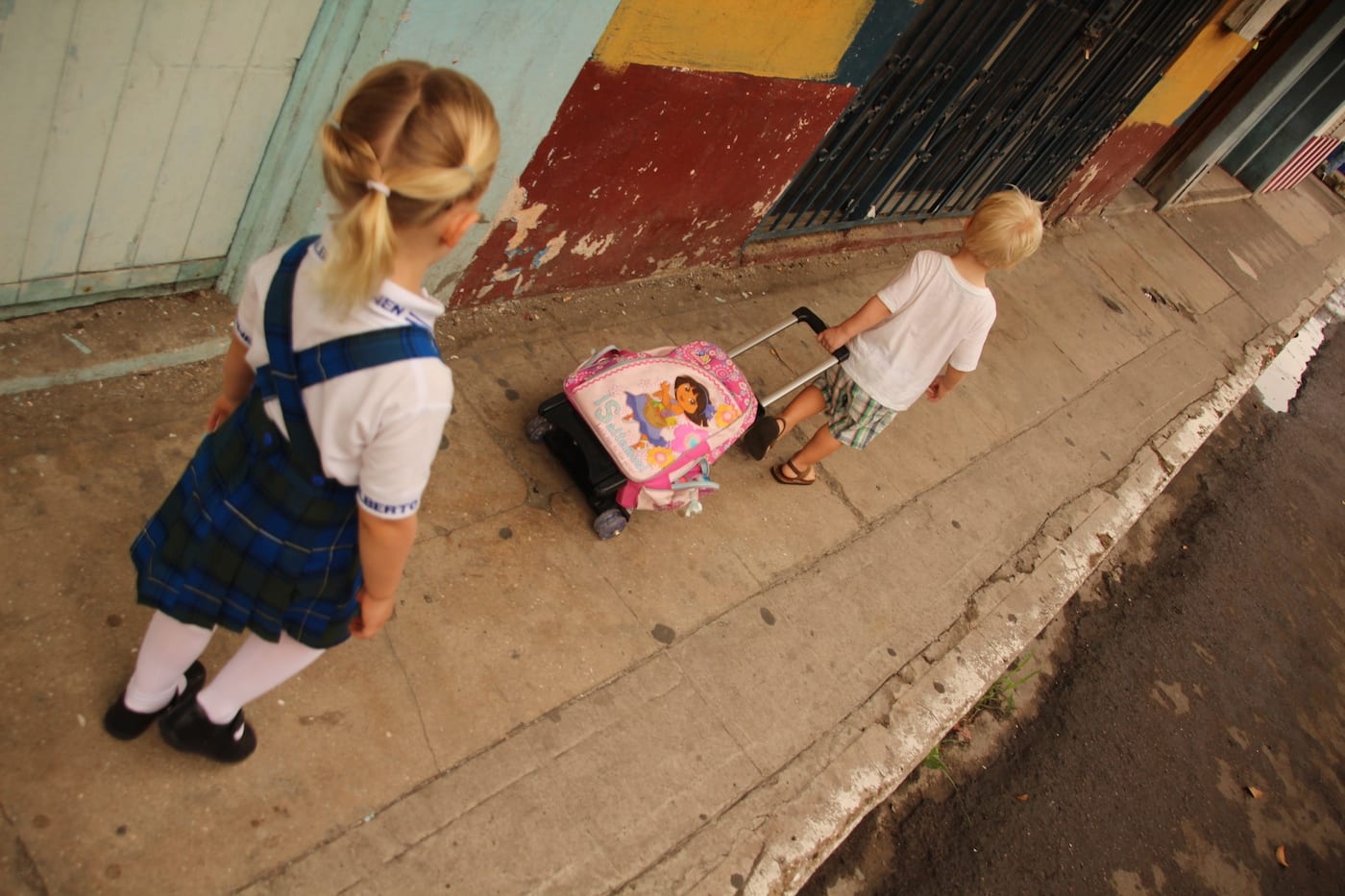 Spaghetti night.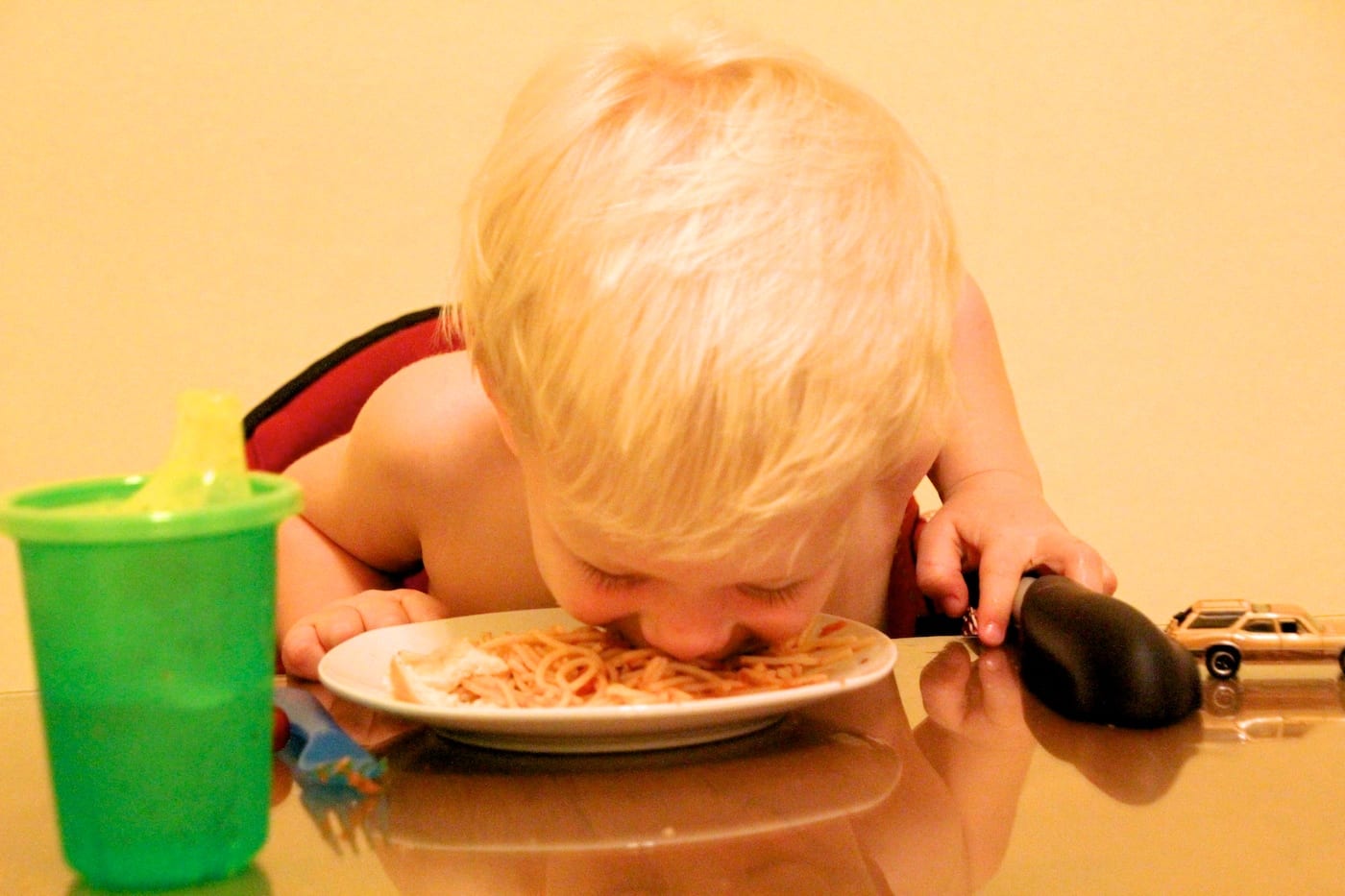 Michelada Cielo Rojo or Michelada con Clamato—nothing beats this beer drink on a hot day. Clamato, some pepper, and usually a spice or two chosen by the maker (usually some Worcestershire or Tabasco), along with a salt-rimmed glass, ice, and a Pacifico. Perfection.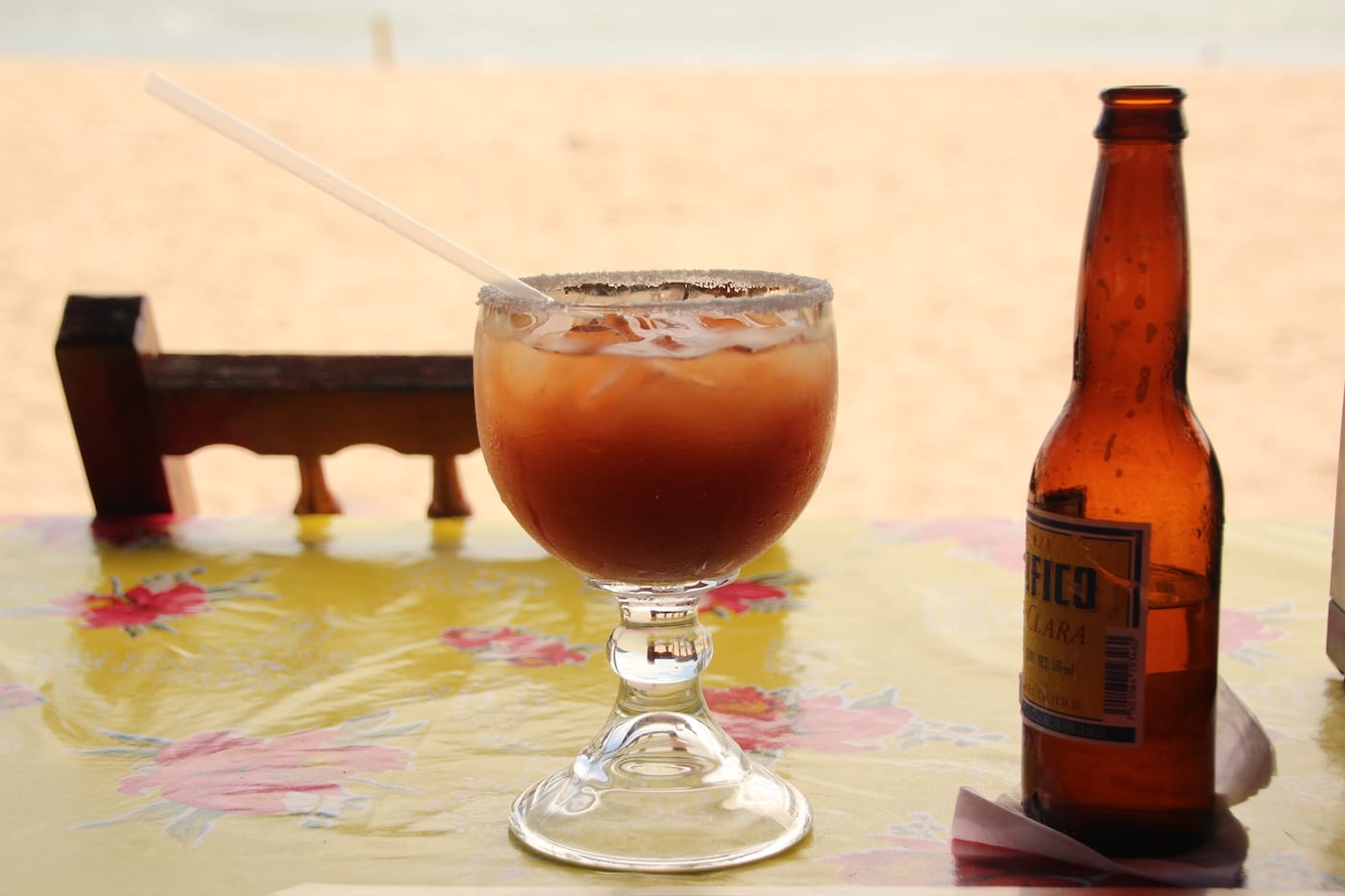 Really all a restaurant has to do to get our business these days is have some form of entertainment for the kids. It doesn't matter how old, how broken, or how dangerous, they just need to have something.
As if their business isn't hard enough in the high season, imagine trying to sell knock-off sunglasses, hammocks, or cheap bead jewelry when there are maybe ten tourists per mile of beach, the sun is out, and it's ninety plus degrees.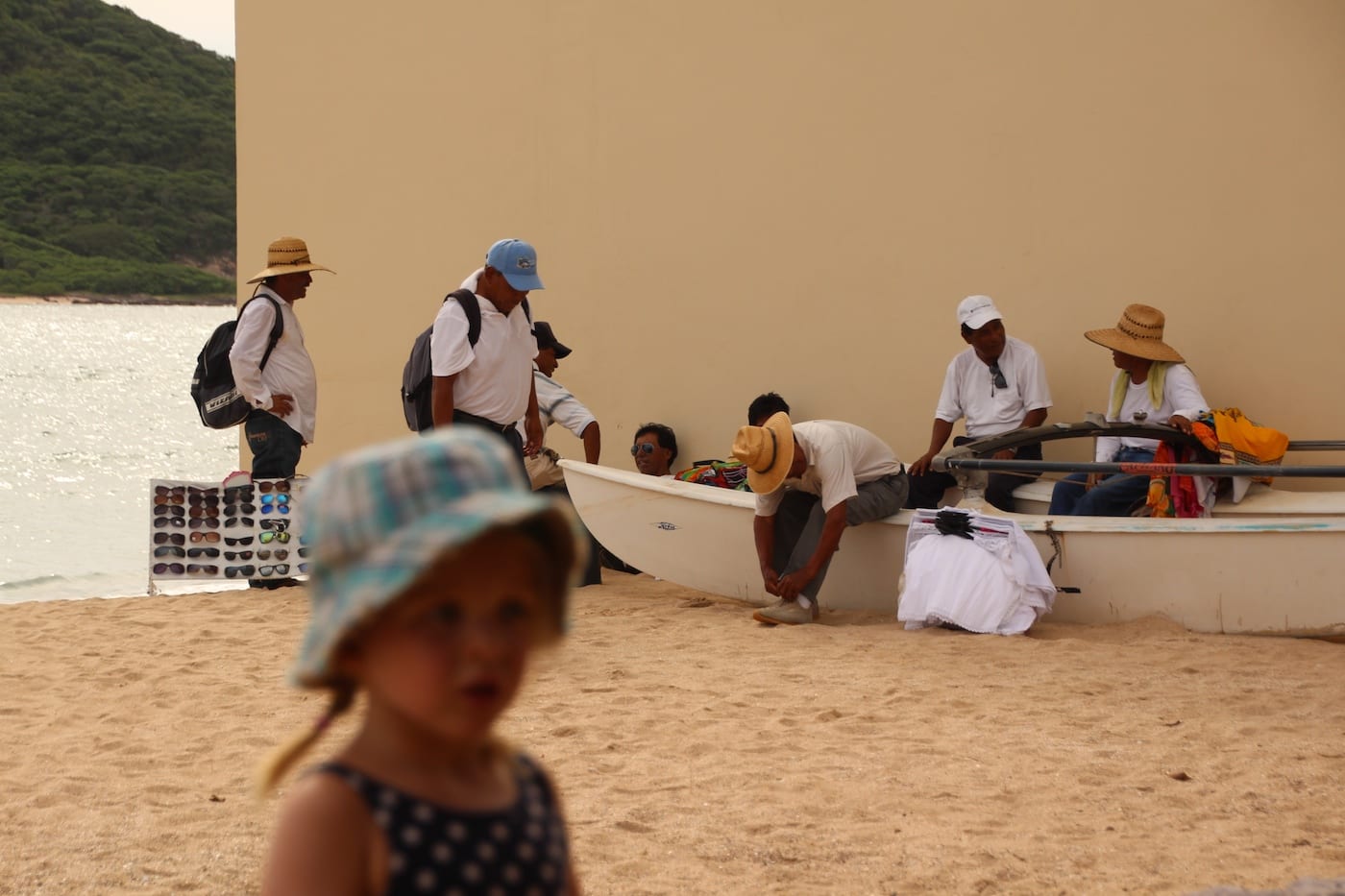 Lowe and I walk by this pelican every day. He lives on these rocks against the seawall. Take a close look and you can see he only has one wing, yet he's as big and healthy as all the others. I find this amazing. I can't imagine what the survival rate for handicapped birds is, but it can't be good. He sits on the rocks preening himself all morning while keeping an eye on the water flushing in between the rocks. I'm pretty sure he doesn't do it all on his own though—I think the good-hearted fishermen fleet about two-hundred yards down the beach probably take care of him as well.
Our beach. After a good swim I carry Lowe up to the sidewalk and set him on this concrete bench where I can get him dressed again sans sand. He then sits down and eats his snack. When he finishes that he slaps his hands together and says, "Mama." Meaning, I'm done, and I'm ready to go home to Mama.
Lowe totally has his kicking and paddling down. With my arm under his belly he can take off, but I've noticed in the past few days that when I let him go he totally stops—he just stops swimming and stares at me from underwater. When I pull him up he takes off again. We may have to continue working on that.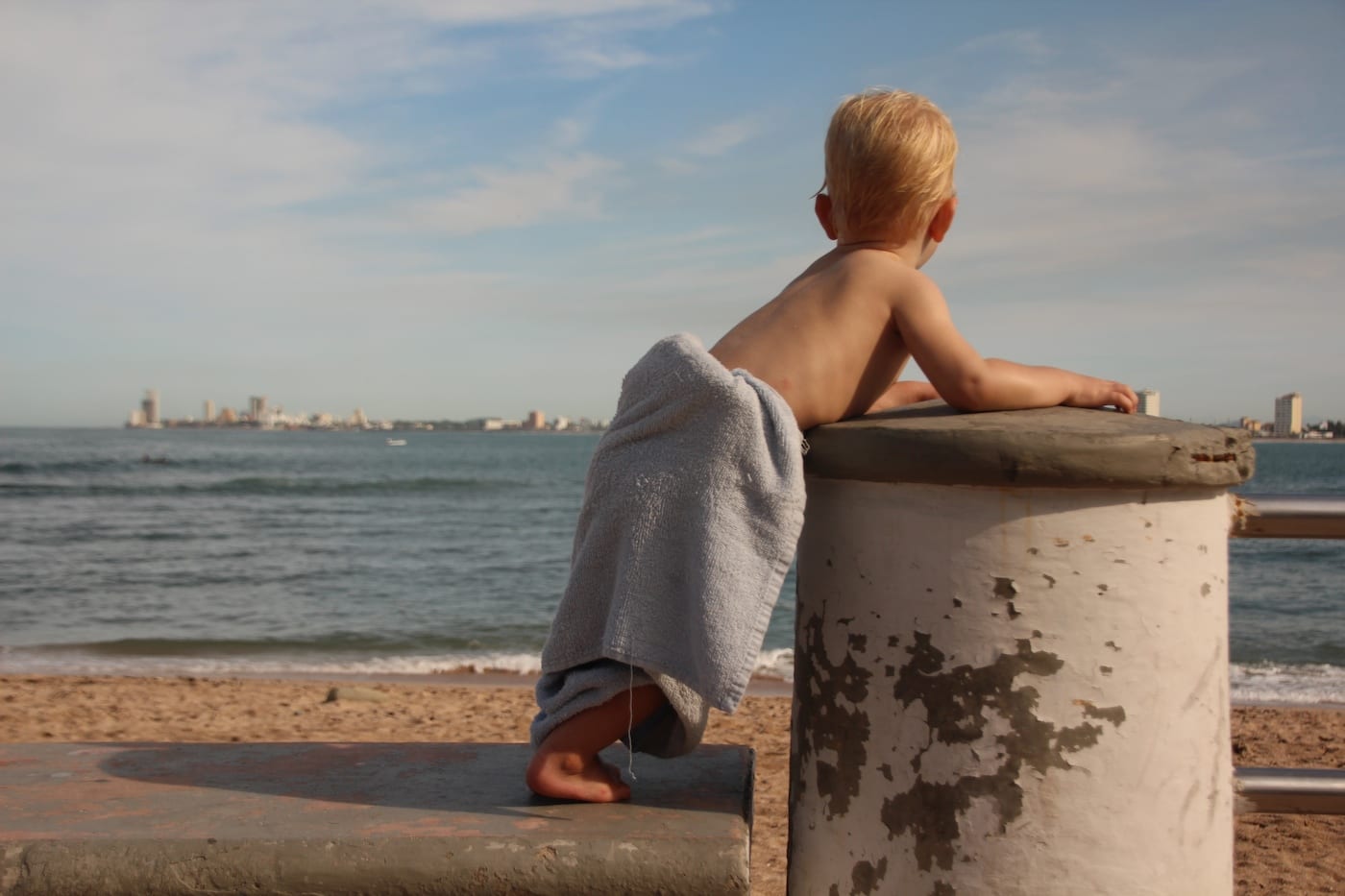 These face paints we bought seem to be bottomless. We may have them for the rest of Ouest's life.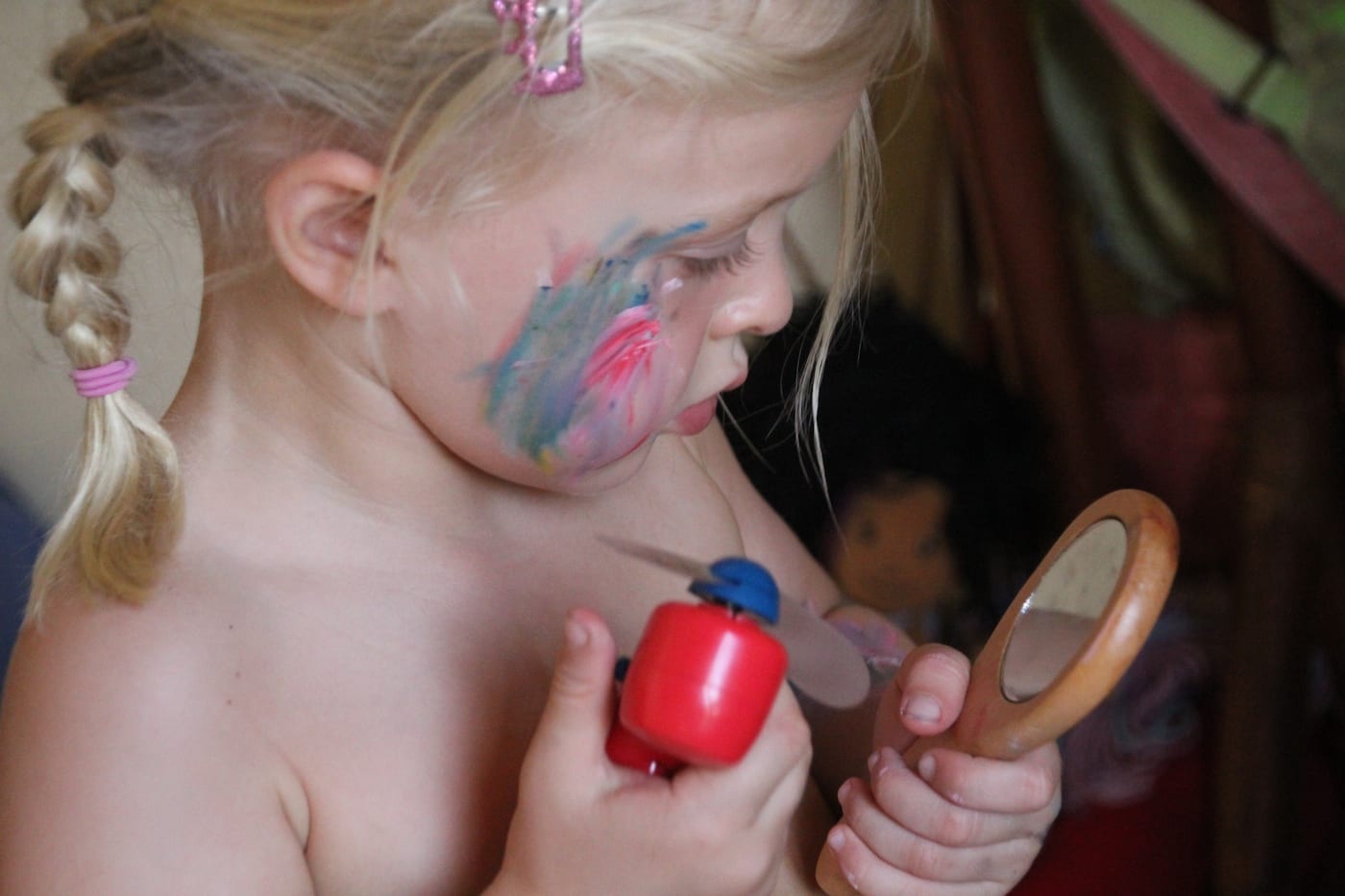 Our favorite soft-taco stand in town. Always packed, and said to have been in business for fifty-two years.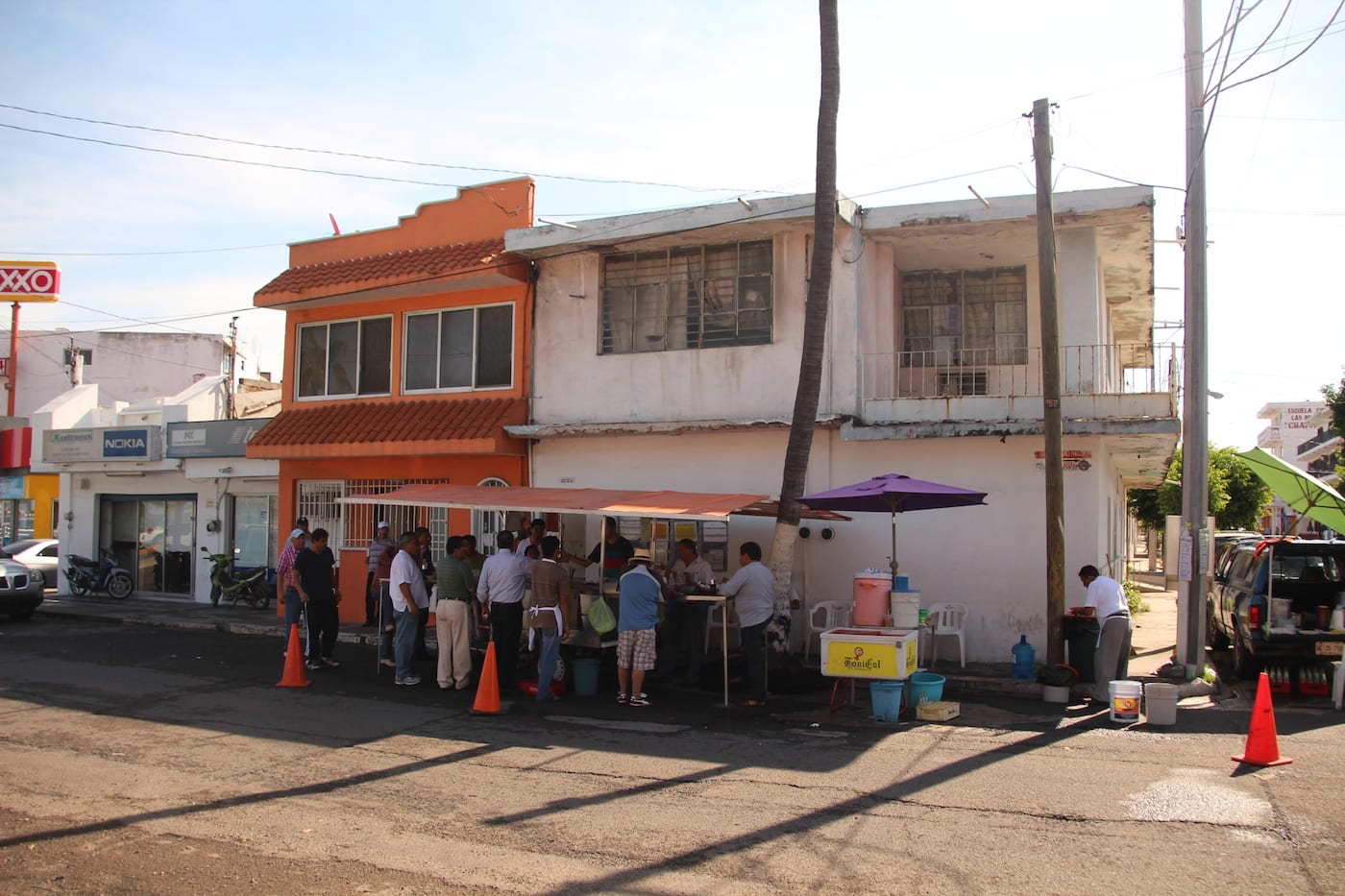 Socialize