We left Houston on a beeline for Laredo for our crossing into Mexico. Along the way we stopped in a couple state parks. We haven't had much luck on the weather front lately—it rained for days, reminding us very clearly of two things. One: The one thing that we regret about our VW trip is that we didn't have a canopy over the door. Two: One of the best things on the Travco, was the Zip-Dee awning, and the huge dry space it always provided underneath our front step.
After a couple of days of everyone being grumpy about not being able to go in and out without getting soaked or dragging mud inside, we decided we needed to get it taken care of. We ordered up an awning, and made plans to spend a couple weeks in and around Corpus Christi.
With time to kill, I decided to knock off another project. Our clutch had begun to slip in third gear (it's a 3-speed). It was especially pronounced while pulling the Airstream. I had originally hoped to babysit it to Mexico, where we'd settle down for a couple months, and it wouldn't be a big deal to be without the truck for a couple weeks while clutch parts were ordered and replaced. But since we were going to be in Corpus for a while I got a recommendation on a clutch shop, called them up and told them my story about being on the road, and they told me to come right on in.
Expecting the worst, I made a car rental reservation, brought the truck in, and sat down in the waiting room while they took a look. Two hours later they came in and said I was good to go. I'm only slightly embarrassed to admit that I had thought this was a self-adjusting clutch. It's not. However, to break the rust on the adjusting rod loose, they had to use a torch and a bunch of other tools I don't have. A five-minute job took two hours, but in the end, the clutch is working beautifully again, and I am now in the position to adjust it myself the next time something goes wrong.
Kids needed new bikes. No beach cruisers, no mountain bikes, these kids wanted "trick" bikes.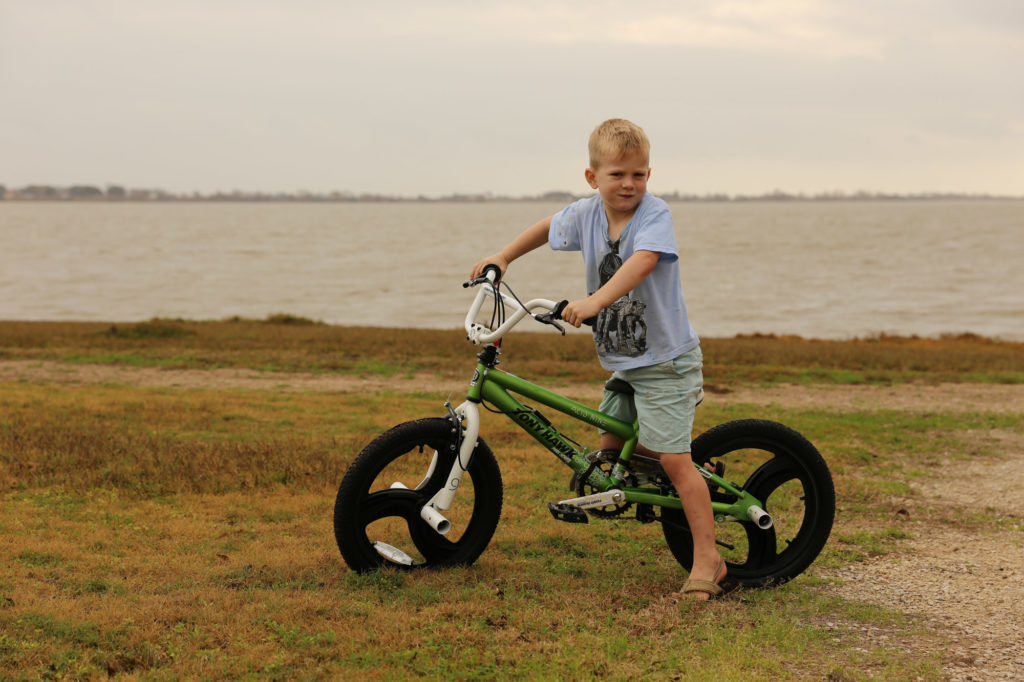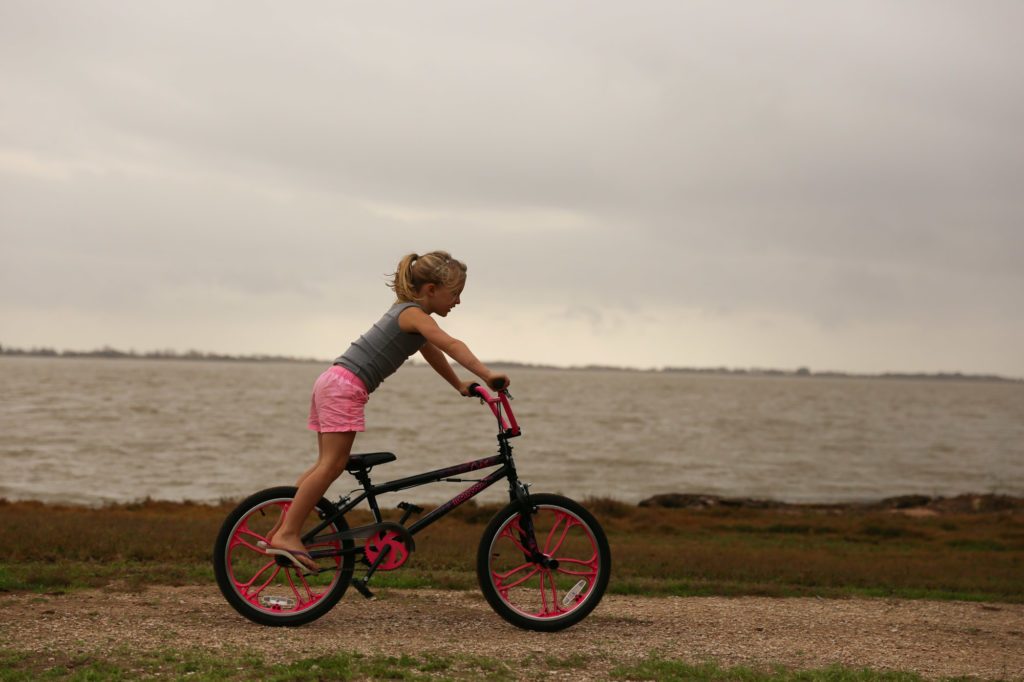 But really, they just thought it would be awesome to give each other bucks (does everyone call this a buck?)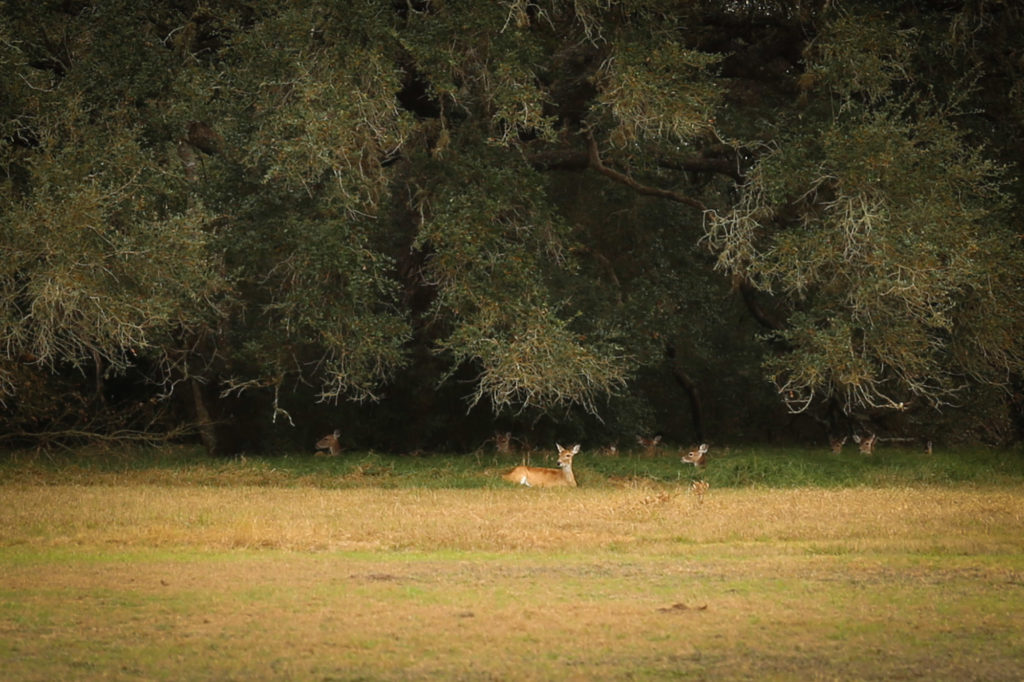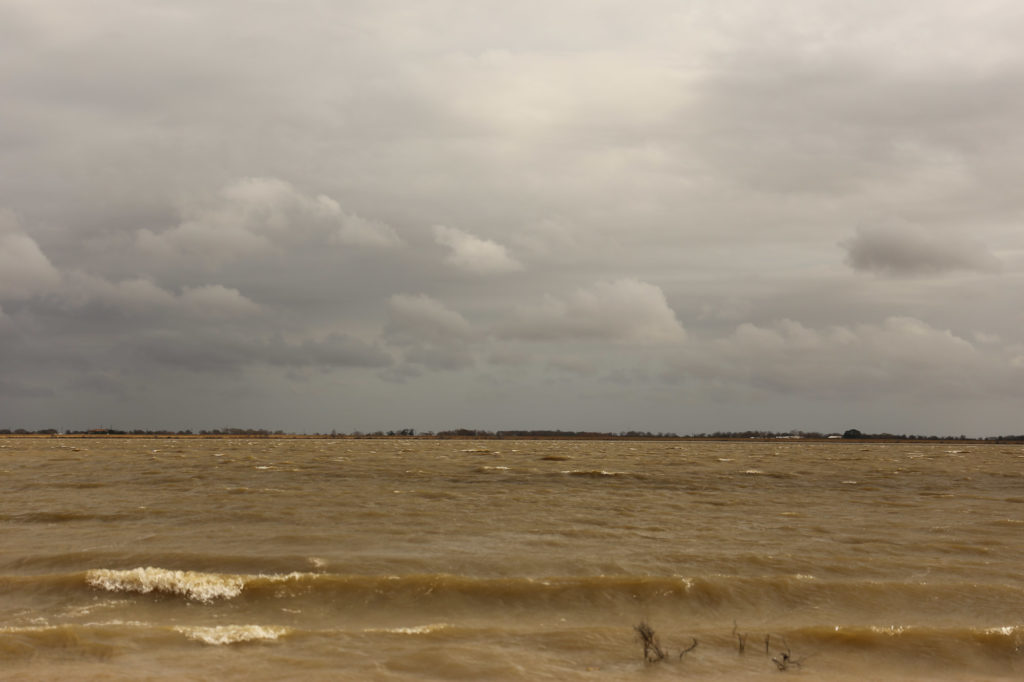 The red highlights remain, but the new curtains from our friend Charlotte are in.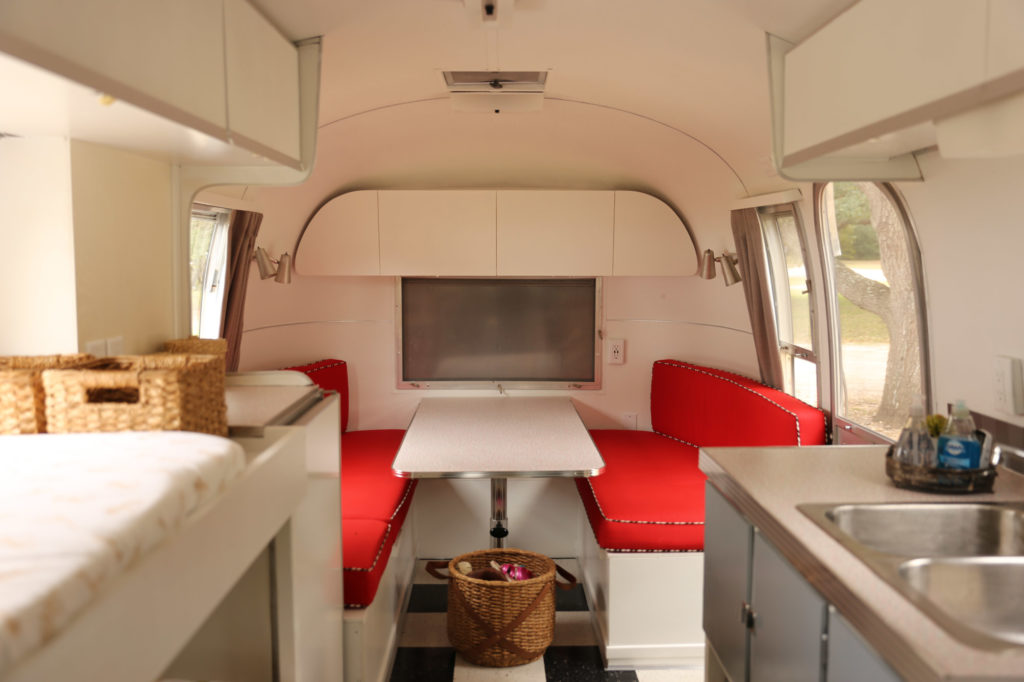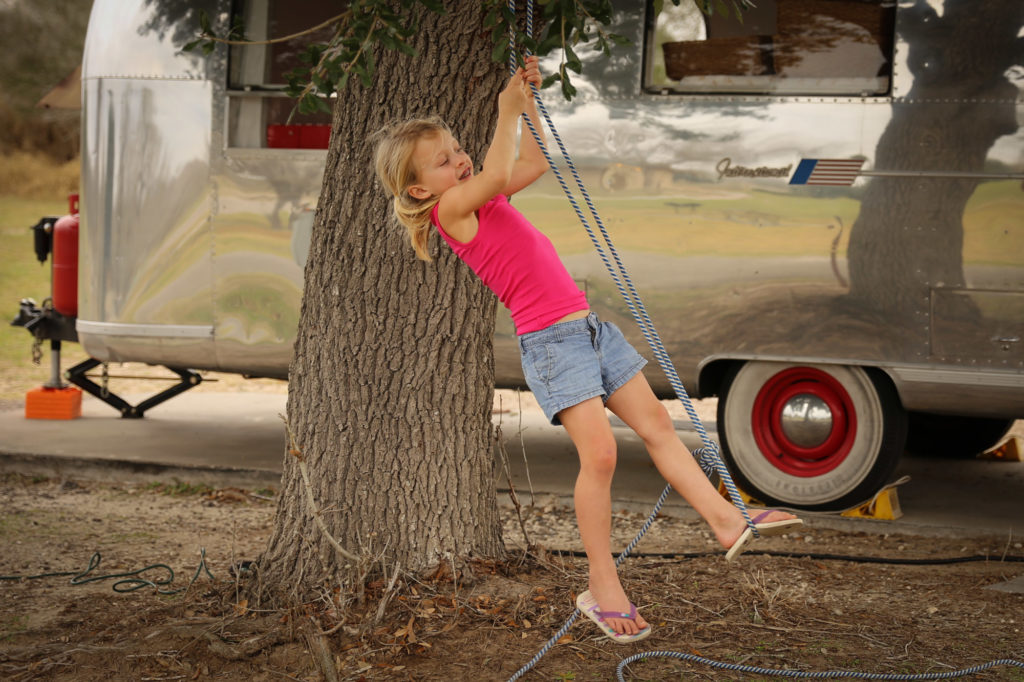 Lake Corpus Christi State Park. Go outside after dark and you risk being run over by dozens of scattering deer.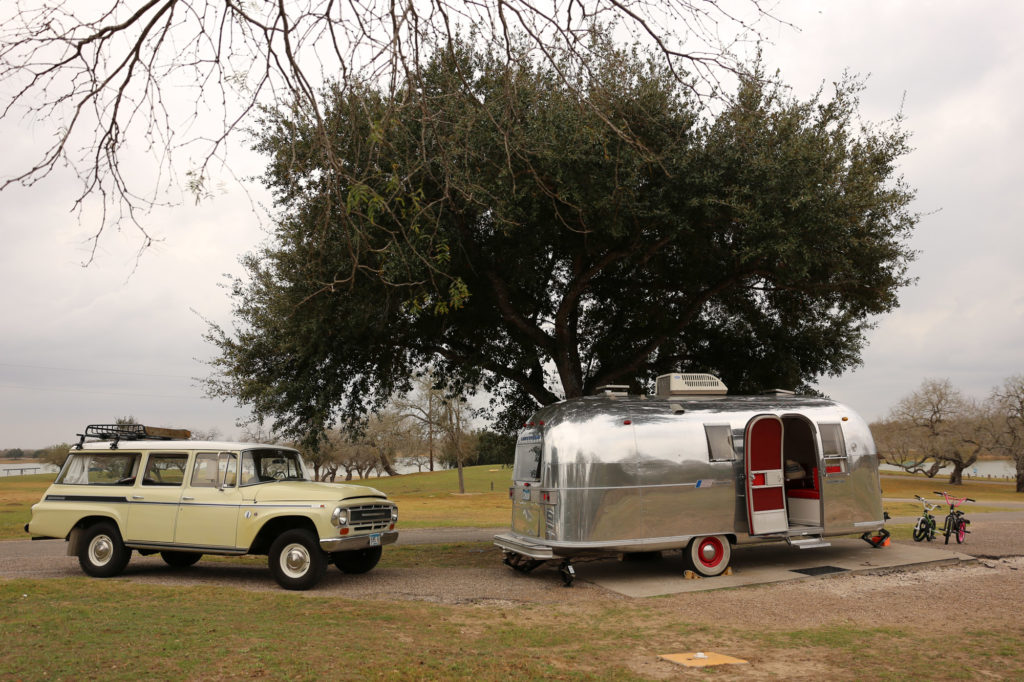 Once we thought the truck was going to be out of commission for a few days we moved into an RV park in town. The kids got into the spirit of working on the truck.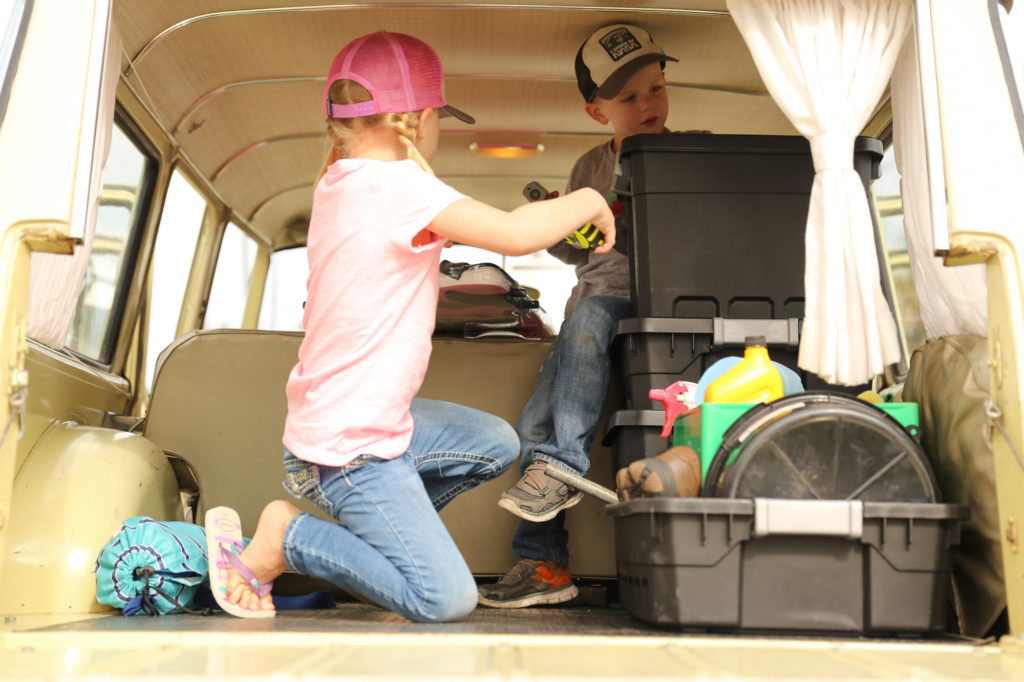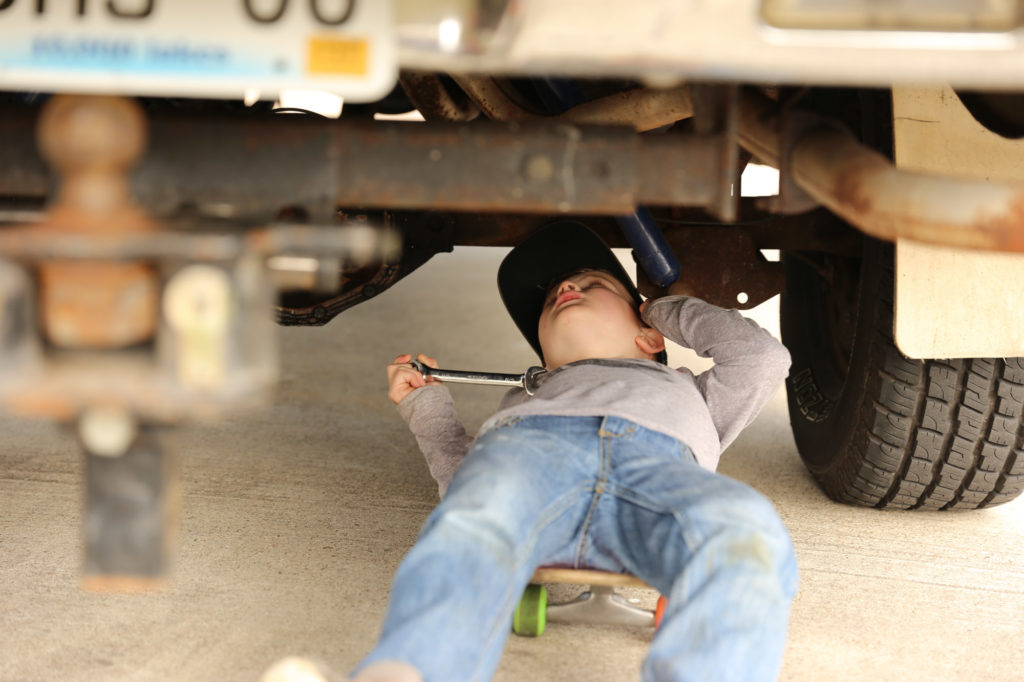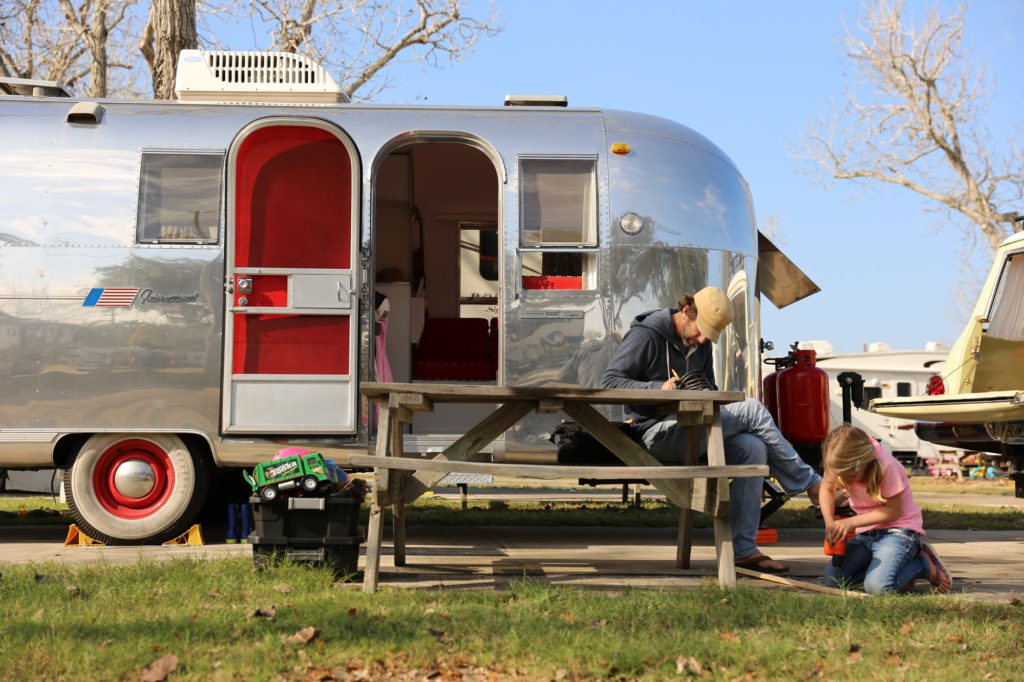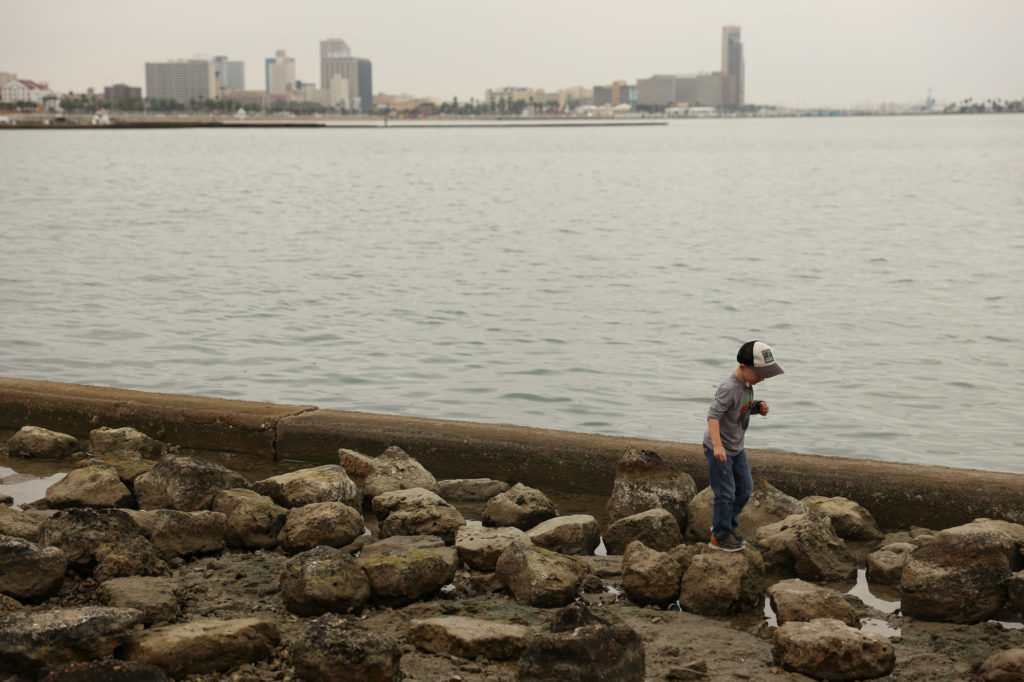 Our kids are obsessed with freeze tag. Any time another kid is around she is quickly recruited. When it's just us, I get the call.