Today I was walking along the beach with the kids, headed for a surf/swim session, when it occurred to me once again what a great life this is. I said to them, "You guys, sometimes I feel so lucky for the life we live." They asked why, and I told them there were just so many other things we could be doing right now that wouldn't be nearly as fun.
Lowe: "Like we couldn't have a place to live and have to ask people for money?"
Ouest: "Or we could have to live in a house?"
Maybe not exactly what I had in mind when I said that. But valid points, nonetheless.
Tic-tac-toe, in which each side wants to use O, can get a little confusing.
The Circo de los Niños. We were happy to be in town for the kids' circus once again. A Cirque du Soleil founder lives down here and has organized a program for all the local kids to work all year on different tricks. And in March they finally get to put on the big production. The excitement of the kids is palpable.
It is an incredibly rare occasion when our kids are kept up past nine o'clock. Even eight, really.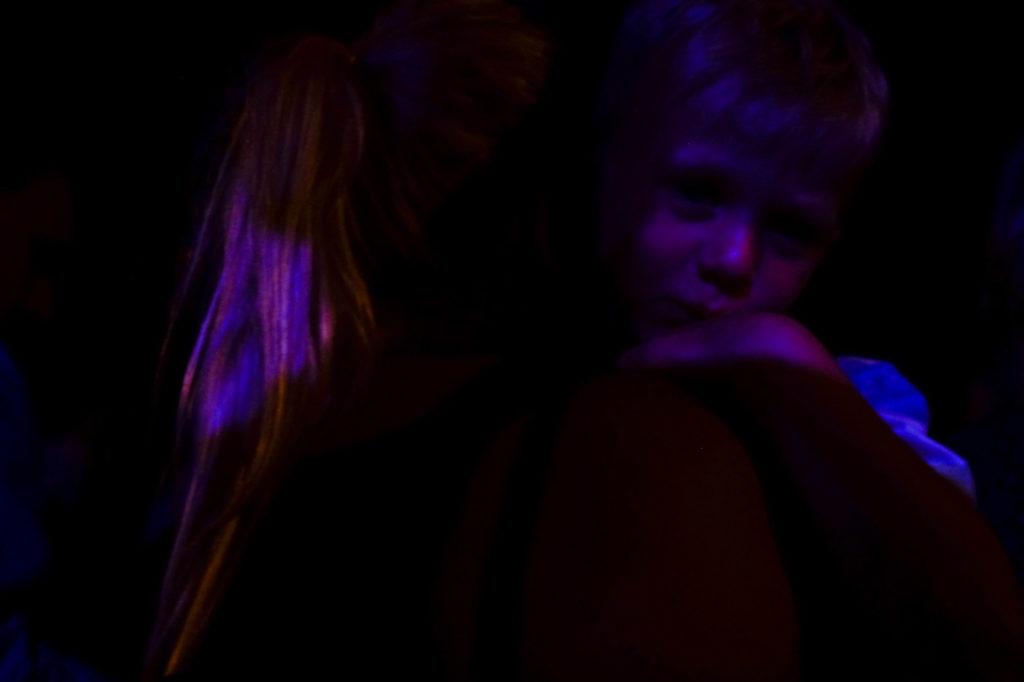 When we got back outside we found that a taco stand had parked itself underneath the truck. Fortunately they had made sure that the person behind me had parked far enough back to get out.
Someone donated the land, and a Pro BMXer has apparently donated his time. The track isn't done yet, but it's going to be sweet when it is.
It's fun watching the kids get better with each lap—learning that a higher line on the berm actually makes them faster, and the turn easier.
Seriously, I'm allergic to cats. Nobody cares.
Sayulita surf can get a little crowded. Ouest is good at weaving her way through the masses, though.
Juxtaposition.
The campground kids have been finding hermit crabs and having races. An Australian mother has been doing the race announcer job. It's very much like being at the Melbourne Cup.