Grammy came for a visit, and the kids were very excited to see her. And not only because she brought candy or rented a golf cart to pop around town. Grammy has been coming to Sayulita to visit us for years. We have our routines—places we always eat, beaches we always go to, and circuses we like to attend.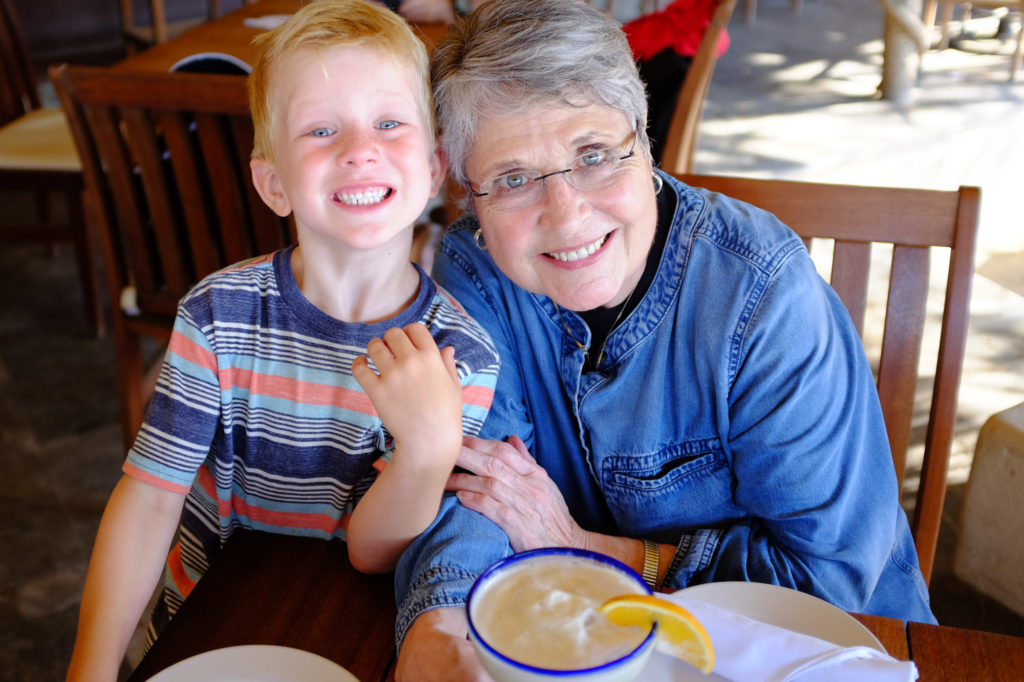 This year we've had to content ourselves with the campground cats, because there are virtually no stray dogs running around town. We like to believe that it's because the work of the dog rescue here in town, and the work that they've been doing for years, is working.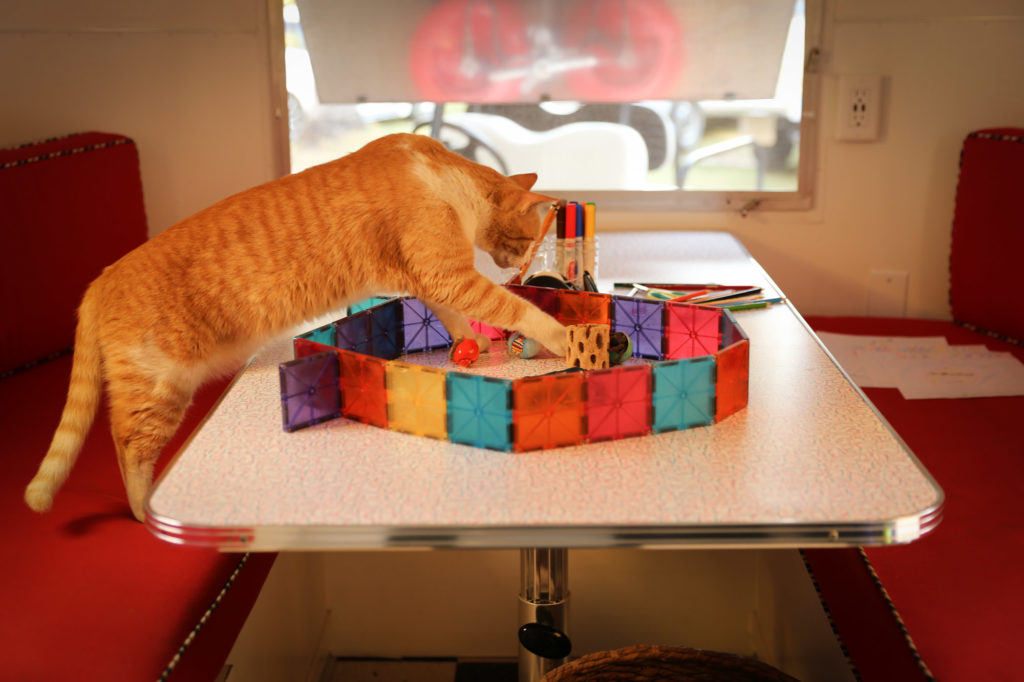 I honestly would have had no idea that Easter was coming. I would have known Semana Santa was on the way—Mexico resort towns explode for Semana Santa—but the bunnies and chocolate I would have forgotten about.
Lowe's gotten good enough that he not only steers, but handles the gas and brakes, too. He also knows how to get everywhere. He's quite proud of himself.
This guy gives the kids skateboard lessons each evening.
This was the discovery that they could catch a wave together on the same boogie board.
Secrets.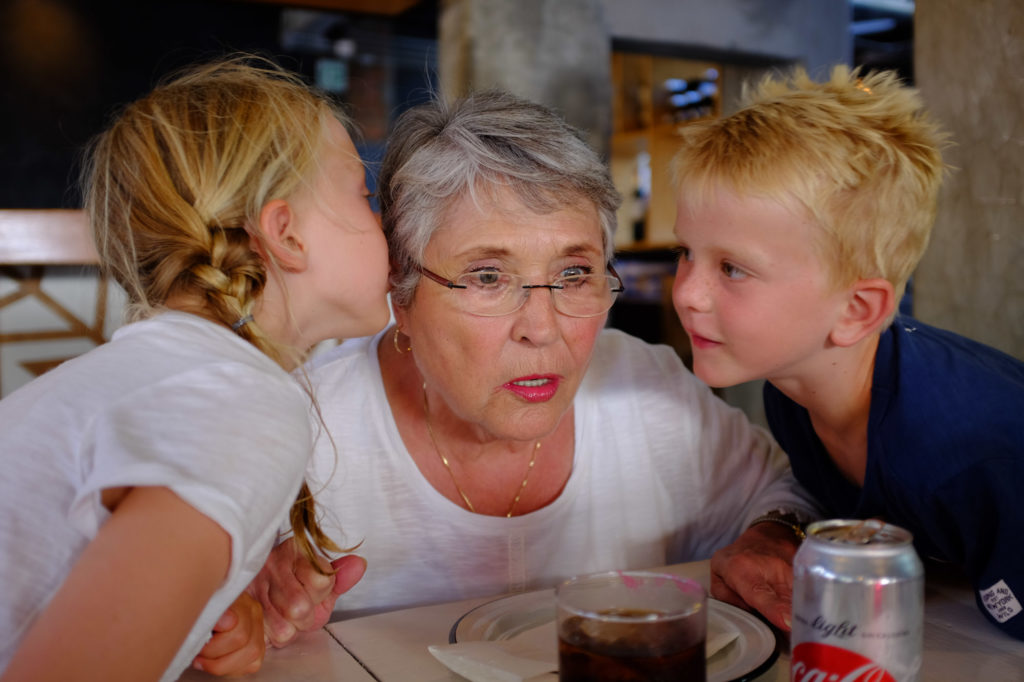 Waiting on churros.
Punta Mita.