We spent our last week in Portland before flying to Minnesota. Over time, I think, our lifestyle has actually afforded us more time with our families than had we stayed put in Chicago. I'm sure there is no way we would have seen each other as much had we slipped into the grind, even if flights would have been cheaper and easier. I know I certainly would have loved to have been able to spend a month with my grandpa when I was just a little guy.
The official "70" picture.
Summer doesn't start on the Oregon coast until, I believe, August. The same month it ends.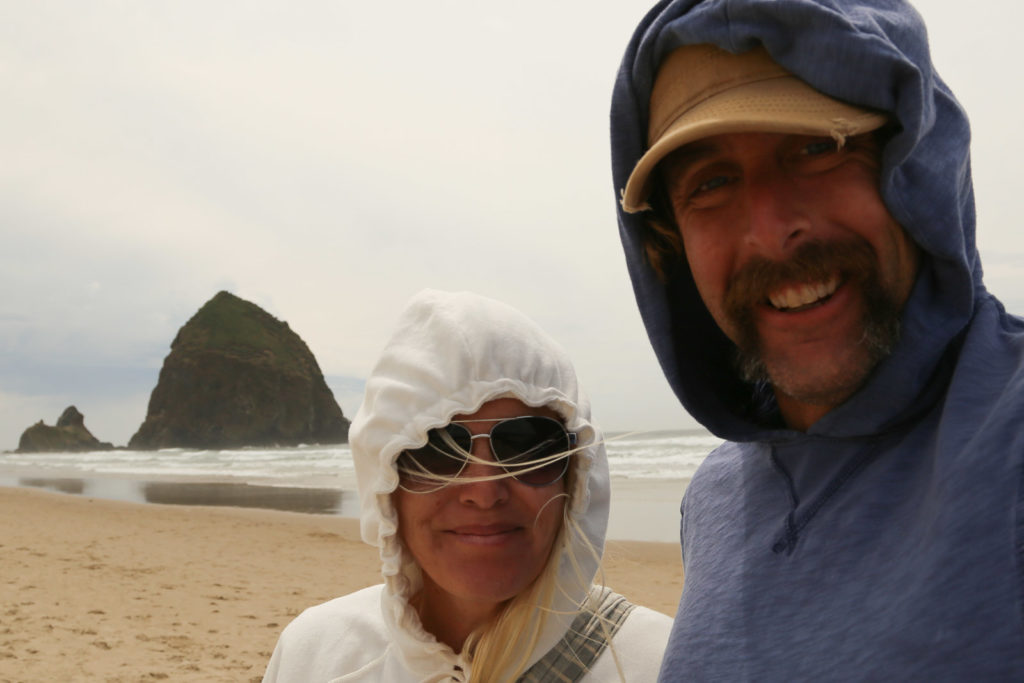 Ouest's list of supplies needed to construct her latest creation.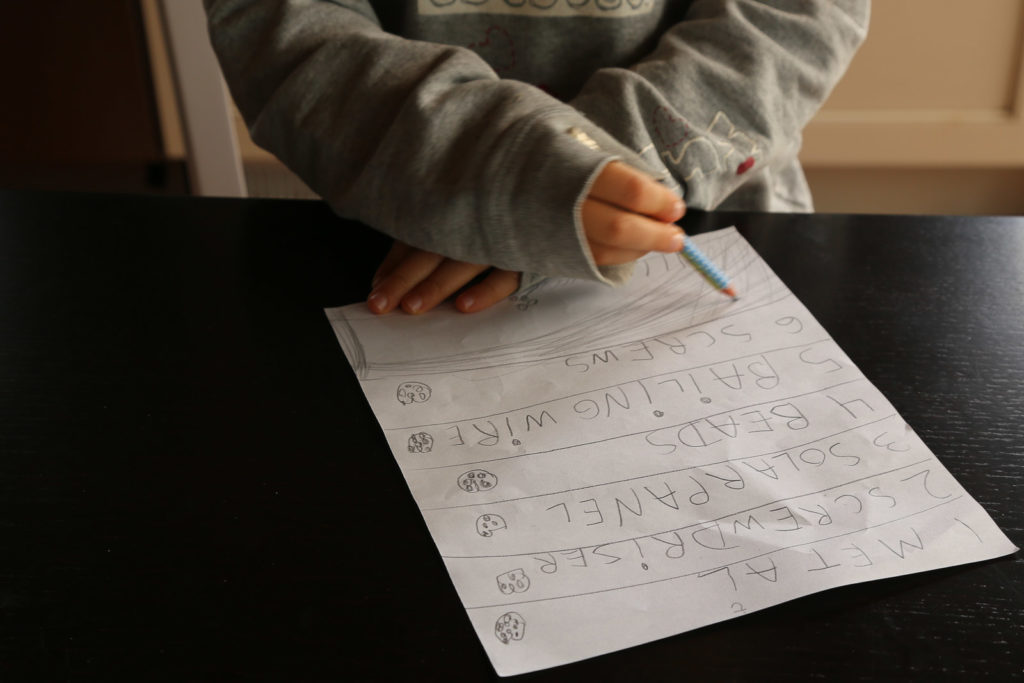 And here is the artist's rendering of the finished product.
That right there is how you score a goal.
Lowe and Bridget became serious best friends on this visit. No matter how incredibly rough he is with her, she never wants to be anywhere else but right next to him. They played for many, many hours together.
Getting the Porsche ready for another extended absence.
Our friend's Megan and Nick, co-author of Live on the Margin, and wandering travelers extraordinaire. Somehow we always manage a meet-up in Portland despite our vagabond ways. Lowe brought his own dog, named Luv-U, along to the park with him.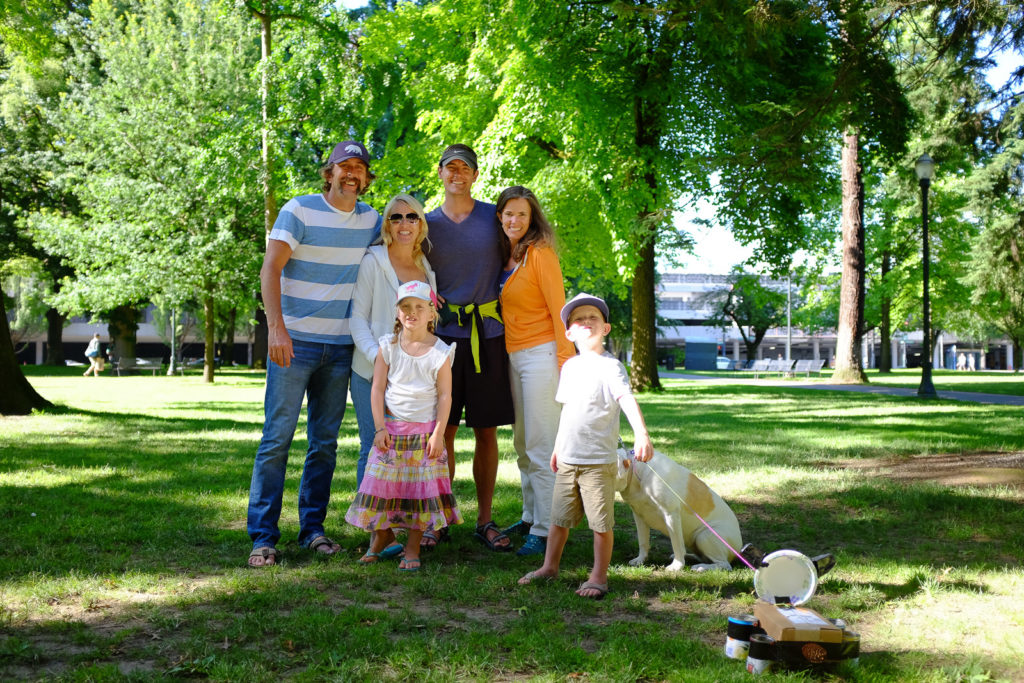 Five days earlier it was 103 degrees in Portland. Today there was hail.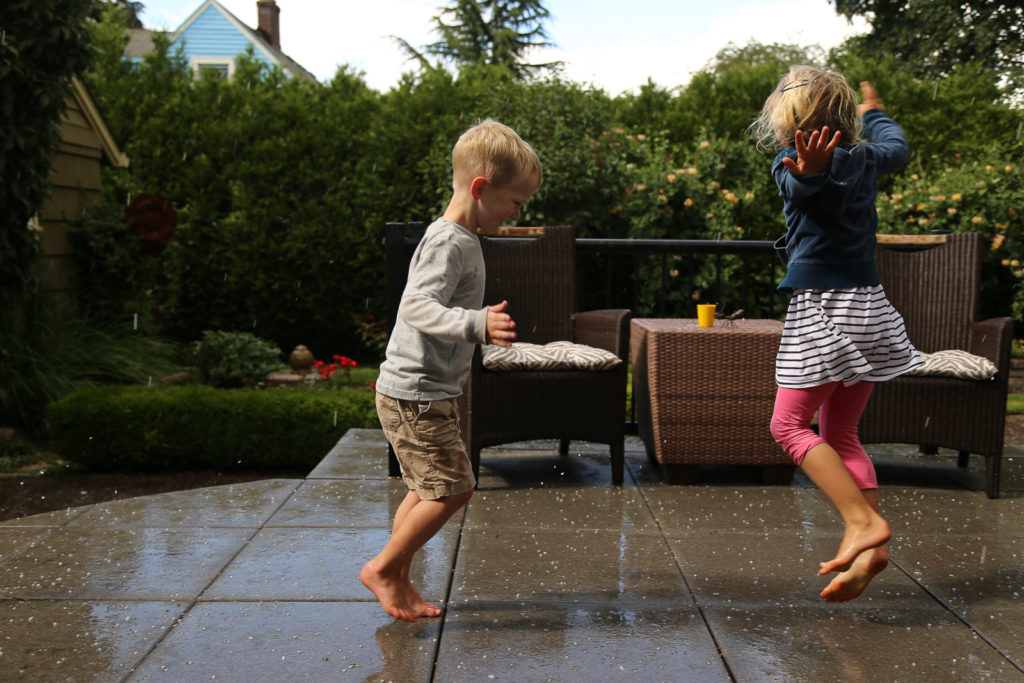 And then we were gone. Portland behind us, Minnesota in front of us, an East Coast summer on the way, and South America looming ever closer.