A couple more days of just wandering the streets of Mexico City. Every few blocks there seems to be a Diego Rivera mural to go see.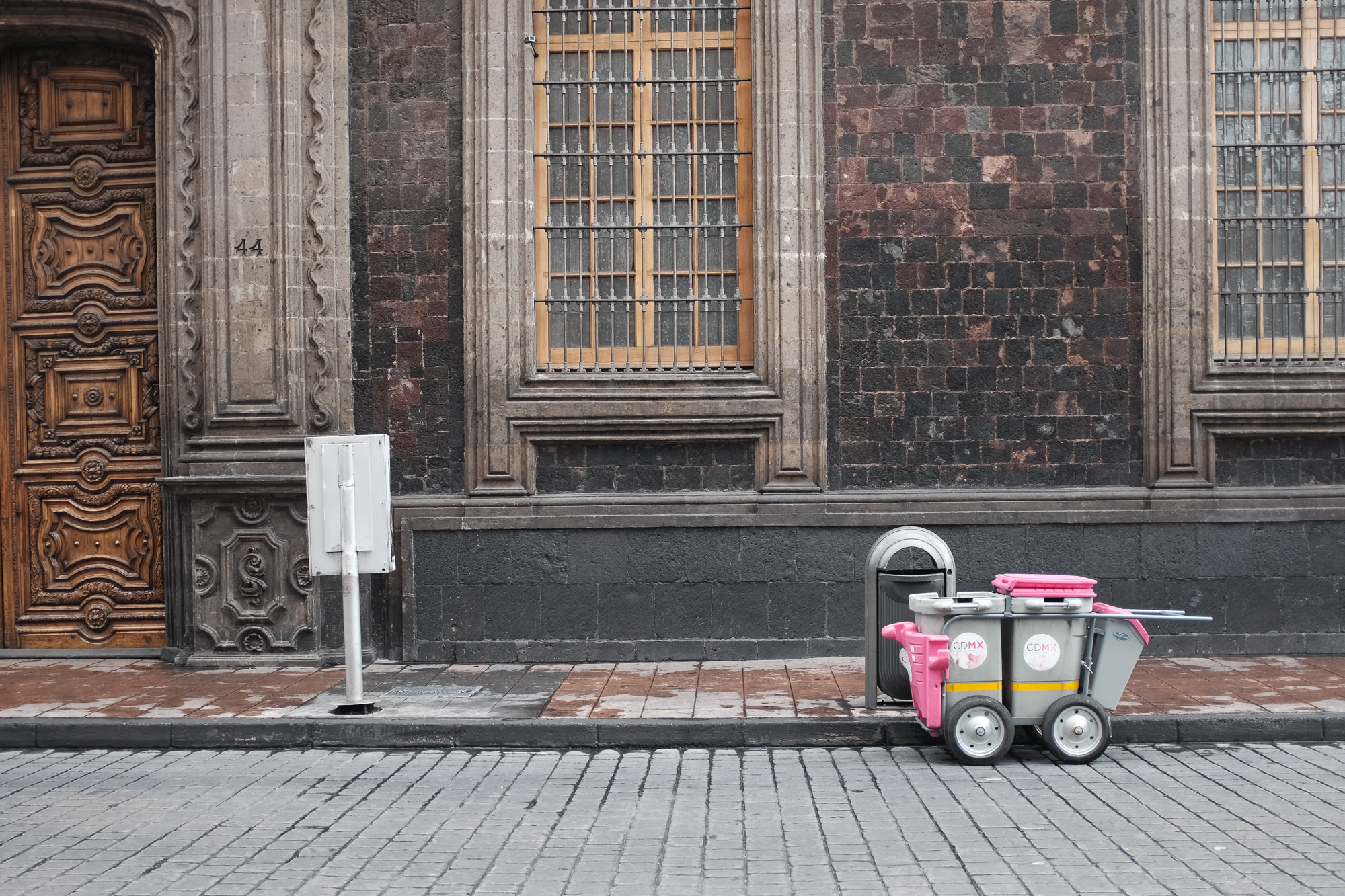 My kids' fidget spinners. I'm looking for a business partner to help me with distribution in the U.S.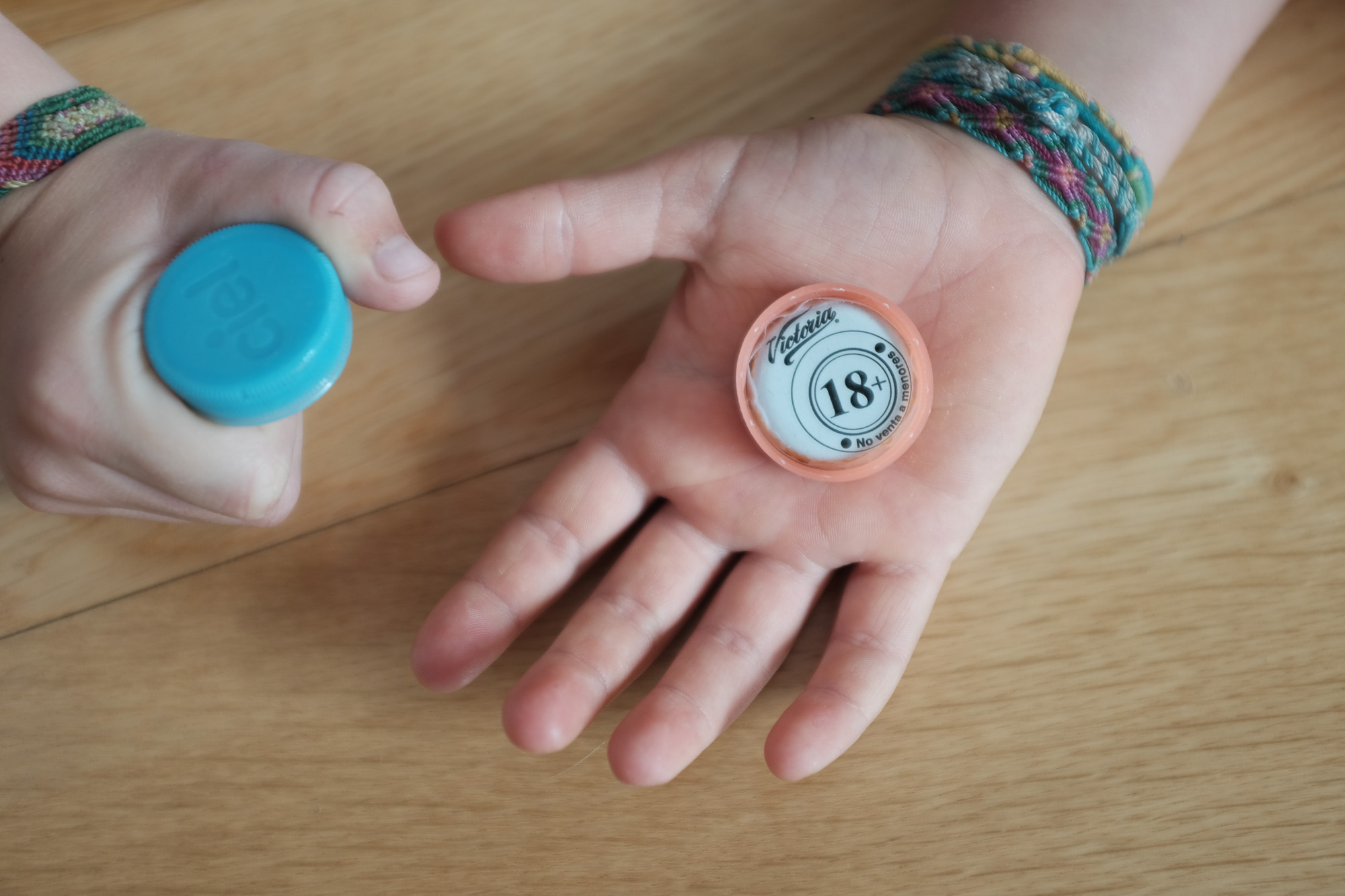 Another fidget spinner. The guy says he could ramp up production to as many as fifty per day.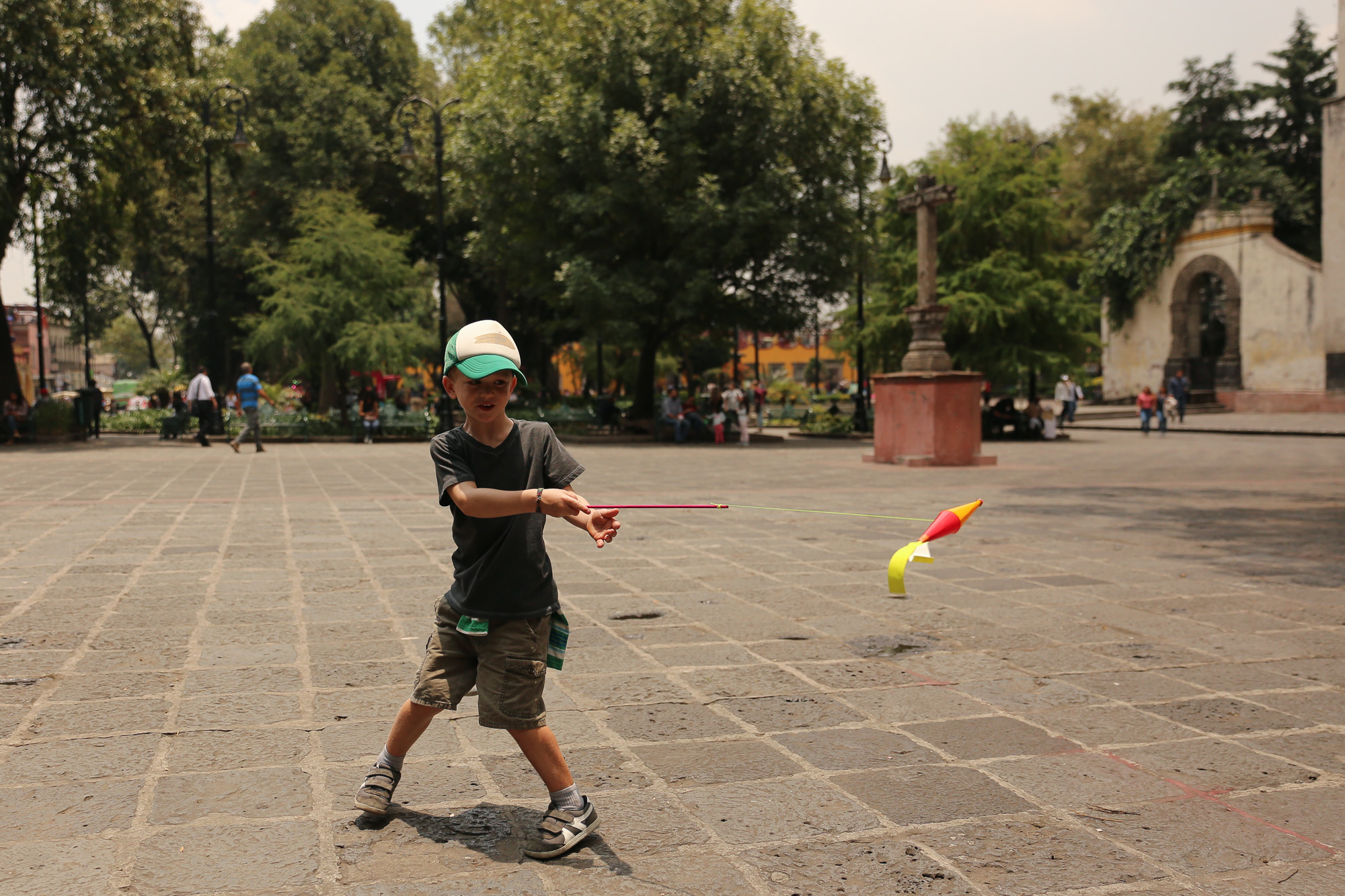 We went to Coyoacan to visit Frida Kahlo's home, again, but almost immediately it started pouring, and the long line to get in didn't look so appealing.
Even Lowe has started to slow the pace down a little bit in museums.
We love Diego Rivera, and while walking around Mexico City we are constantly amazed by the sheer amount of his work. It's everywhere—and not just a canvas, but huge murals. The kids always enjoy trying to find Frida and Diego in the paintings.
Three stories of Rivera murals.
Rooftop bar right behind the Cathedral.