Isla de Janitzio. The embarcadero is right down the street from the campground, and for just a couple bucks we get to enjoy a nice 20-minute ride across the lake to the island—my favorite place in Patzcuaro.
The butterfly net fishermen.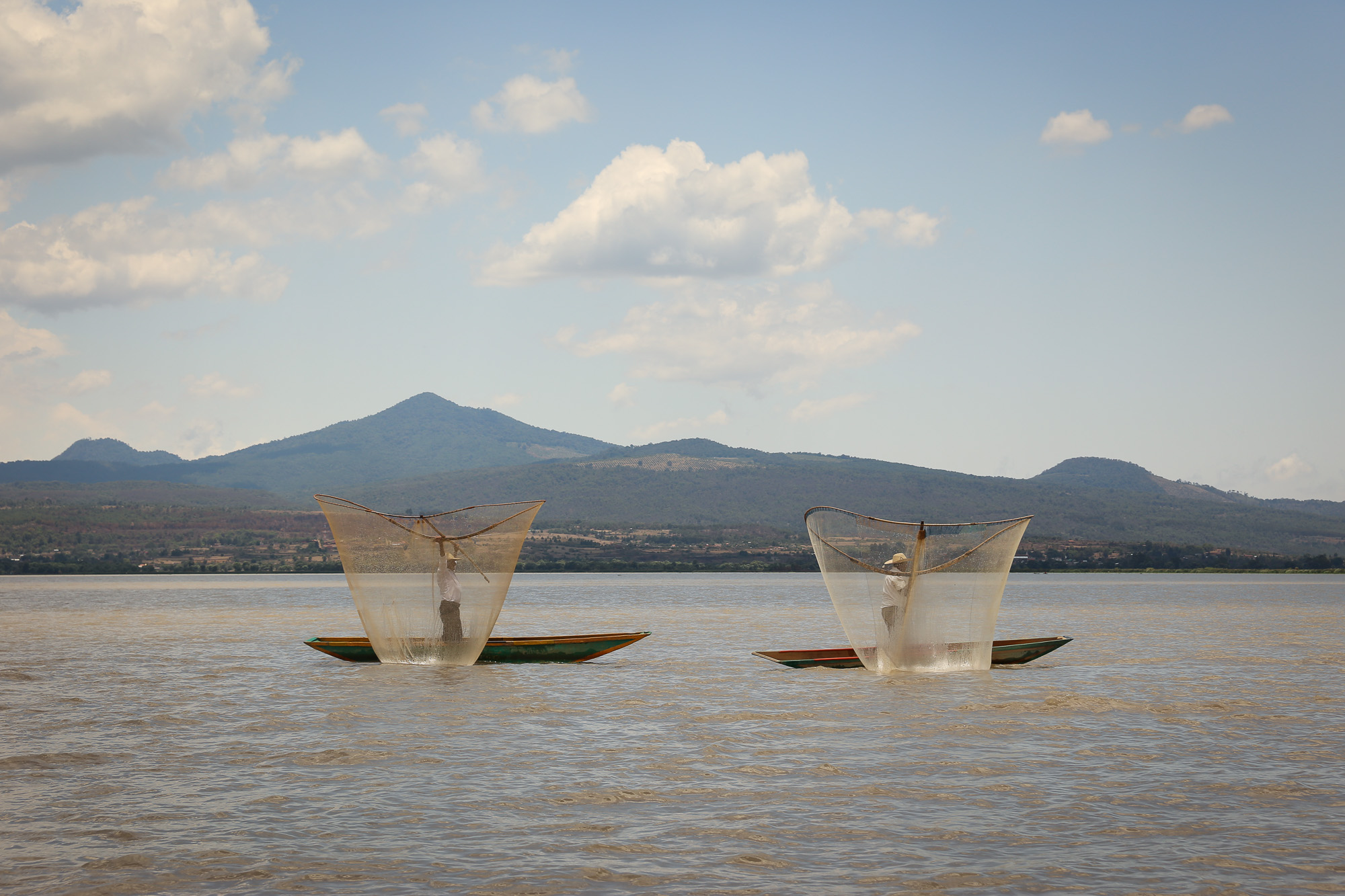 Not the easiest town to learn to skate in.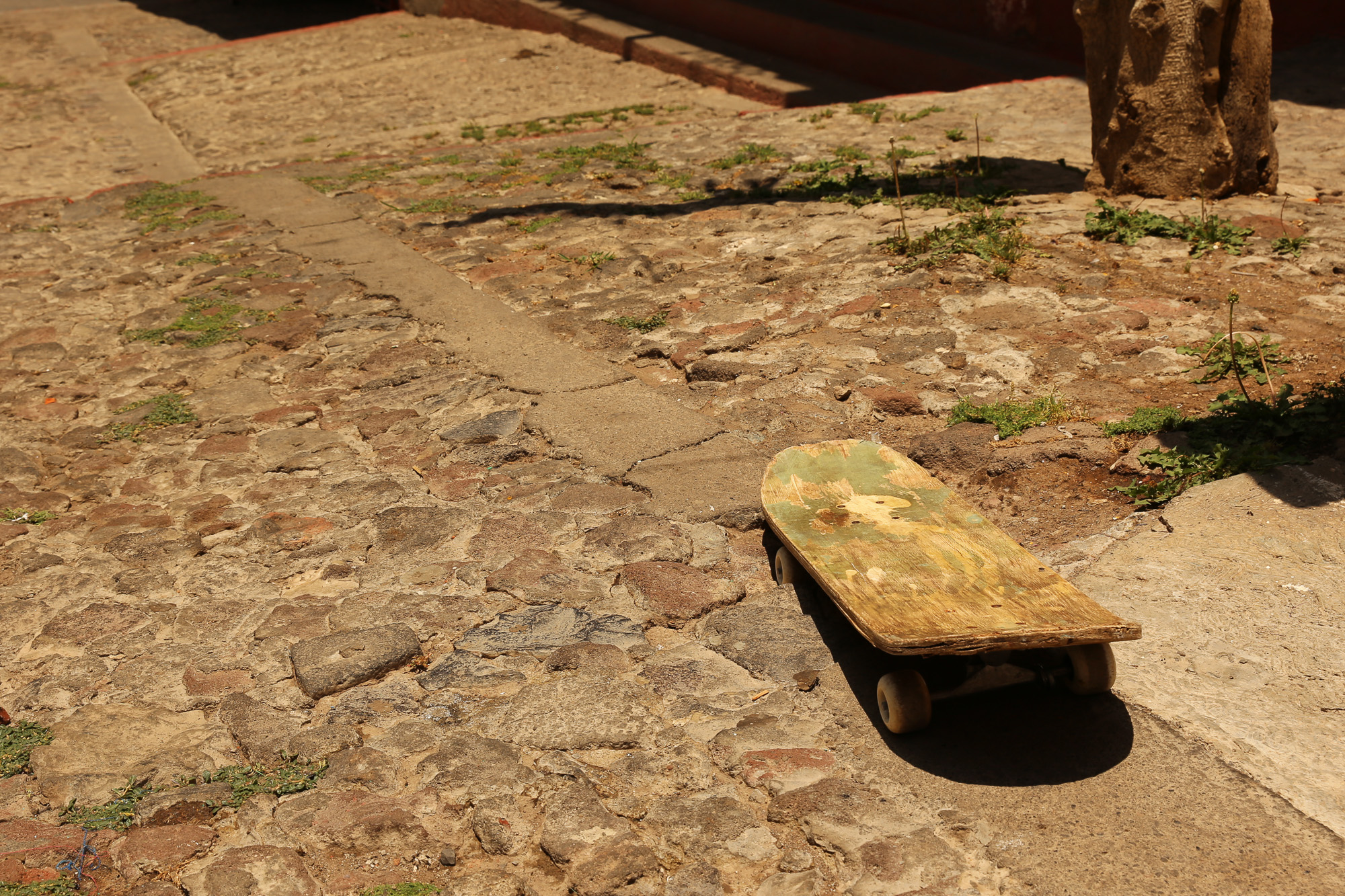 The entire town takes pride in planting pots of flowers and plants. They are everywhere, and in any type of container you can imagine.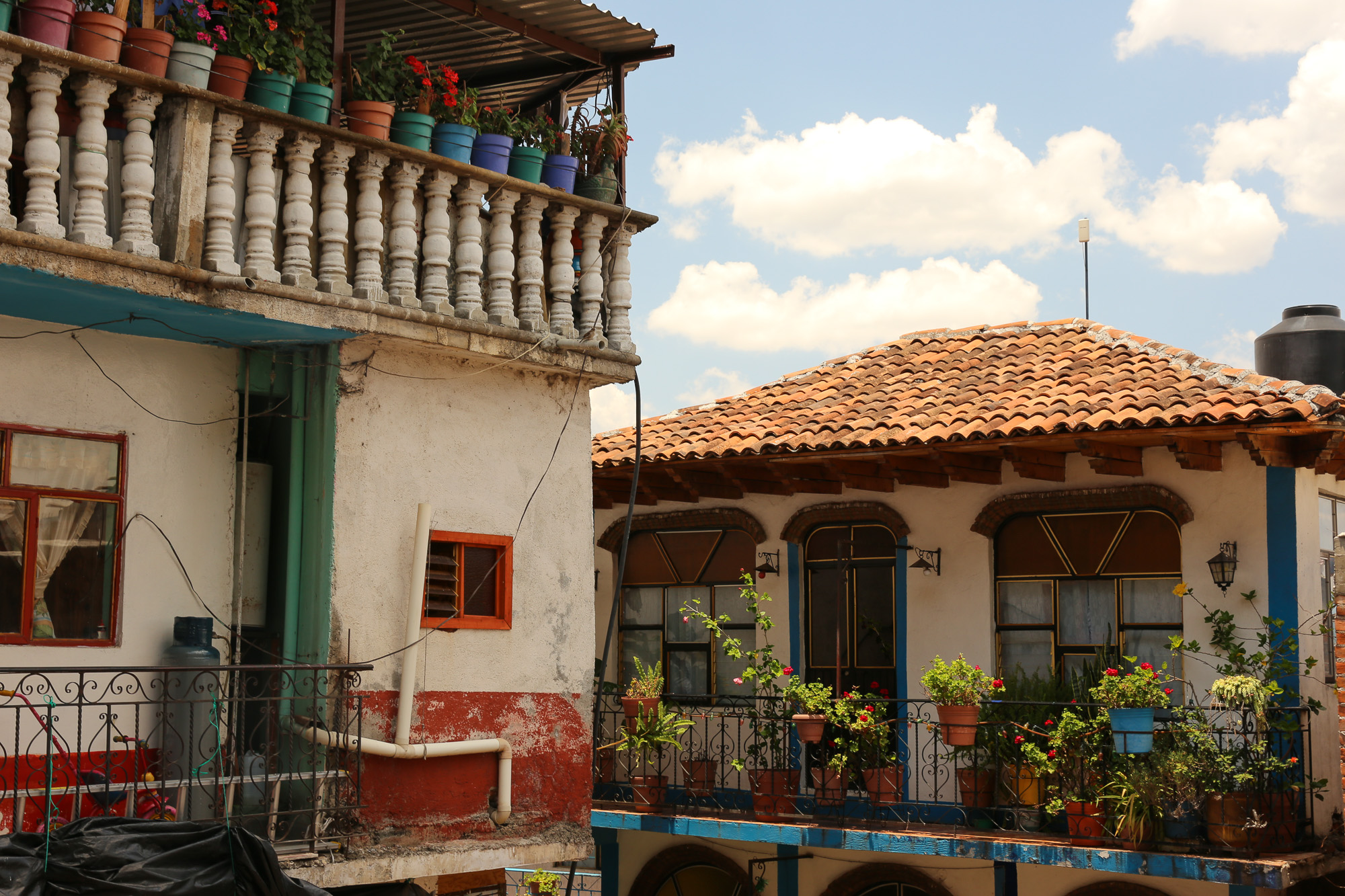 It's not a great place to live if you expect privacy. Every home looks over someone elses.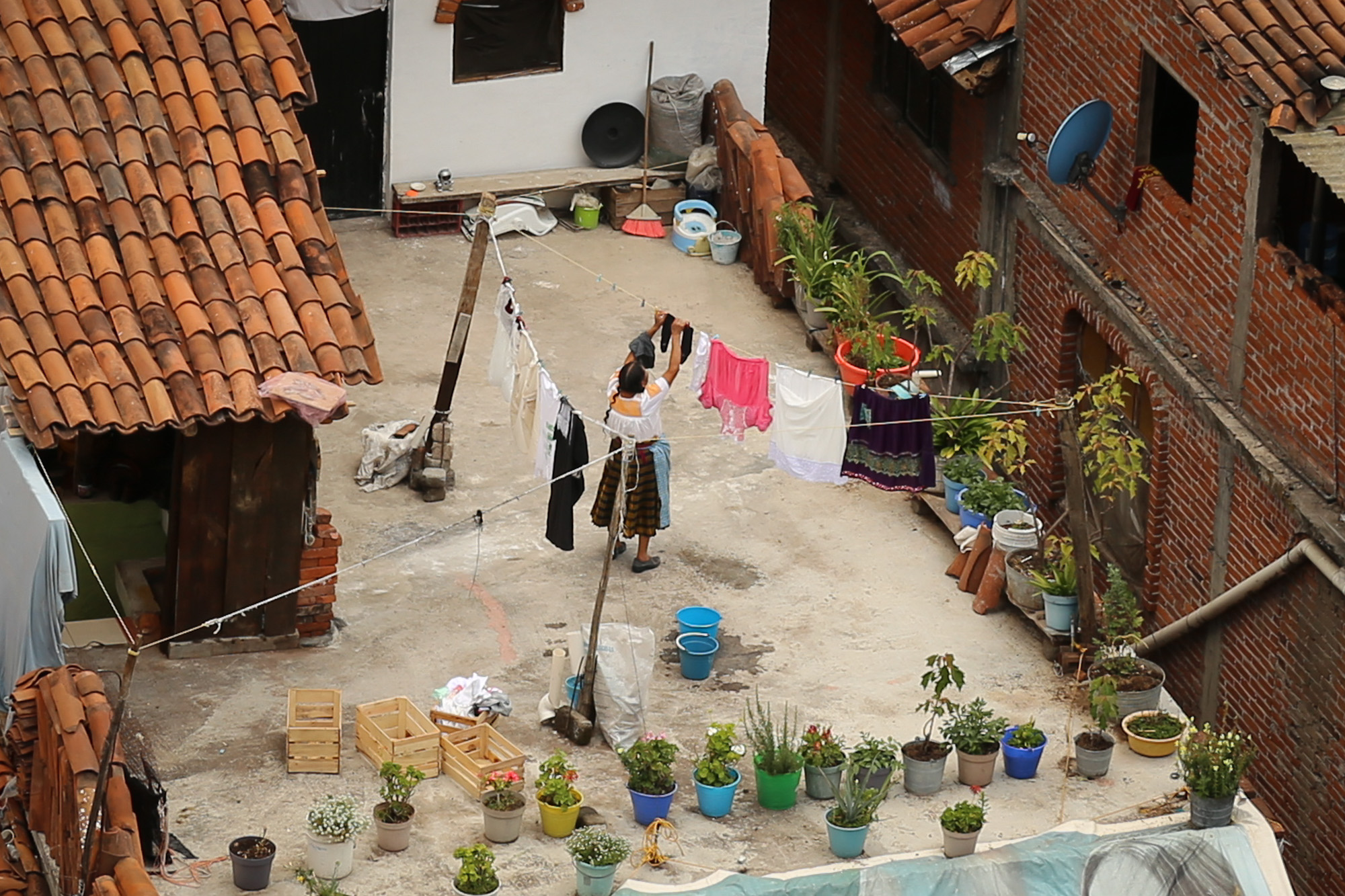 The alleyways just wind back and forth around town, but as long as you're going up, you're going the right way.
Surprisingly enough, the playground at the top of the island is the best one in the area.
José Maria Morelos stands tall, 40 meters above the top of the island.
Raspado—a Mexican snowcone. They were out of chicle flavor so the guy ran off and mixed up another batch. I shudder to think what is in that. Lowe ate a mango and a snowcone while we were up there. Can you tell? He seems to get about a third of his food into his mouth.