It's time to get back to the beach. Our plan was to leave Teotihuacan today and begin heading towards the coast. Hurricane Patricia had other plans. So we headed a bit north and decided to visit San Miguel de Allende again. There are certainly worse things.
Hot air balloons filled the sky over the Teotihaucan pyramids when we left.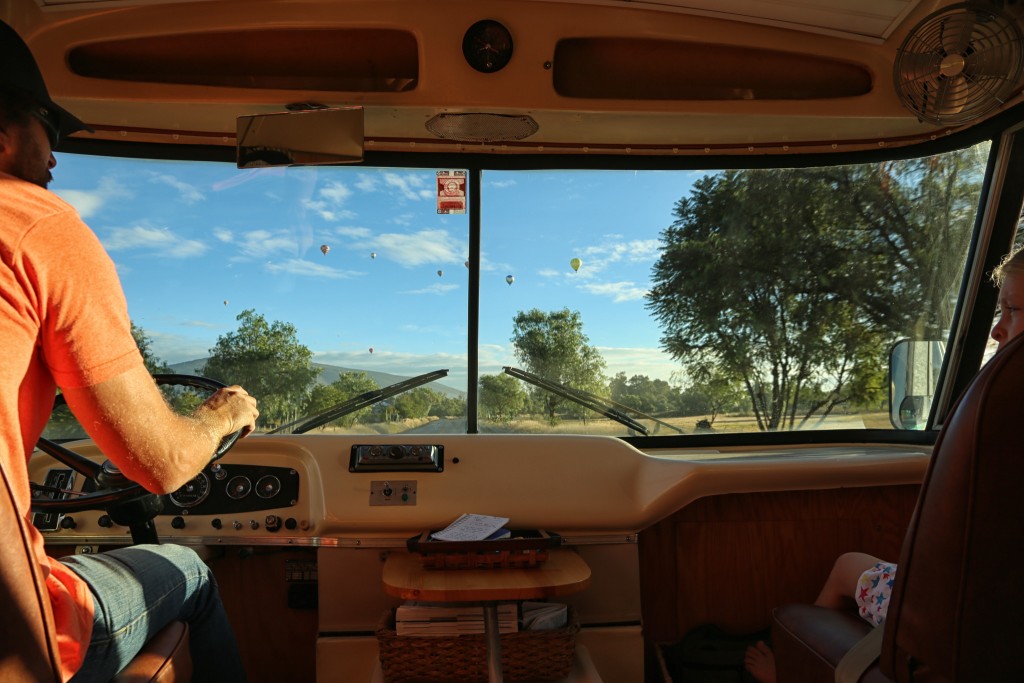 For the tree huggers.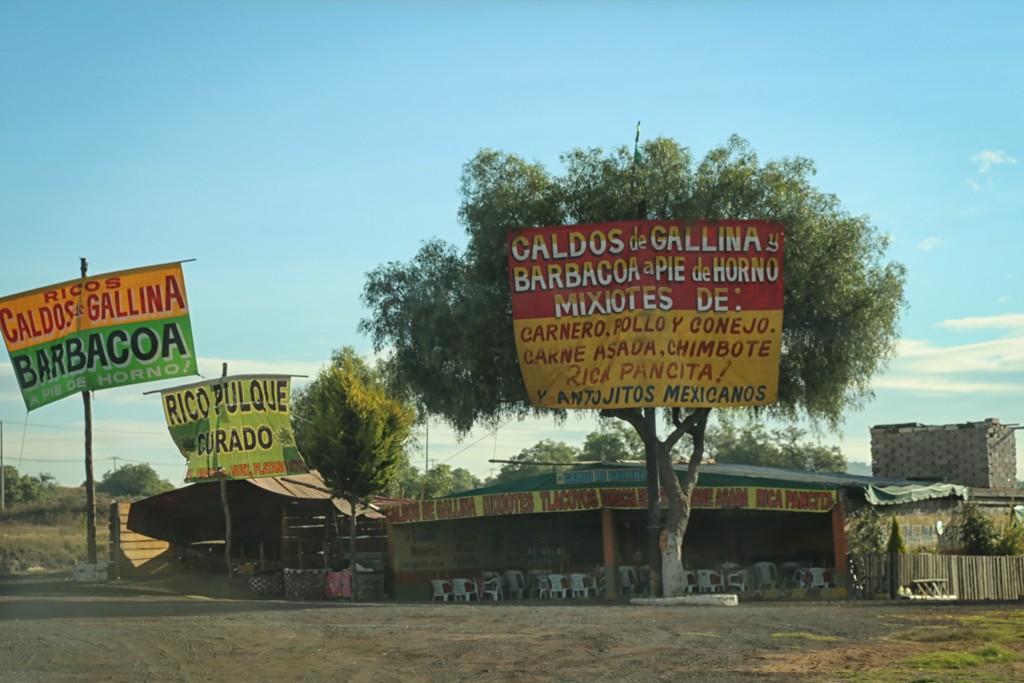 Ali snapped this picture. Paper maps, third-grade level penmanship, and yes, that is a roll of bailing wire. Just in case you ever thought I was joking about the importance of bailing wire. This morning it came in handy when one of the kids locked the bathroom door—again. I slipped the bailing wire through and around the metal thing-a-ma-job that goes in and out when you turn the door handle, then slowly pull the bailing wire until it pops the door open. Bailing Wire Tip #378.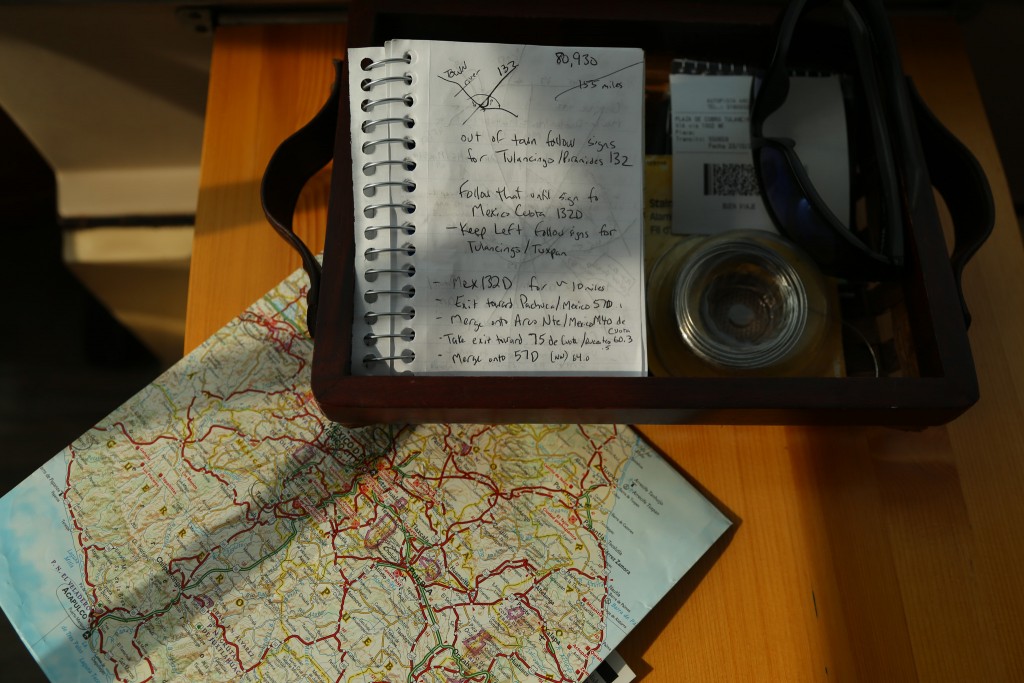 This was actually one of the most stressful drives I can remember in Mexico. It's a heavily truck-trafficked highway to begin with, but on top of that were thousands of motorcycles. Looks like they were all headed for a rally in Queretaro this weekend. So apart from knowing that I always had to triple check to make sure there was no bikes coming up fast before I switched lanes, there was the fact that at least a third of them broke down at one point or another and were huddled all over the shoulders.
These guys were just on their way to pick up two more friends before heading to the rally.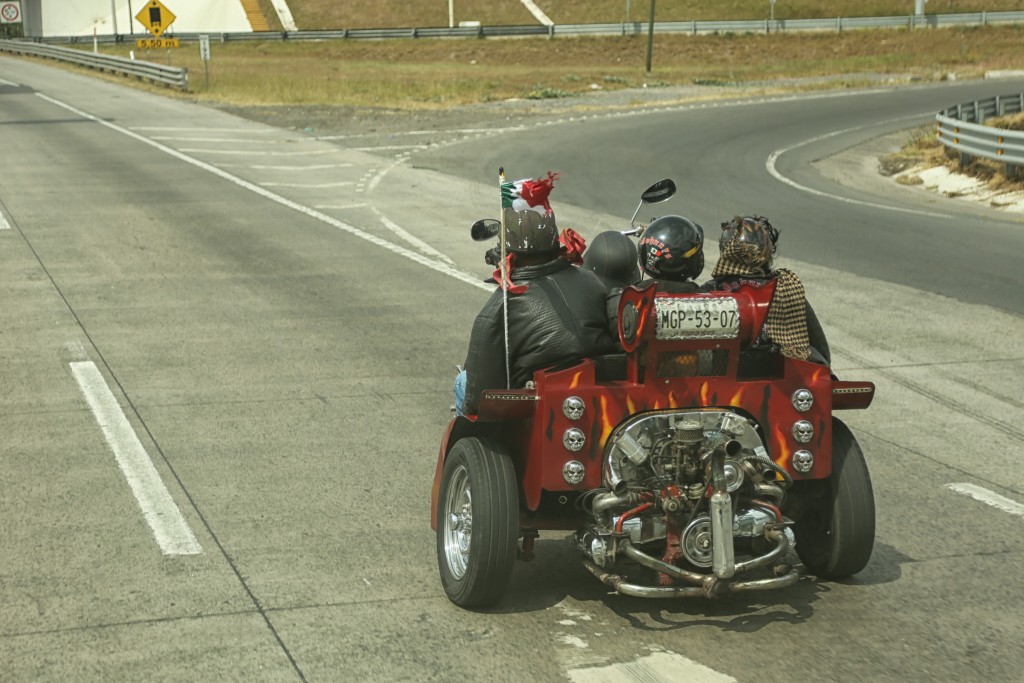 We love nature and all, but for our kids nothing beats a nice slab of concrete for a campground. Bikes, skateboards, and scooters all get heavy rotation.
Such a boy thing to do.
San Miguel de Allende is such a photogenic town. The buildings are all colorful and beautiful, and despite the place being reported as gringo central, you really don't see much besides locals on the streets. We walked around for hours, not really doing much of anything in particular.
Day of the Dead is right around the corner. Candy sugar skulls are on display everywhere.
The kids picking out two of those pencil shaped balloons for us to blow up at home. Thirty pesos each—they lasted roughly thirty seconds each.
All weekend long in San Miguel they keep the weddings going.
These four were waiting for the valet to bring their car, and they seemed really happy to be doing so. Seeing these weddings in action is often the only time we see Mexico's upper class up close.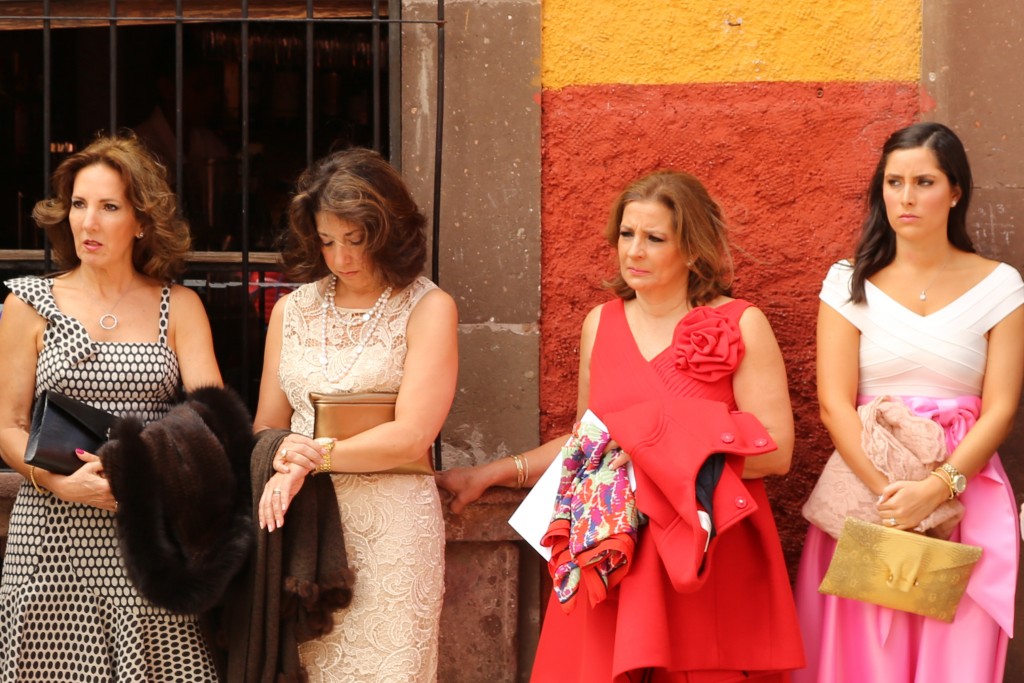 You never have to look very far to find the opposite end of the spectrum.