While Uncle JJ was in town we went on over to the lighthouse.
I don't know what Lowe was doing, but I swear he wasn't going to the bathroom in the corner.
And from there we went to the fort in town.
We're going to have to start keeping the catfish for dinner.
Ouest: [after spending a non-stop hour singing] "I can't decide what I should be when I grow up. Should I be a painter, or a singer?"
Lowe: [without a moment's hesitation] "A singer! I like your singing."
Ouest: [smile reaches from ear to ear]
Me: [heart melts]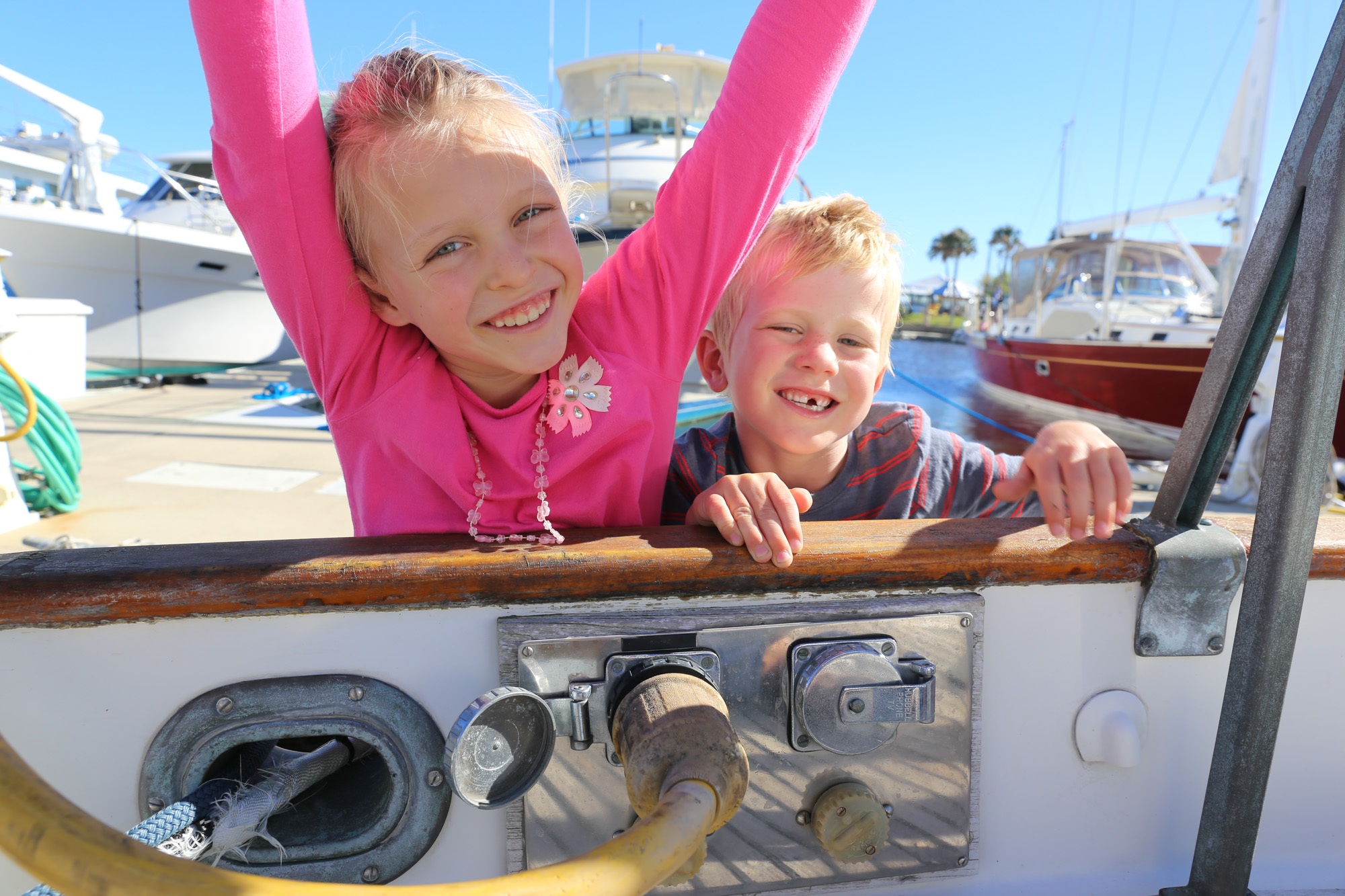 'Twas the day before Halloween…
Out of their pile of dress-up clothes, Ouest put together a server (waitress) outfit, and Lowe chose the fighter pilot. Once again we found the one neighborhood in the city who makes a big deal of Halloween (it seems each city has one), and we had a great time.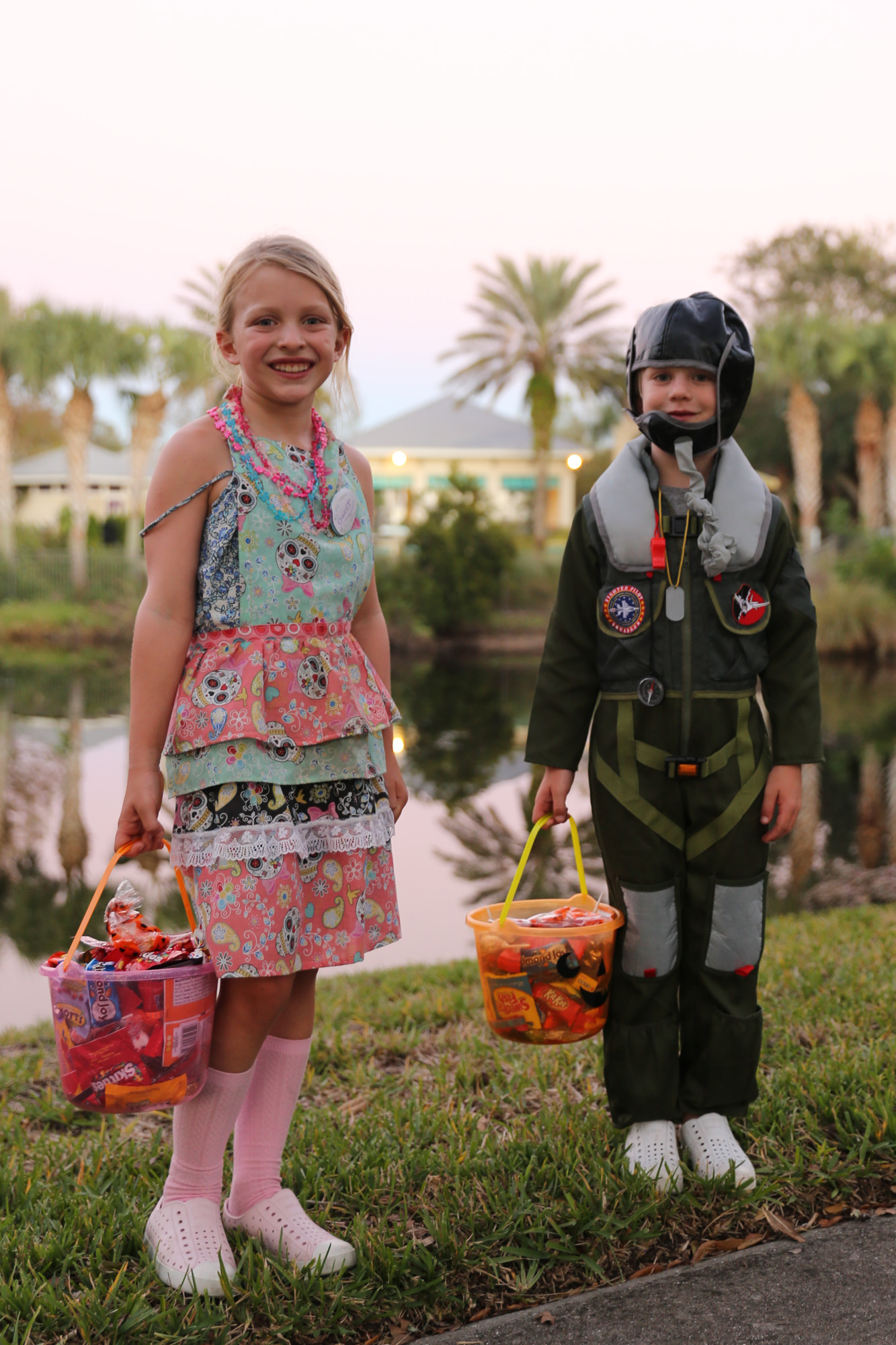 And of course, there was the inevitable sorting to be done.
SaveSave