Still working on getting some teak work done. In typically American fashion, the guy we hired was told by the marina that he needed a million-dollar insurance policy. That delayed us a week. Nowhere else in the world would hiring someone to do this sort of work require anything like this. Try as I might not to let it, my home country drives me nuts.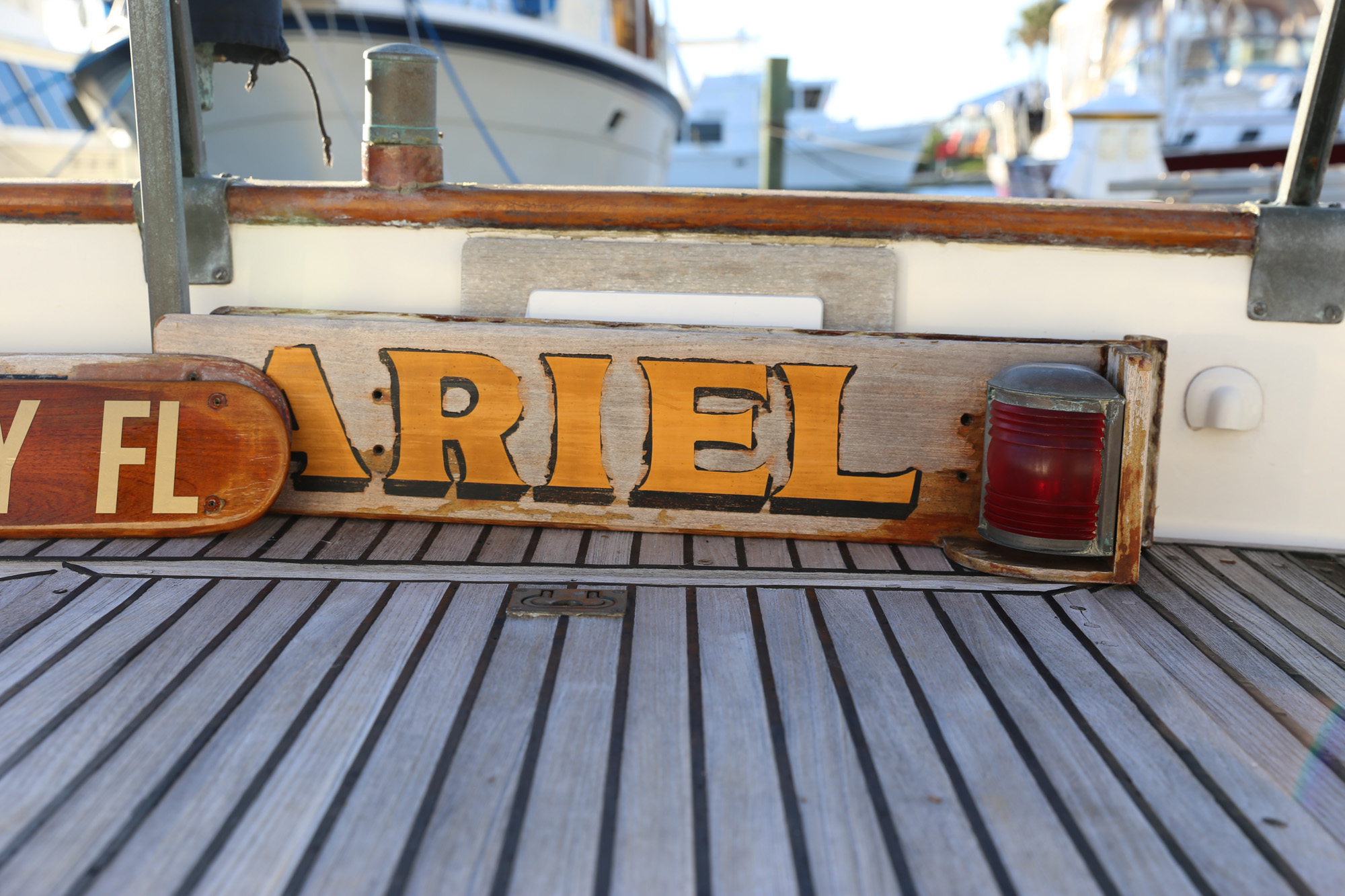 Each morning we go out for a scooter and skateboard ride, and each morning we end up here collecting bugs and miscellaneous hurricane detritus. They've gone so far as to build a path well out into the water out of dock scraps.
Boat zip line.
We've had a few crazy windy days and haven't been able to actually swim beyond knee deep, but it's still nice to be living a minute from the beach.
To give a sense of how many major projects there are to do on this boat, here I am spending my valuable time scrubbing out the holes in the teak shower floor. We're now free to create our own shower slime.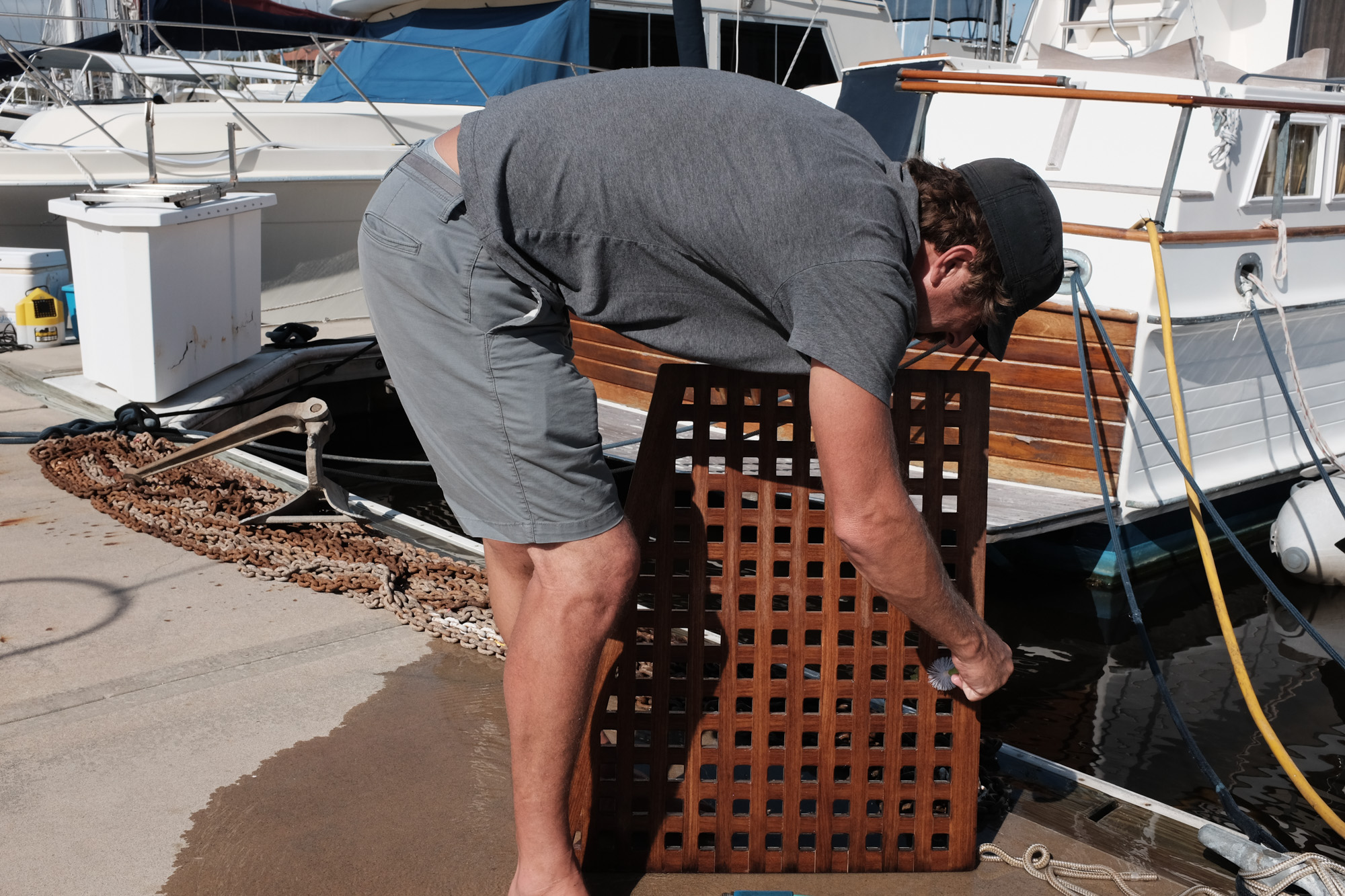 Hurricane season is winding down. It won't be too many weeks before this picture has an island beach in the background instead.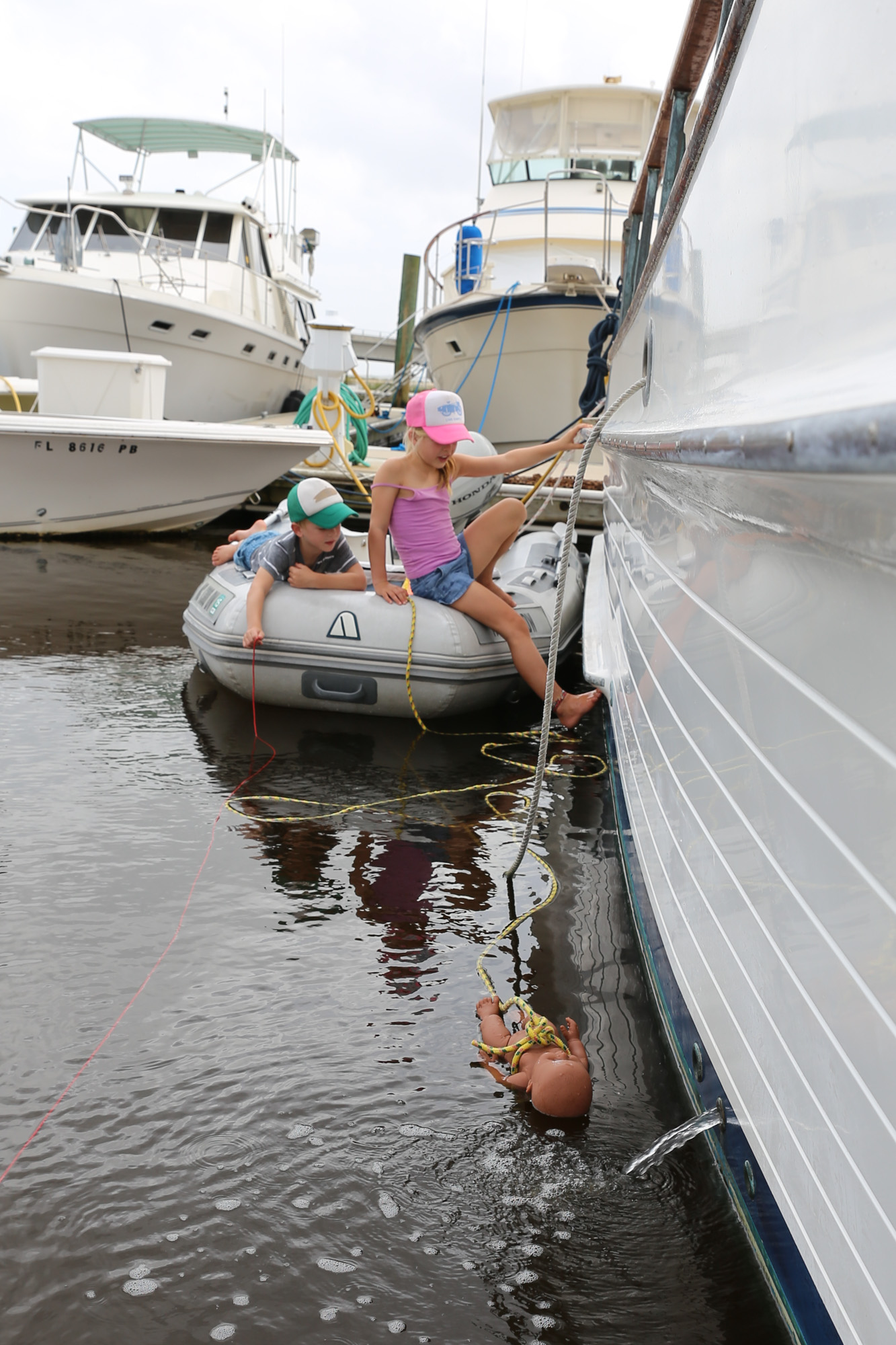 In my best Kiwi accent I asked her, "Is that a bowline?" Note: she can tie a bowline, but still struggles to tie one around a pole. Lowe just asks his sister if he needs a knot.
Morning explorations.
The flip was switched on the Florida weather this week. Chilly mornings, condensation on the windows.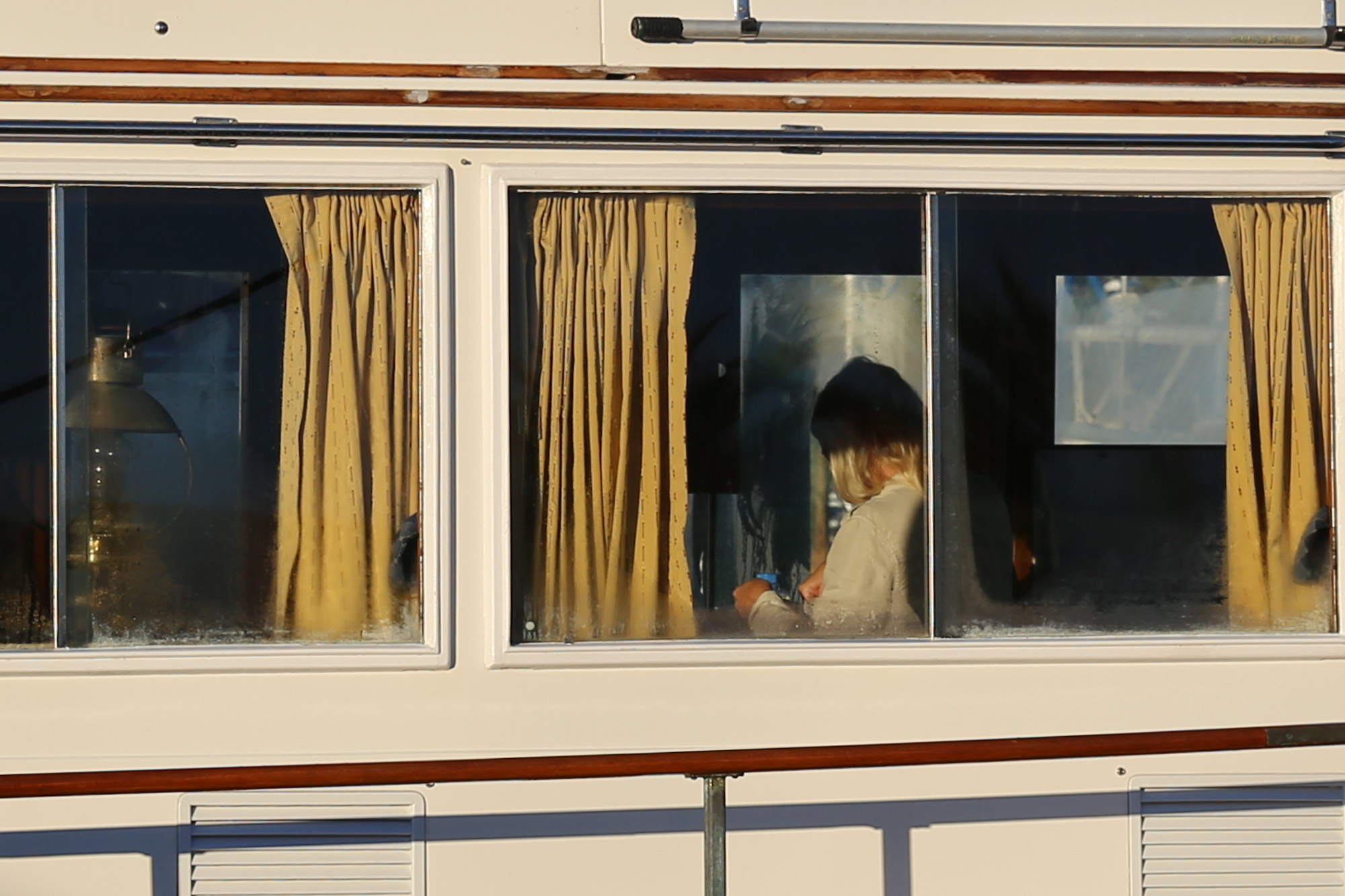 We found this guy floating through the marina. We had hoped we could save him, but he was already dead. The tears came hot and fast to Ouest's eyes. We talk daily about what all this garbage we see around us means to our oceans. Good lesson for the kids, but still hard to see.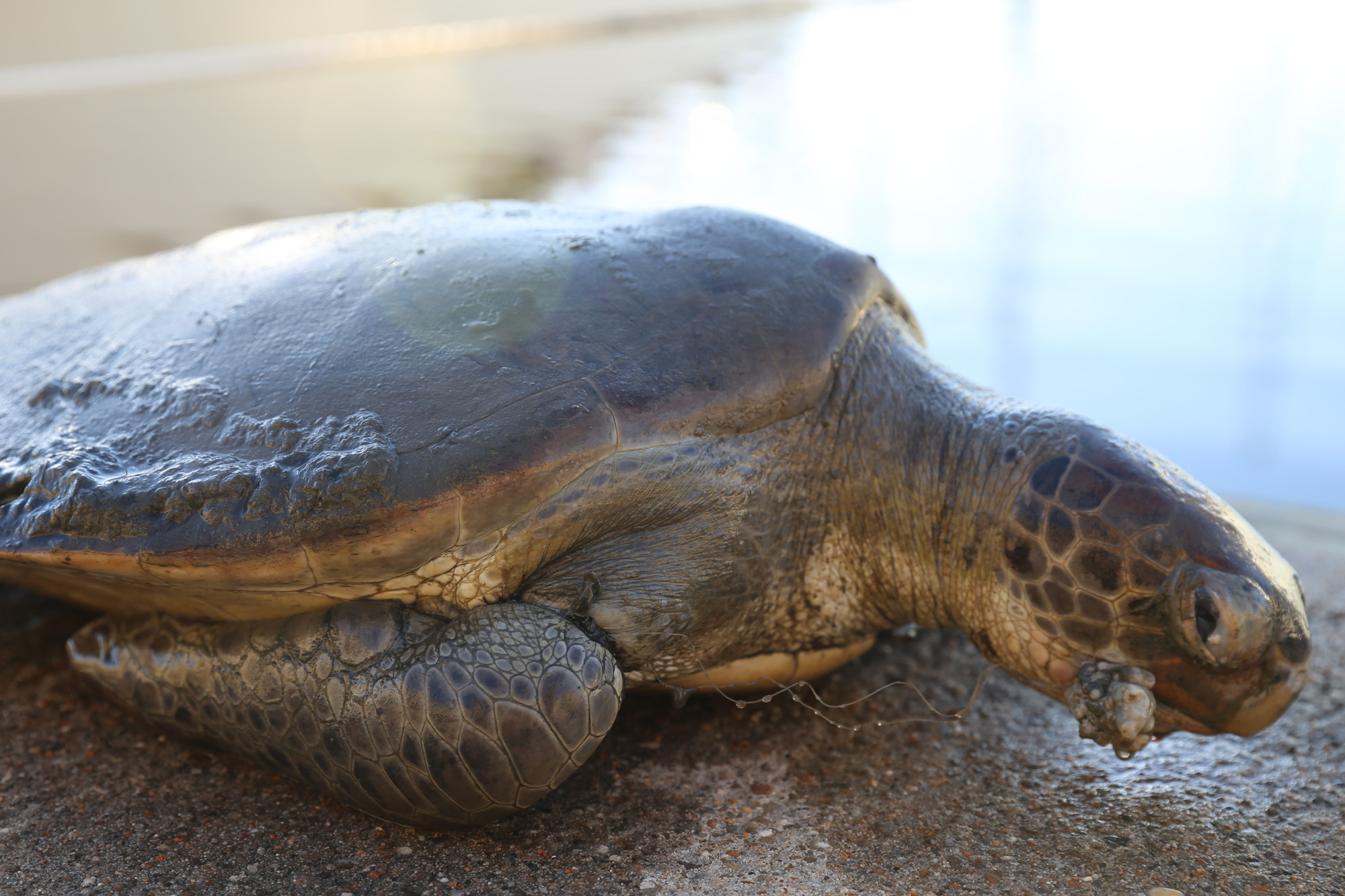 Getting the water out of the hull. Needed some extra muscle. Also realizing that I need to pack a scraper on the next trip to the beach.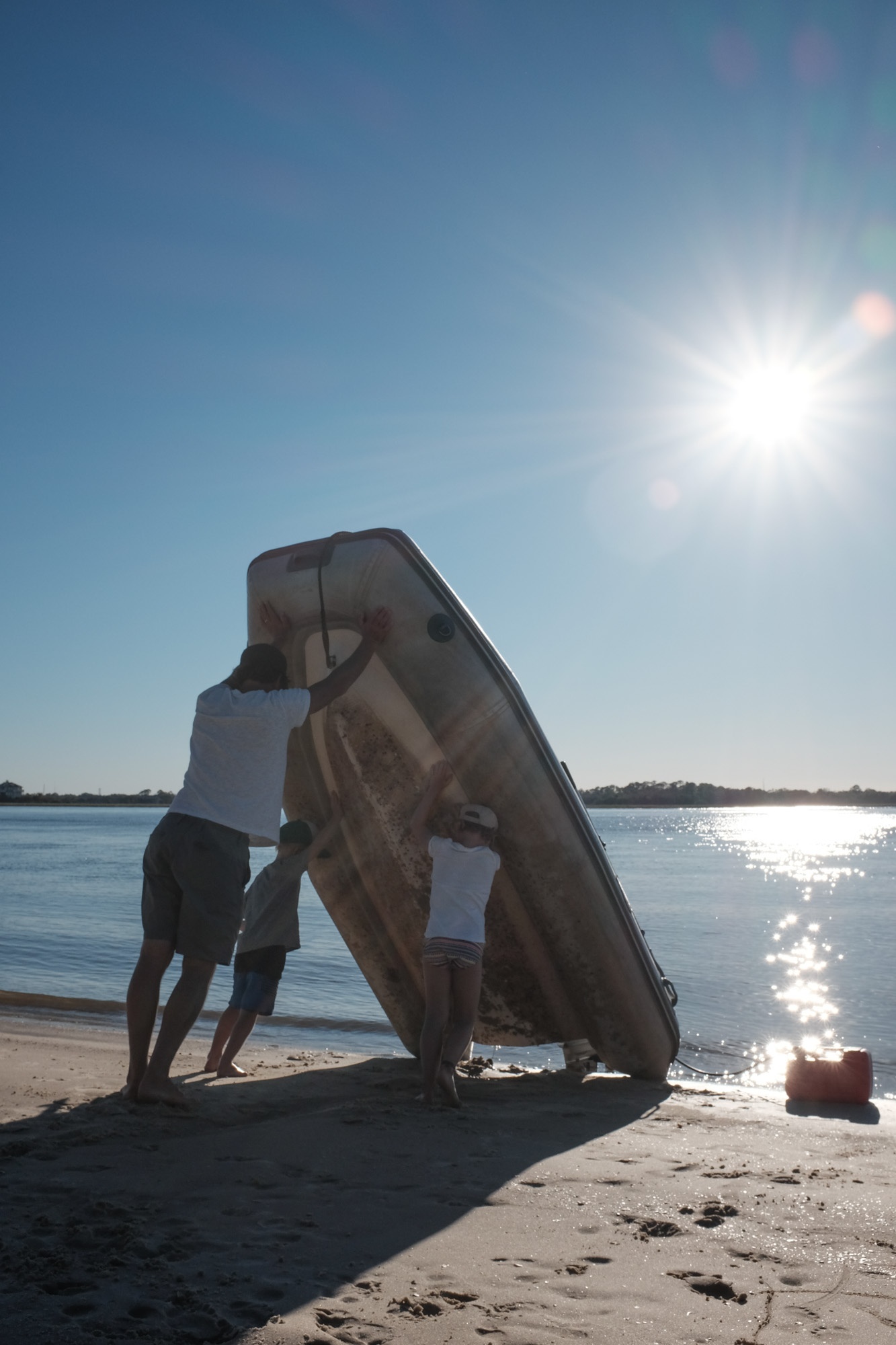 The back locker—270 gallons of water, extra props, emergency tiller, gas, a dozen dock lines, dinghy cover, three power cords, hoses, buckets, cleaning stuff, fishing poles, and tons more. I'm loving this massive storage space to make boat stuff disappear into.
Uncle Josh crossed Florida to come spend the weekend with us. Somehow our paths miss each other all too often, so it was great to actually be able to spend time together. This is the first time we've lived in the same state in twenty years.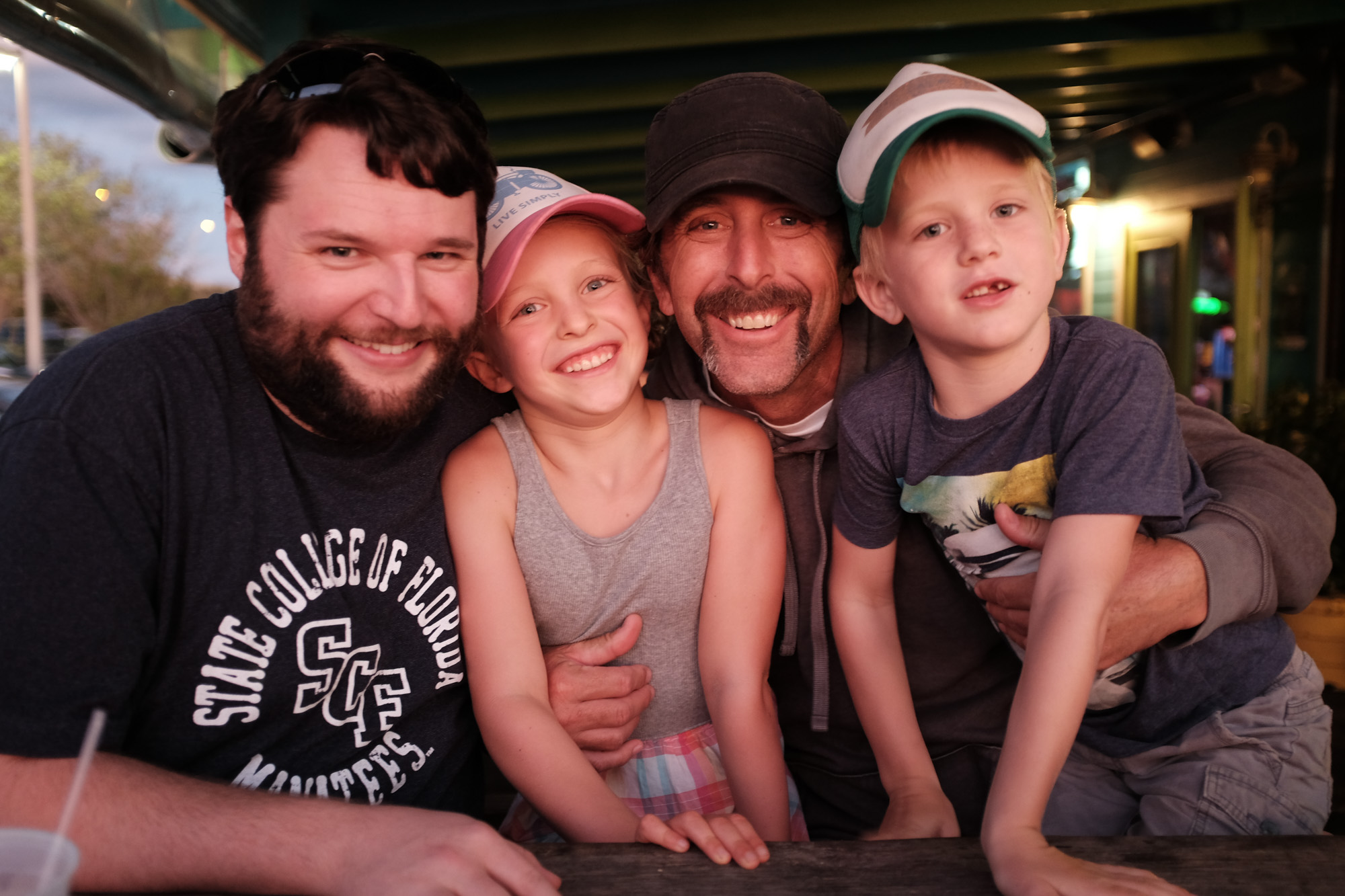 SaveSave
SaveSave