Who knows, it could be their calling in life.
Somehow we keep ending up at the only places in Mexico with rules. We went to the amusement park inside Chapultepec Park (think Central Park) and were told we couldn't bring our camera in, so we took Ouest's and didn't use it for anything but a couple silly videos. The park was fun. It costs about $9 for an all-day ride pass, so it's super affordable for the kids to just go on as many rides as they want. The only problem this year was that the kids are too old for the young kid rides, but too young (short) for the big kid rides, which left us with not many options. The water log ride was a hit, though.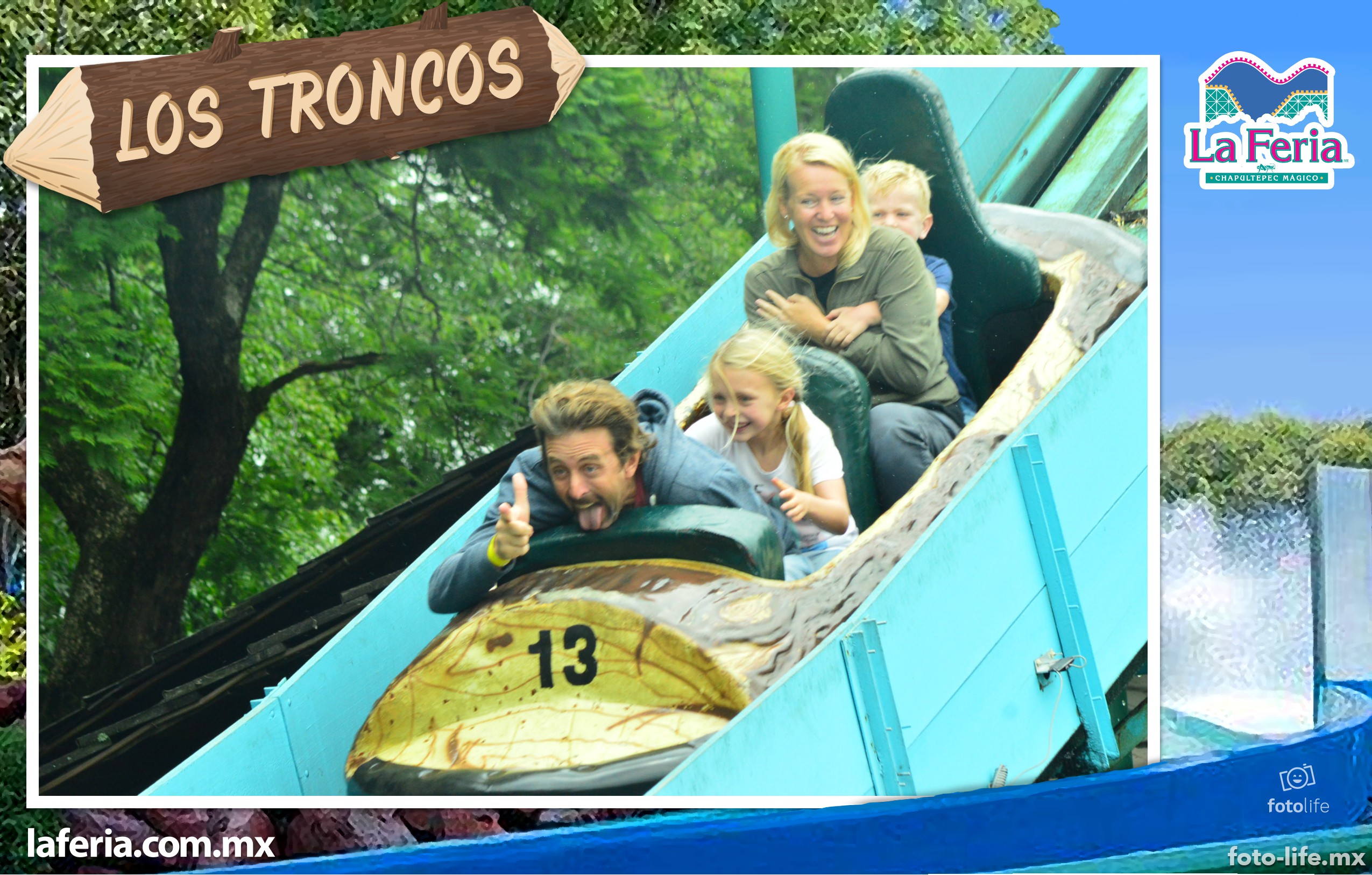 We're not religious people, so it's always a little strange to hear ourselves say, "Come on kids, we're going to see a really big famous church." The Basilica of Our Lady of Guadaloupe, to be precise. Wikipedia tells me it is the most visited Catholic pilgrimage site in the world. I thought that was kind of amazing considering we've been to Mexico City a couple times now, and I'd never heard of it before. It turns out that there were indeed a whole lot of people there. For us, the most fascinating part, is seeing how badly the church is sinking. Mexico City was built on a lake, and every church in the city is crooked. But this one they actually had to close down for quite a few years and build a replacement right next to it. They reopened this one now, and inside it you literally have to lean uphill when you are standing.
Right down the street was a teeny tiny train museum, with three train cars, and a photo exhibit about Central American immigrants traveling through Mexico on their way to the U.S. Pretty interesting, and a good conversation starter for the kids.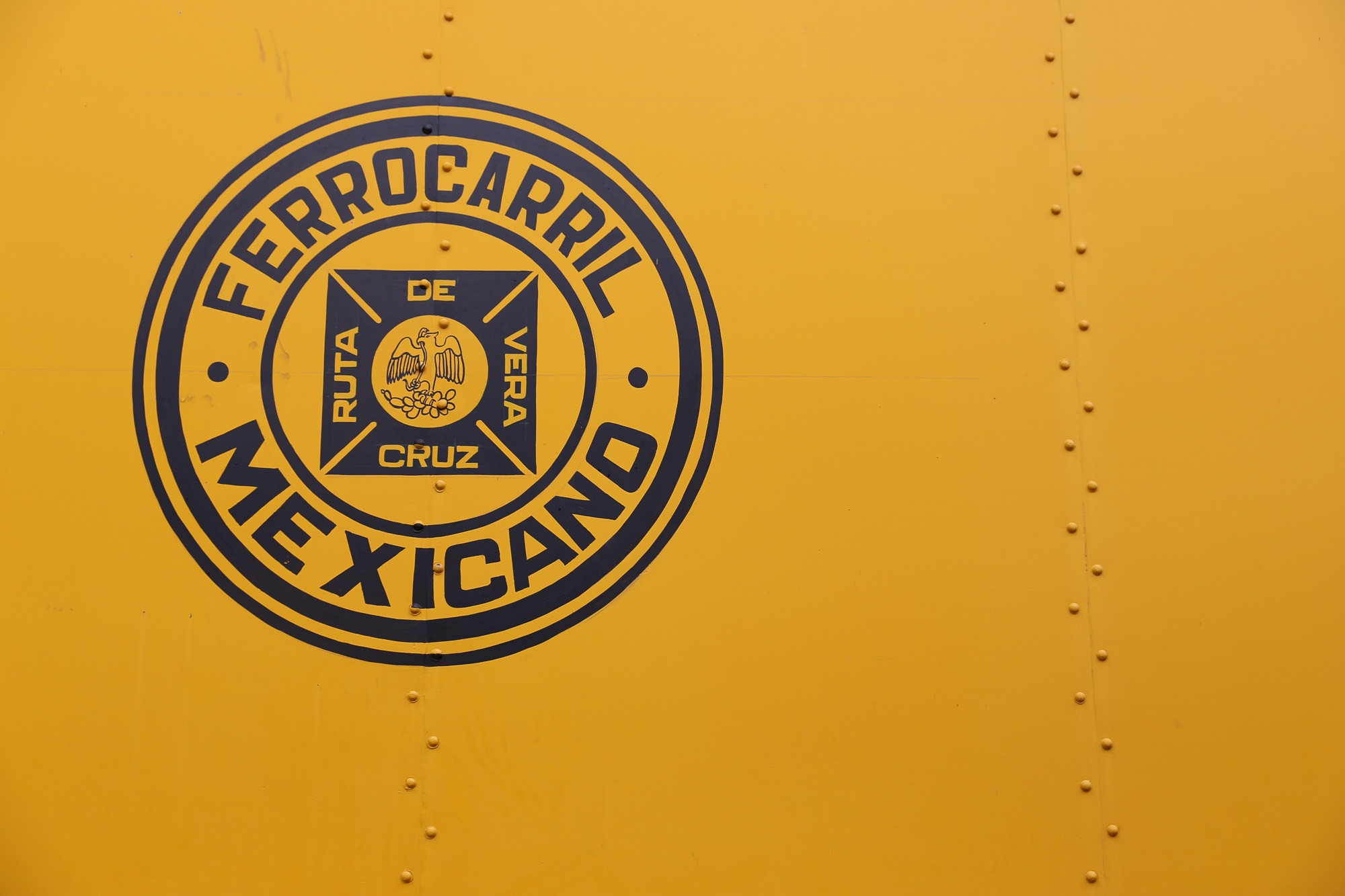 This is why we travel to inland Mexico in the summers—7,350 feet of elevation.
"I don't know officer. She went out to buy cigarettes one day, and she just never came home."
---