When we visit Minnesota we feel like we need to see everyone. As if we might not be back again for years. That was the case when we were sailing around the world, but since then our visits home have probably been more regular—and certainly longer—than they would be if we still lived in Chicago.
Grandma brought two of these things home one day.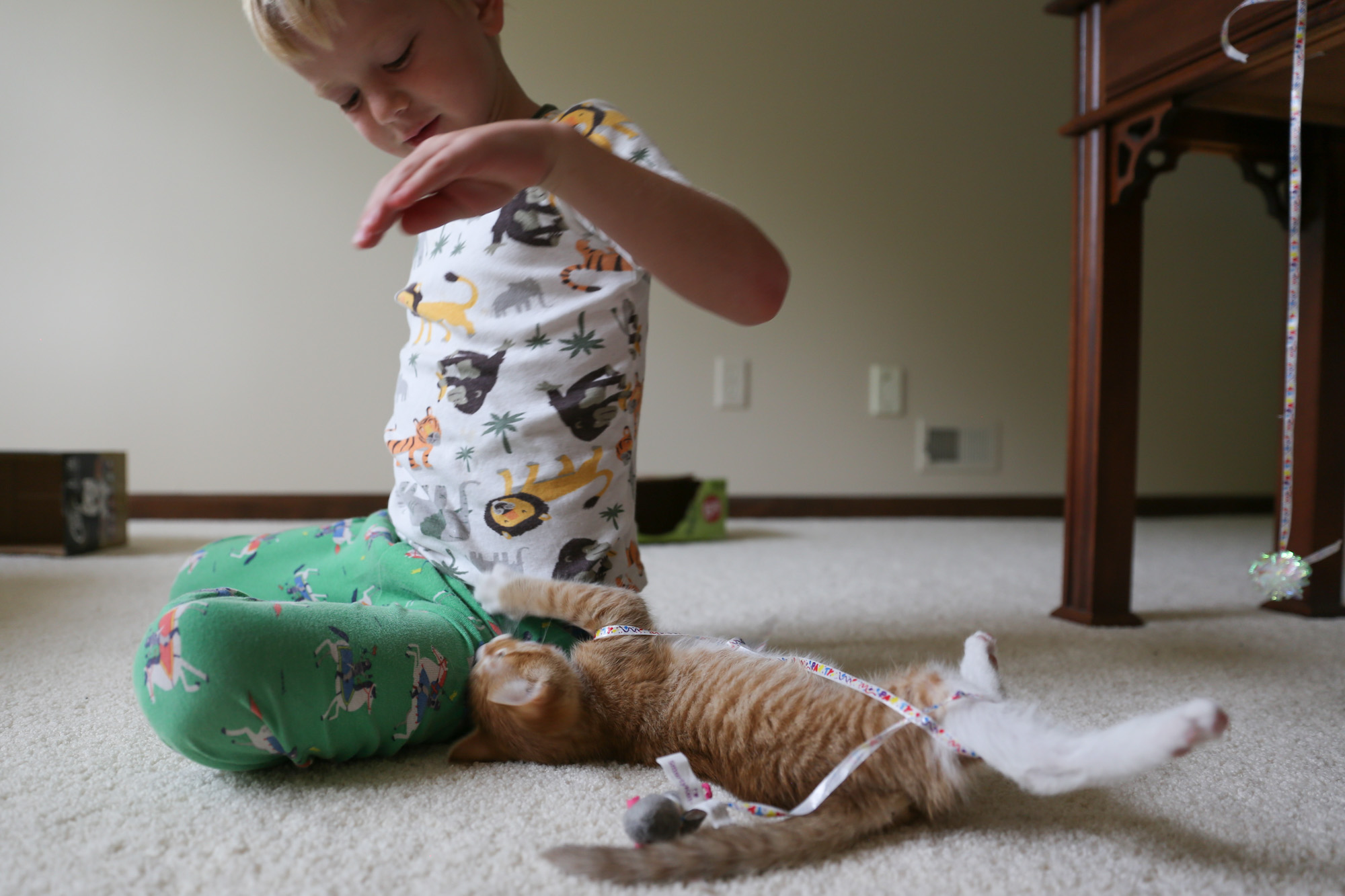 The kids out digging for worms.
A friend of ours was putting on a vintage van get together. I can't claim to know much about vans, but these were pretty sweet. Throwbacks. A 60s Chevy Greenbrier? I've never even heard of it before, and now I want one.
And seriously, a working Magic Fingers? Sweet.
Twenty years later: Groomsman – Groom – Best Man.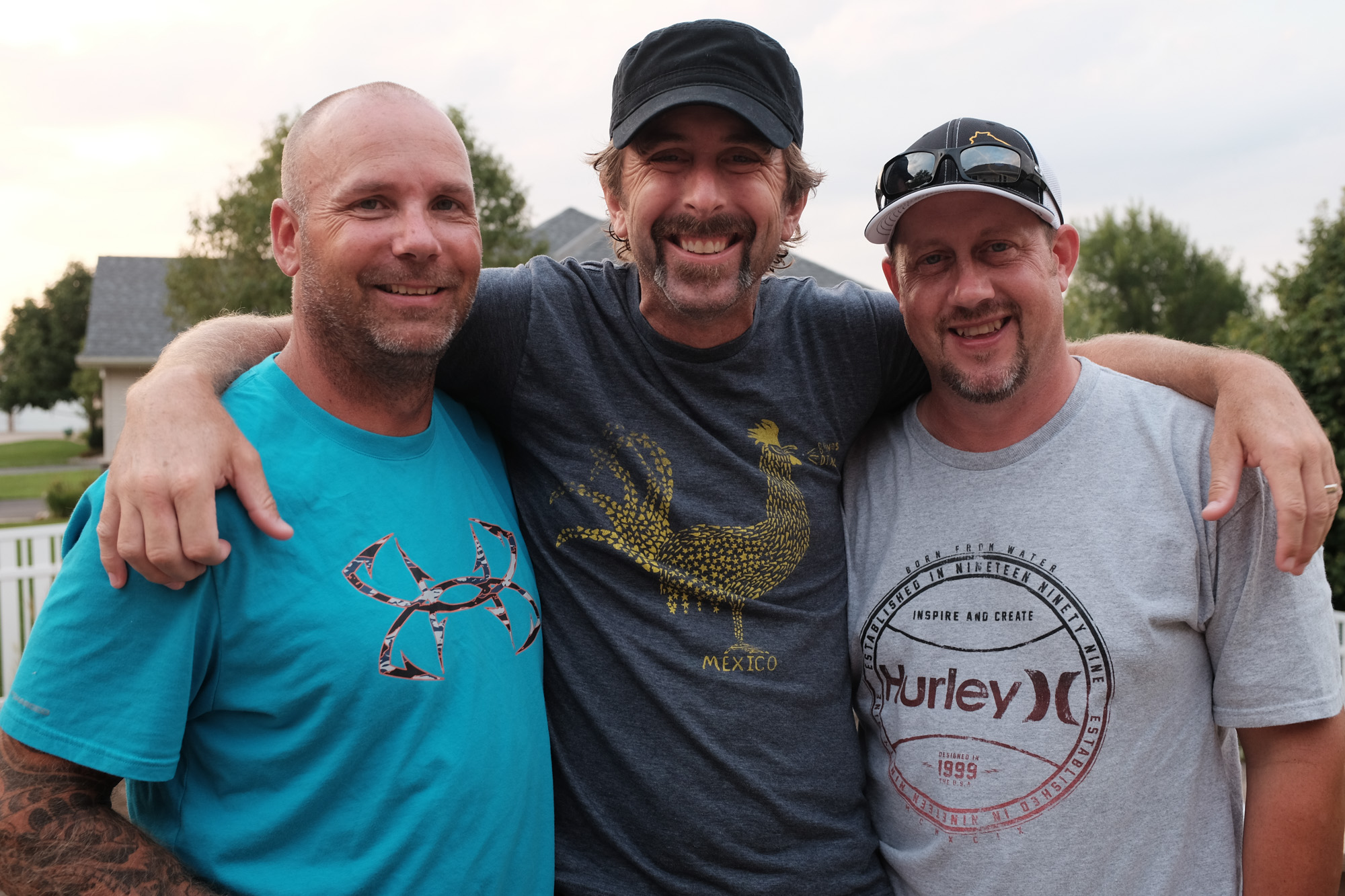 Ali and the kids built pinhole boxes to watch the solar eclipse. We got to see a bit of it, but despite this sunny picture, we soon had rain move in. Still, at the end of the day they knew what a solar eclipse was, and could explain it, so it was all good.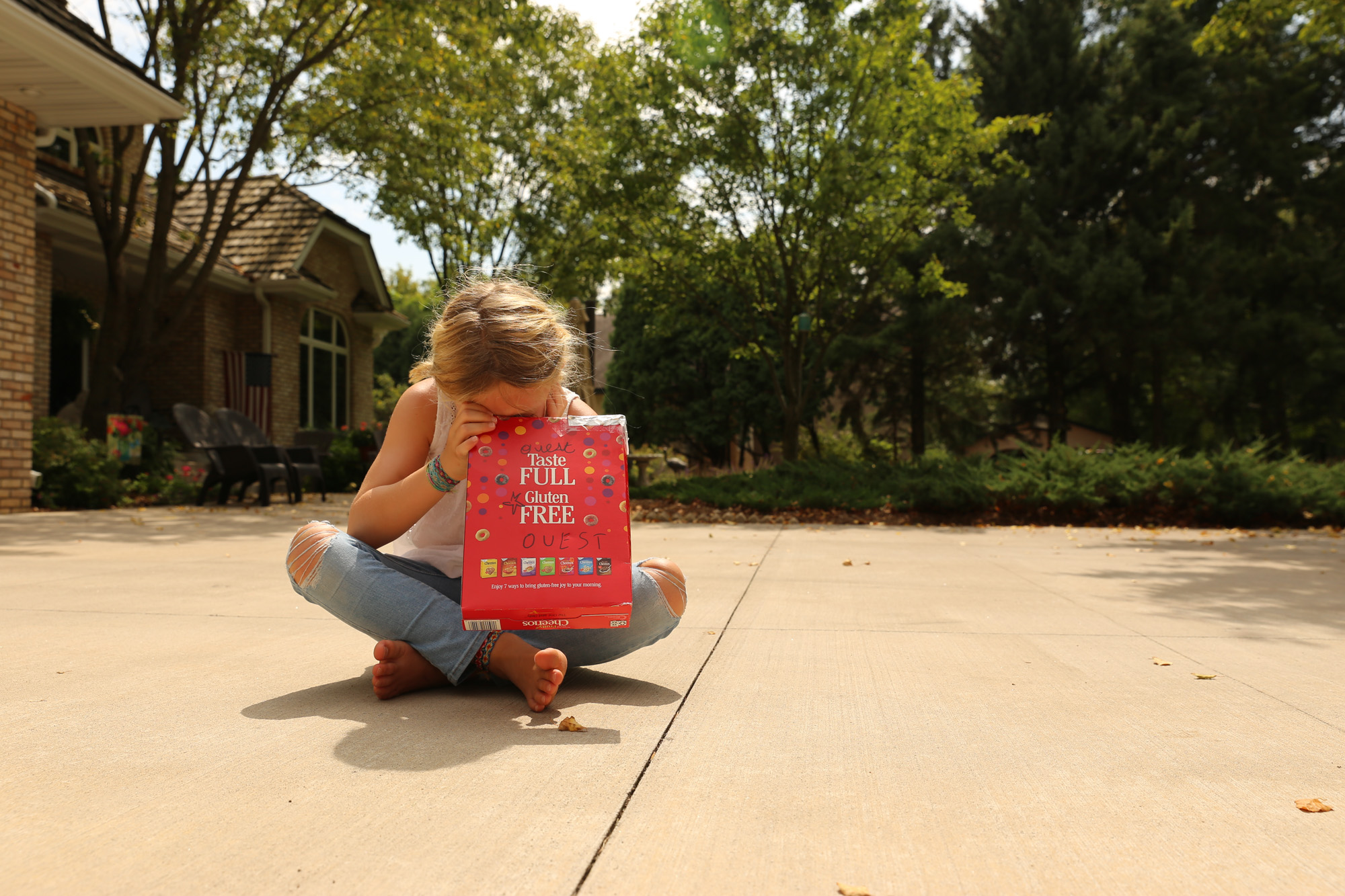 Out to Grandpa Schulte's house to get a fix of some wide-open water.
And now that we've got a boat again we'll need all the tools we can get our hands on.
Out on the lake at another friend's house the kids used a loaf of bread and two nets to catch a dozen sunnies. The next morning they were asking if we could go again—like right that minute.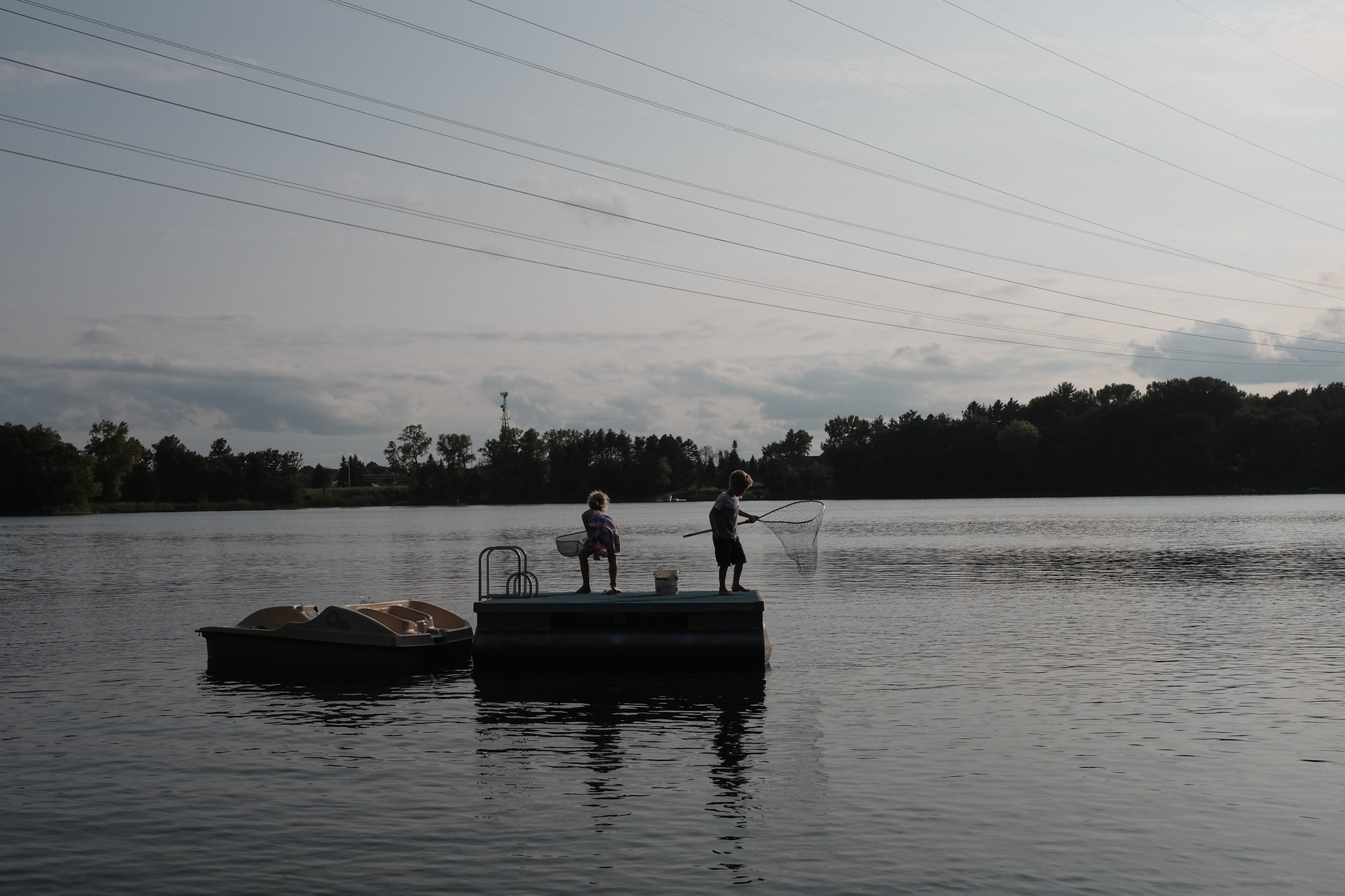 And now, next time we come see Grandma and Grandpa, they'll be in a new house on a lake. Apparently everyone wants our kids to feel very much at home when they visit Minnesota.