We needed a couple things from civilization, so it was off to Staniel Cay to get them. We tried to get south one day, thinking the islands on our left would protect us from the nasty winds blowing in from the south-east, but they hardly helped. We popped back in to wait another night, then beat down to Staniel the next day. Sailboats got a nice trip north that day, at least.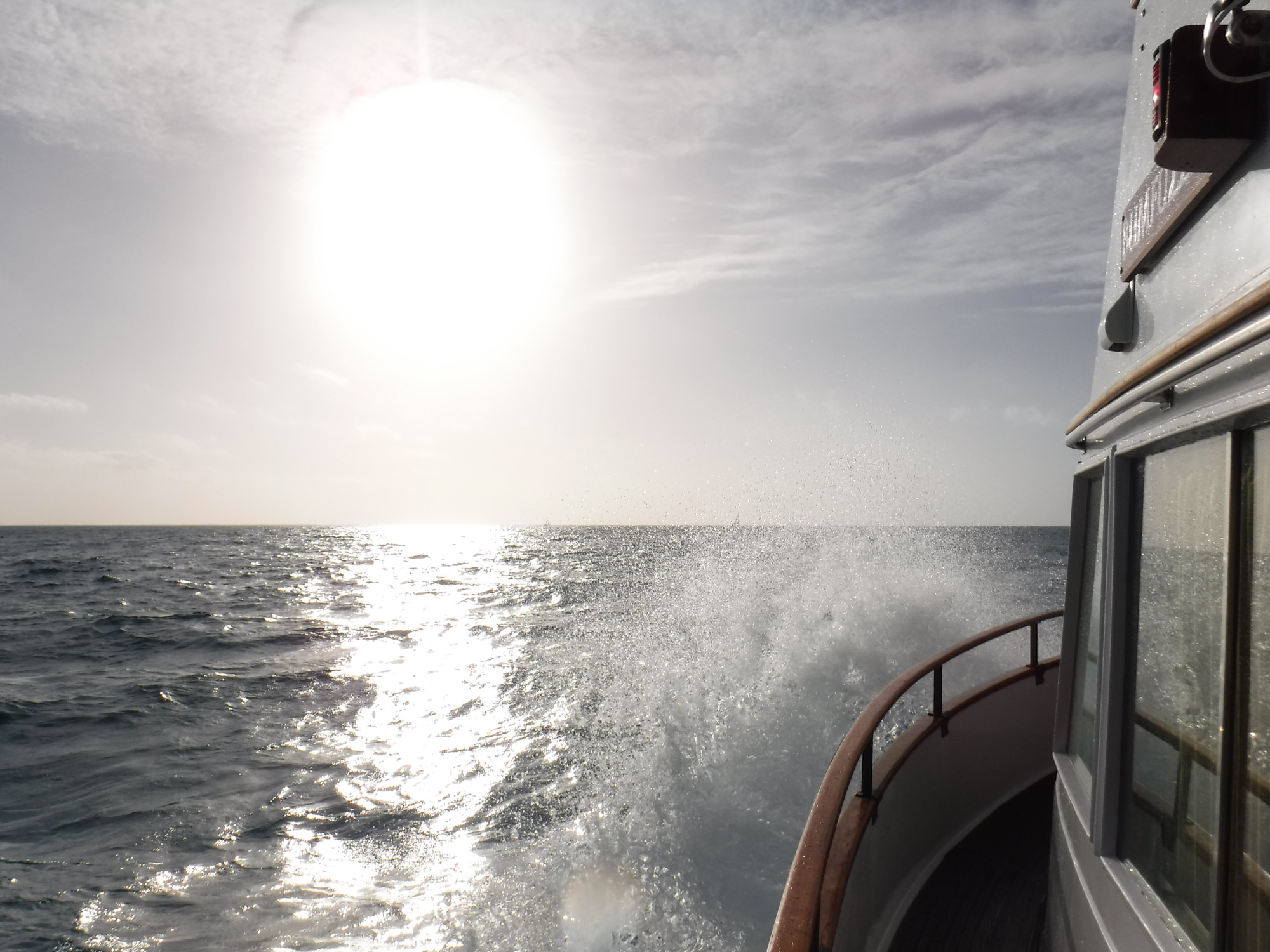 No Conching. Not sure I've ever seen or heard that word anywhere else in the world.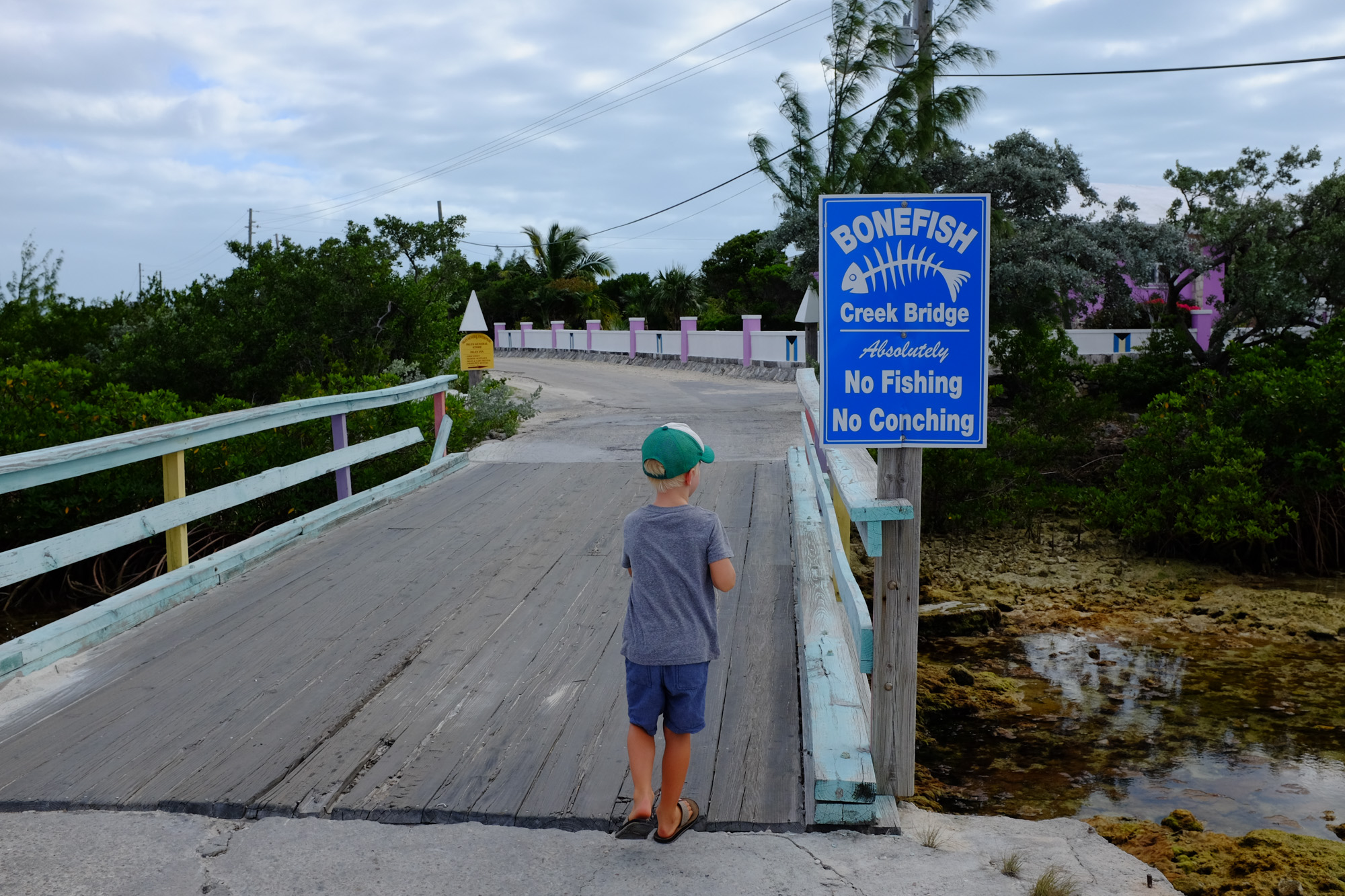 Life skills.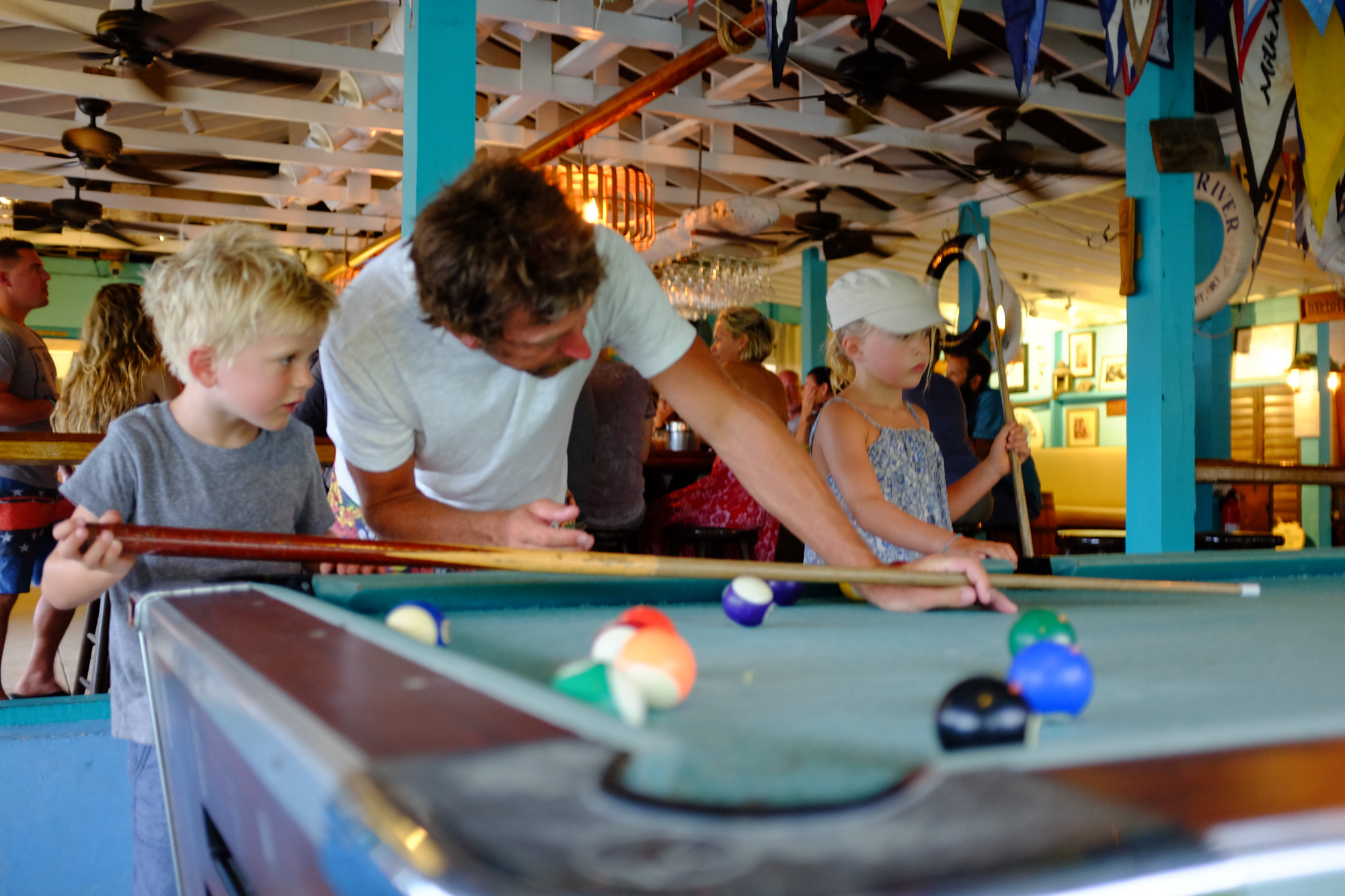 There is a small beach in "town" on Staniel, and for some reason the kids absolutely love it. They were busy for hours collecting things from the sea to make their artistic trees. The road runs right by this beach and for the next couple days not a single local would walk by without calling out to them, "Careful! Those rocks are slippery." Turns out, though, that they aren't nearly as slippery as they look.
The Thunderball Grotto, of James Bond fame.
Pig Beach. Right across from town is an island of pigs. We bought some pig food at the store and headed over. Turns out those big pigs are a pretty intimidating bunch to little kids. Lowe went ashore holding his little bag of food and was promptly chased down and bitten in the butt before tossing the bag in the air to stop the madness. He would be the only casualty in the family, but not the last on the beach that afternoon. Once the big ones were confident you weren't holding any food, they'd leave you alone and go look for their next mark, leaving everyone free to enjoy the babies.
Nurse sharks. Look scary, but they're harmless, and everywhere.