The LatinoAmericana building stands alone in the Old Town Centro area of Mexico City. We've got a great view of it just a couple blocks from our condo, but we also enjoy popping up to the top for the view whenever we are here.
Not sure how Mexico City ended up with pink taxis, but they sure are easy to see.
Chapultepec Castle sits on a hill in the middle of Bosque de Chapultepec, which is basically Central Park for the city. The park is mammoth, and totally overwhelms us every time we are here. But, the castle is amazing. Well worth our few bucks to see how past presidents lived.
We took a paddle boat ride. Somehow, with the almost complete lack of regulation on anything in Mexico, they have managed to make big orange life preservers mandatory. Not content with a safe ride, we aimed for the trees.
Out of the park and around the city. The Angel of Independence.
The Revolution Monument. When we went up on top of this monument we realized that last time we said we wouldn't go up here again. The way it is designed makes it hard for the kids to see anything except from inside, behind glass. Needless to say, the kids are less than impressed. Especially as we get yelled at if we lift the kids up to see when we're on the outside viewing platform.
Freestyle beatboxing. I couldn't help watching these guys do this, and spending the rest of the day beatboxing everything with the kids. Next time I'm going in the freestyle ring.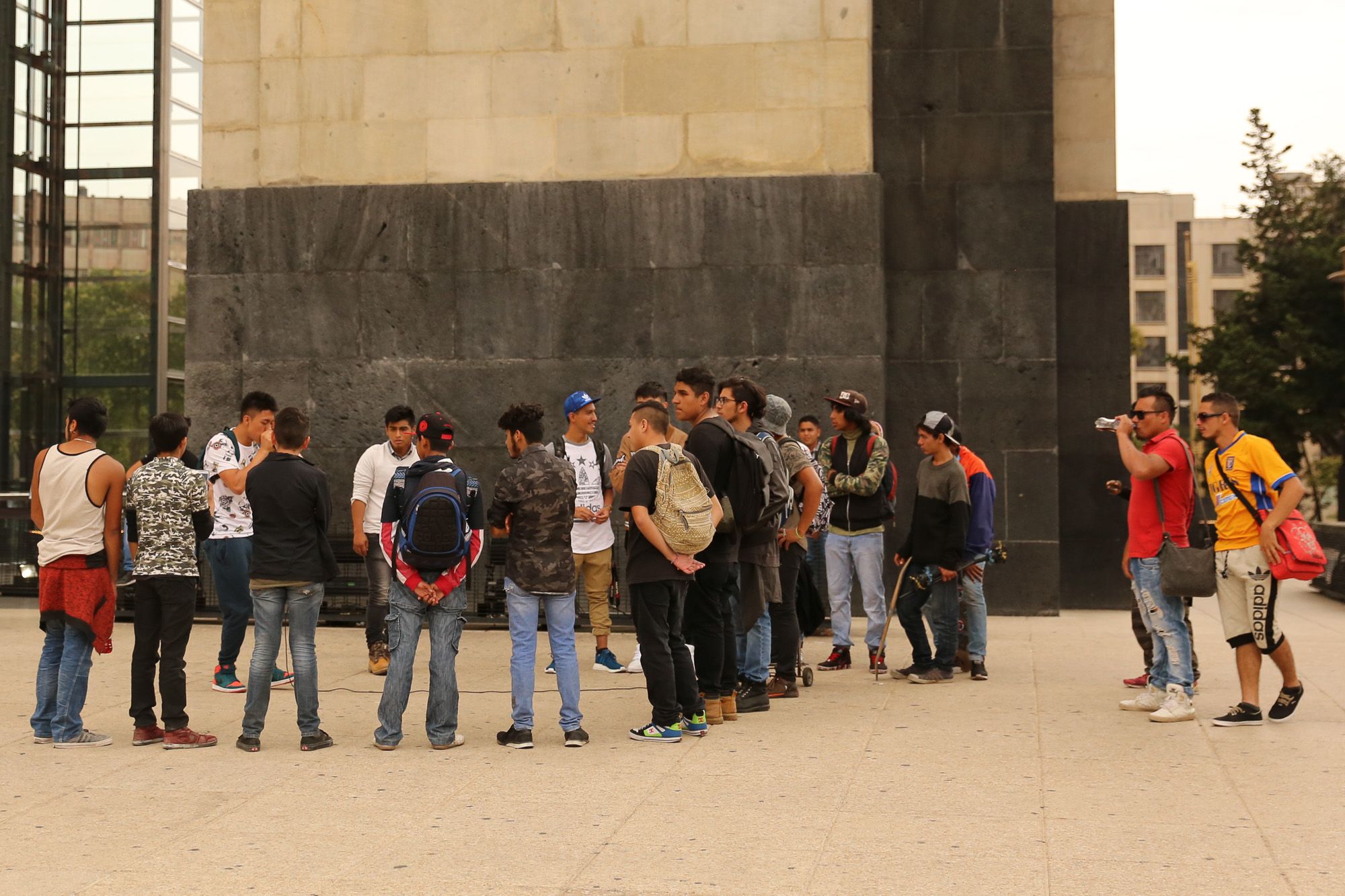 Walking around the city makes me wonder what it was like before every person sat staring at a phone full-time. Granted, it's got to be pretty boring selling flowers twelve hours a day, but it can't be good for business to never look up. We somehow remain the last people on earth without a phone, even if we are starting to realize that our days are numbered (still years away, but eventually we won't have a choice any longer).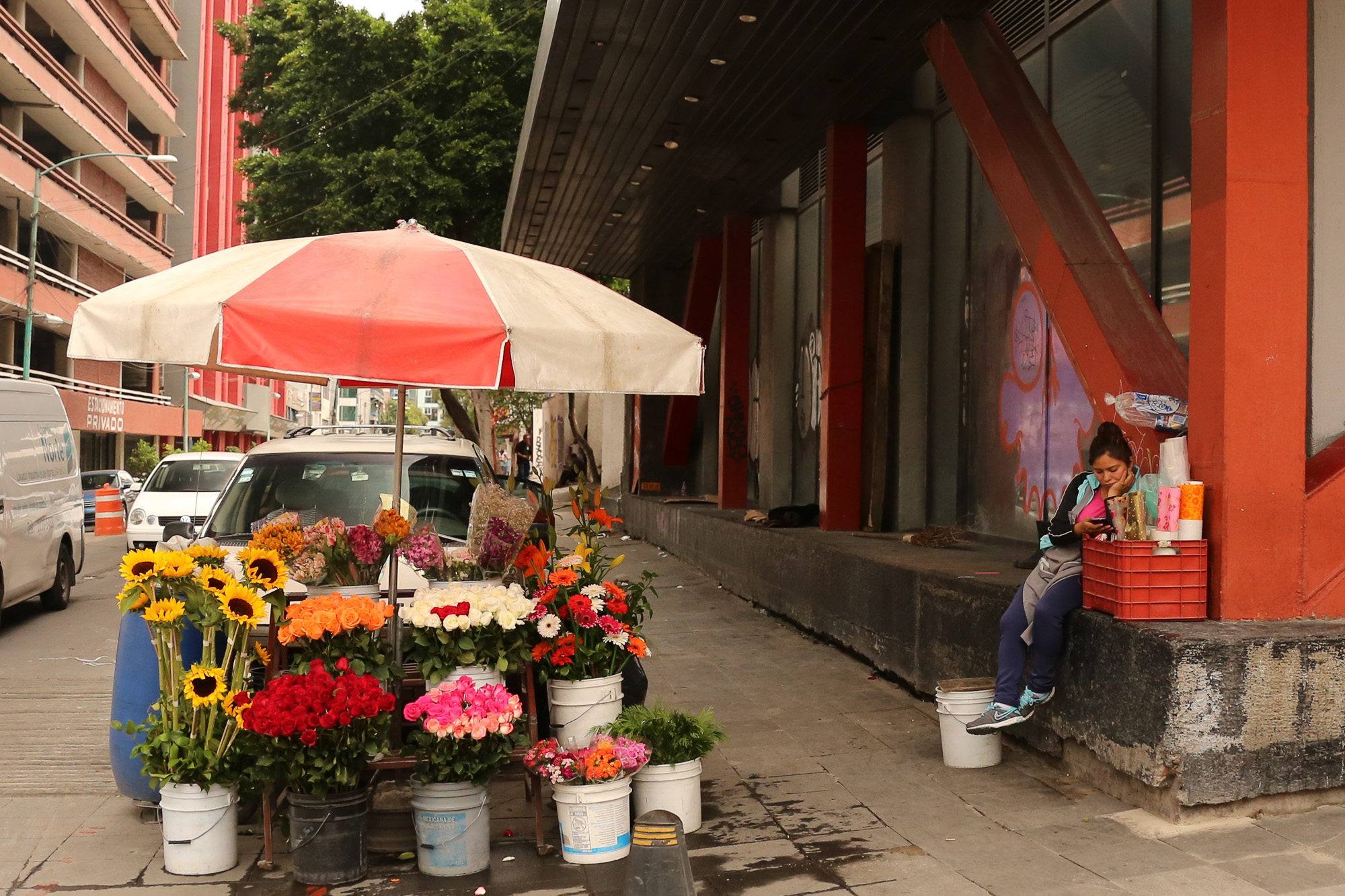 SaveSave