This guy turned six. Already.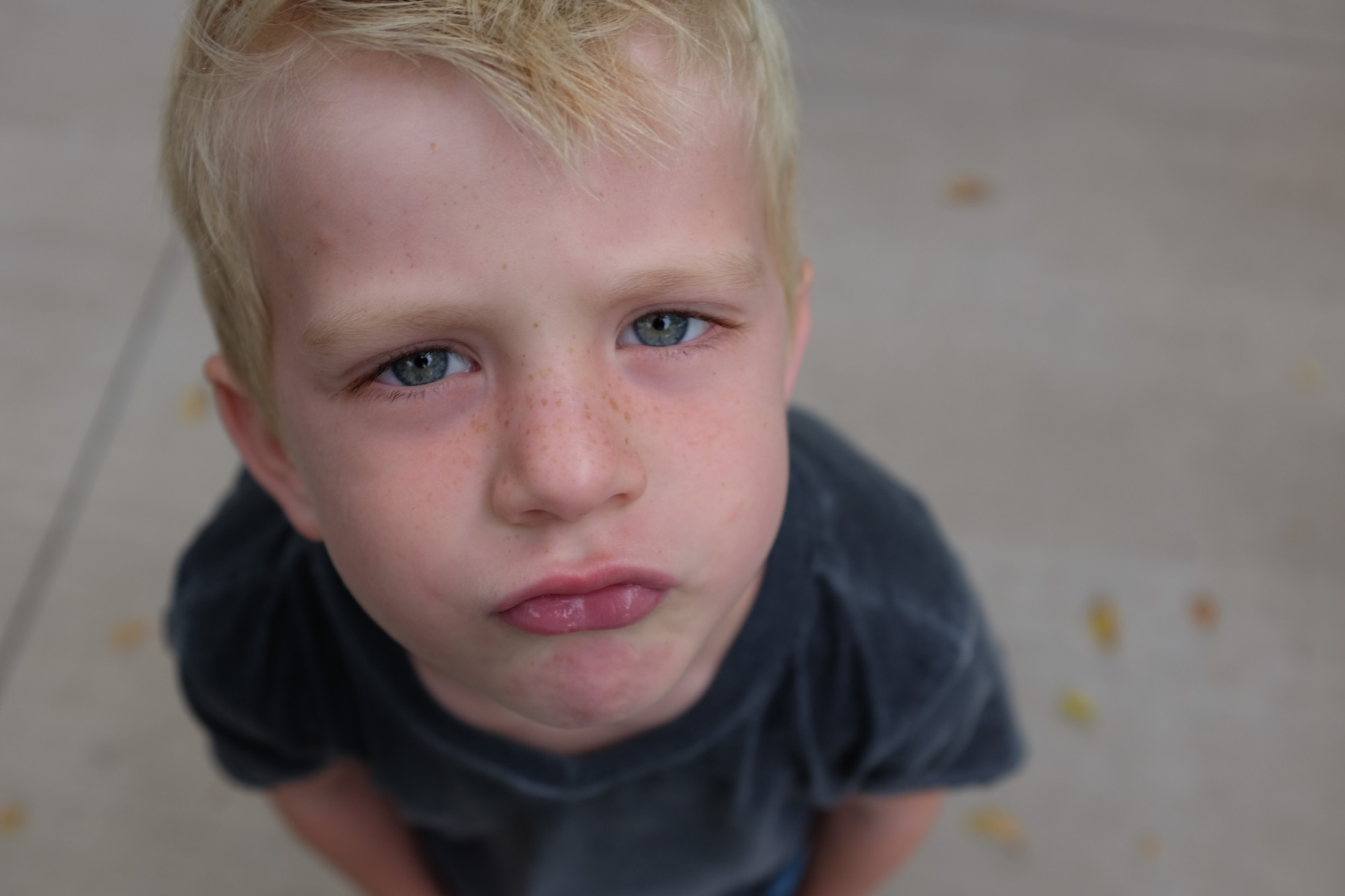 He spent the morning hanging out with his second best buddy.
Then made cupcakes with his first best buddy. We tried to keep things similar to our traditional boat/bus birthdays, with balloons and cupcakes, but somehow we weren't able to keep the pile of gifts down to traditional size. Lowe knew it, too. A birthday, with grandma, grandpa, and all my aunts, uncles, and cousins? Sweet.
Happy sixth birthday, Lowe. We love you.